Since today is April Fool's Day, allow us to live in an alternate universe where all these lies are actually truths.

1. Chris Martin and Gwyneth Paltrow are getting back together.
Also, Ian Somerhalder and Nina Dobrev are just in denial and are secretly still in love with each other.
2. Sephora is coming to the Philippines. Well, H&M came true, so we guess it's only a matter of time...



3. Matt Bomer is playing Christian Grey in the Fifty Shades of Grey movie.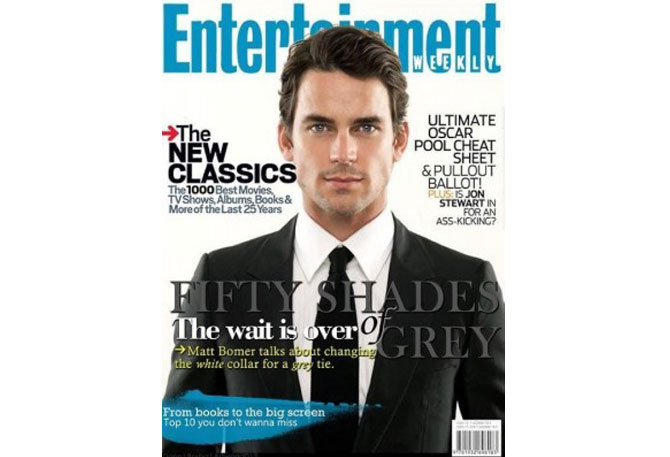 Okay, we take it back. The real EW cover is actually pretty good, and we're glad Jamie Dornan was cast as our favorite BDSM-lovin' billionaire: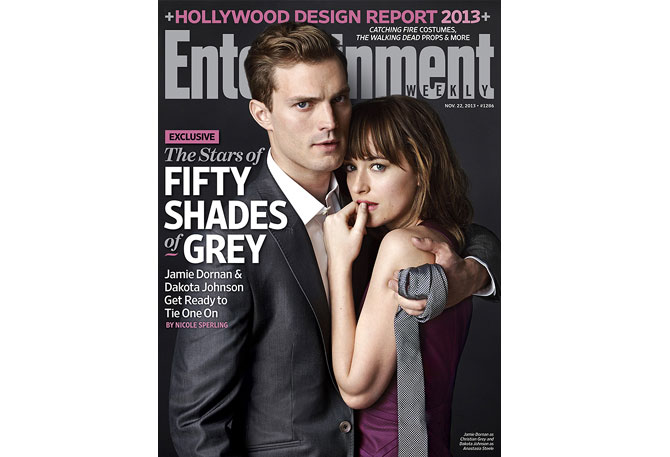 4. Robert Pattinson is the new endorser of Bench. It turned out to be Taylor Lautner, and we're not exactly complaining.
5. This video of strangers kissing for the first time is totally random and not staged at all.
6. Miley Cyrus snapped out of her trance and realized she had to put clothes on.
7. Manila can have its own subway system.
8. J.K. Rowling is working on another Harry Potter novel.
Okay, fine, she really is writing a spinoff, but it's just not the same. #sad
9. Emma Watson and Joseph Gordon-Levitt are a real couple.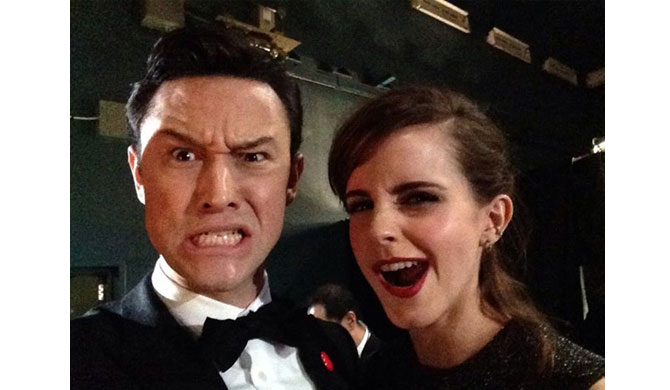 10. Lana Del Ray is going to Boracay for Labor Day Weekend, a.k.a. #LaBoracay.
11. We scored front row tickets to Taylor Swift's sold out concert on June 6, 2014.