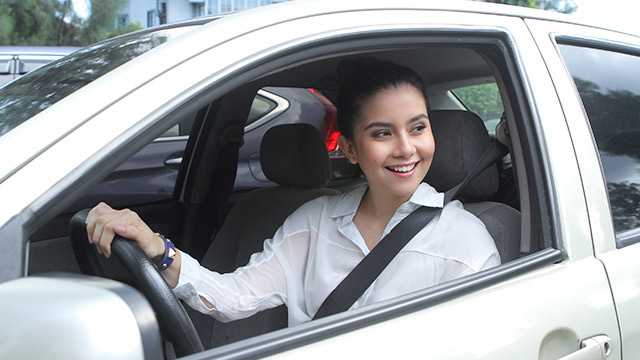 Want to make your weekends more productive? Here are a few things you could try, so you can do more:
***
Do more with Shell FuelSave. These regular-priced fuels contain Active Efficiency Ingredients and are designed to improve engine efficiency from the very first tank. Simply put, these fuels last longer, so you can fulfill your multiple roles as a Cosmo girl, accomplish all your tasks, and get more out of your day!
Shop the items in this story!
More From Shell