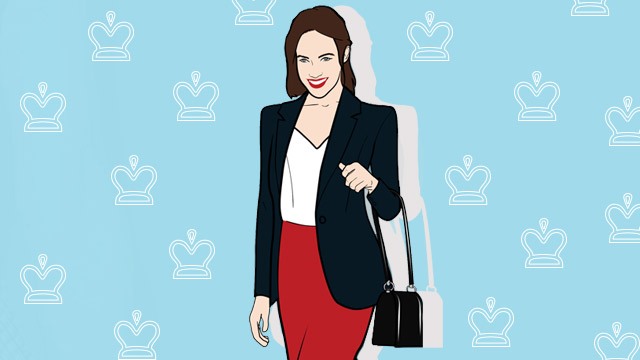 No matter what your career is, there will always be stress—but stress should never be an excuse for looking unprofessional. It shouldn't hold you back and cause you to lose opportunities at work either. Here's a simple guide you can refer to for some style and beauty tips, so you can look like the total #GirlBoss that you are.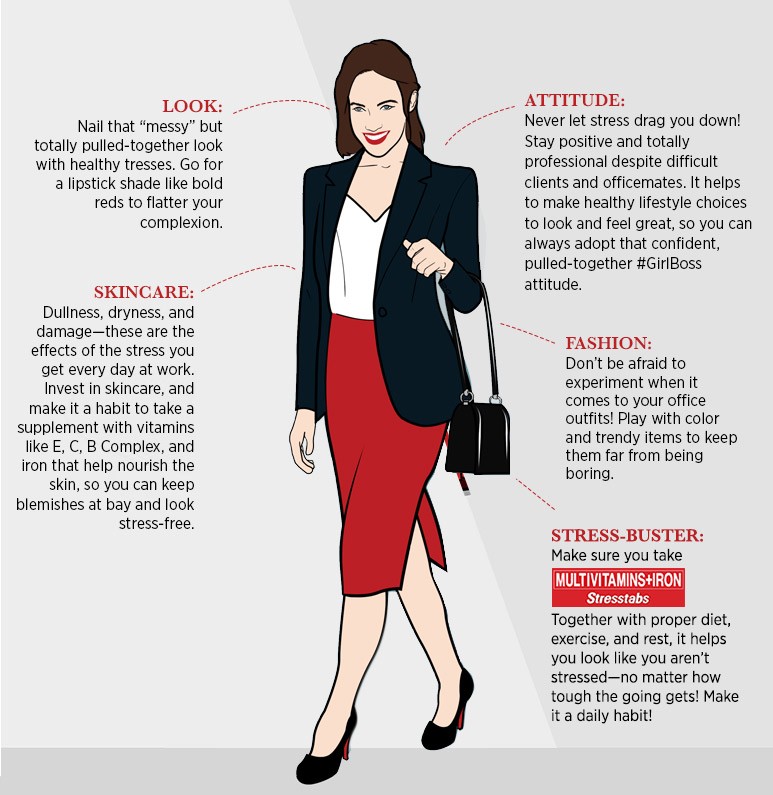 ASC Reference No. P025P091616S
Shop the items in this story!
More From Stresstabs