I don't know about you guys, but ever since experiencing *real work stress* in college, I've always had some type of balm or oil that I can sniff and rub when I needed to relax. We jokingly call them ~tita essentials when really, they're *just* essentials, lol. And because we know just how much you—all of us, basically—rely on soothing balms and oils to make our stressful days a little bit better, we rounded up 10 of our tried and tested ones that will definitely ease your body pains (we're totally talking about neck and back pain) and cure your stress-induced headaches. Note: These balms and oils are also perfect to sniff to keep you calm during intense video meetings and presentations, lol!
Tiger Balm 
Easily a crowd—dare I say, cult—favorite! FYI, there are two types of Tiger Balms: the Red Ointment is best suited for muscle pain, while the white one is most commonly used for curing headaches and loosen stuffy noses. Both can also be used to treat mosquito bites.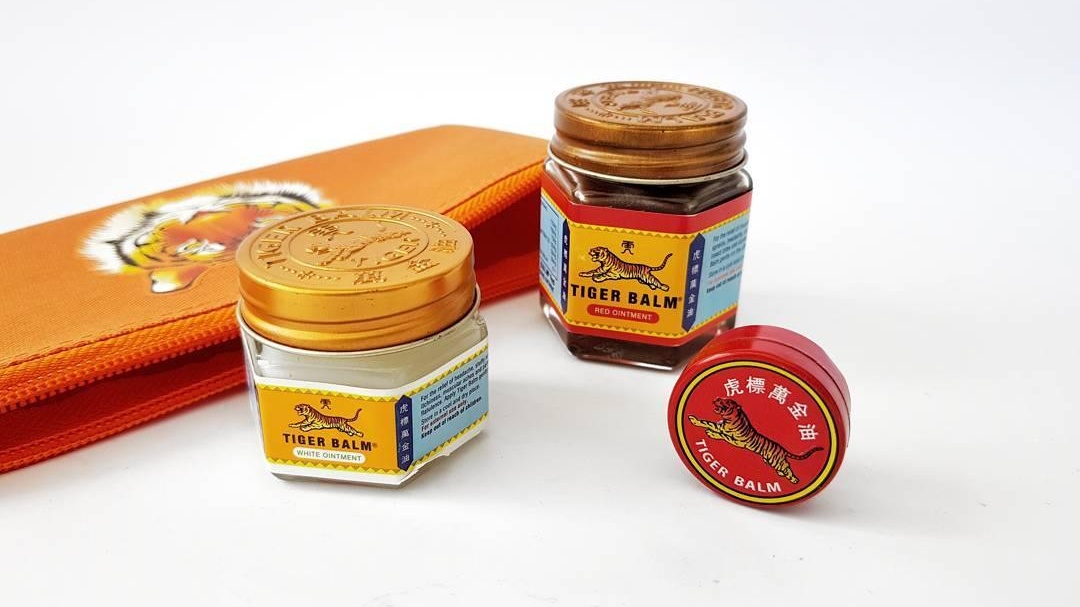 Continue reading below ↓
Recommended Videos
Katinko
Katinko comes in many forms, and we all have our preferences, but the oil one is quite handy to have with you.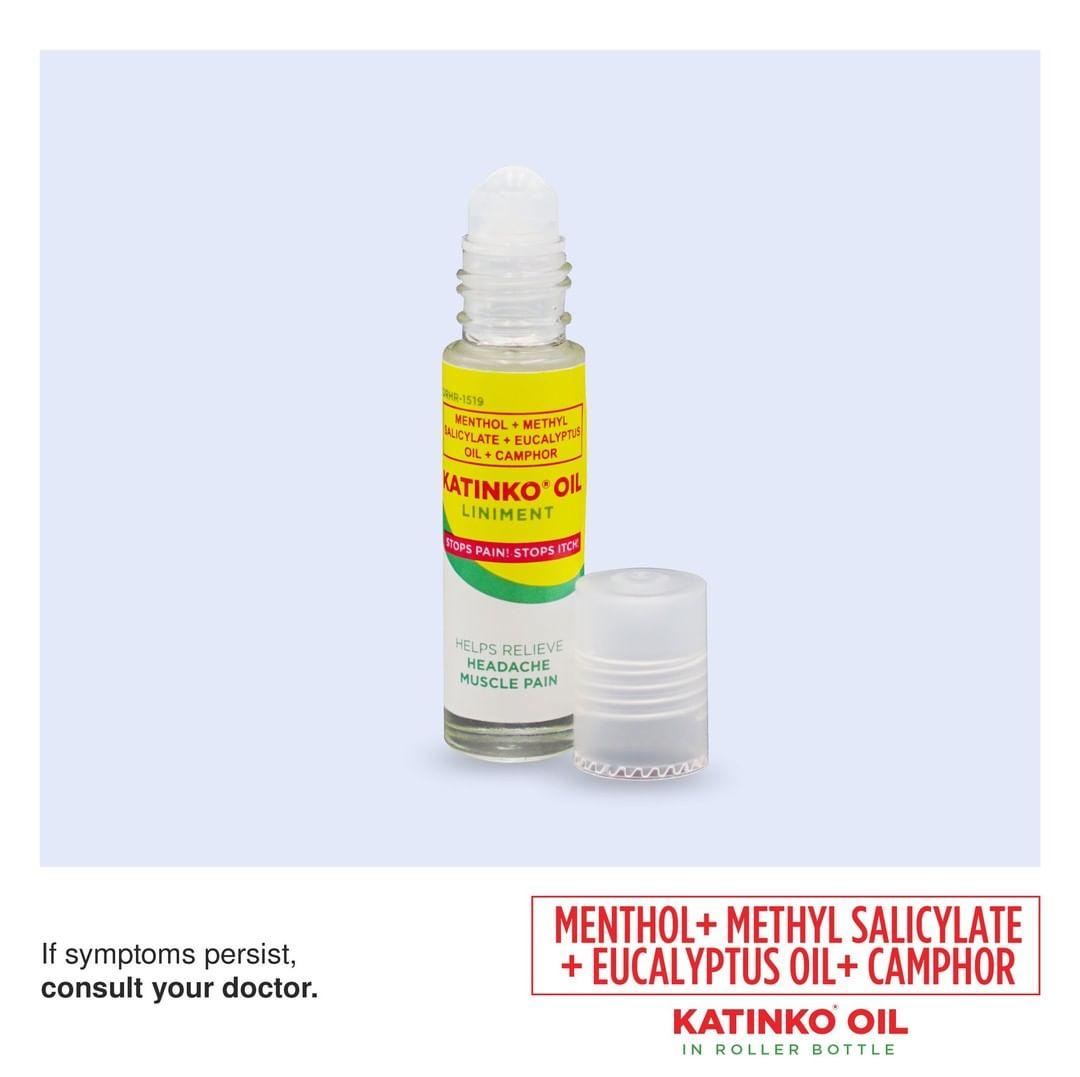 White Flower
No explanations needed for White Flower! For a lot of us, it's the first soothing oil that we got to know growing up. Did you know that the name "White Flower" doesn't really have anything to do with the ingredients of the oil? It's actually alluding to daffodil, the favorite flower of the brand's founder, Gan Geok Eng.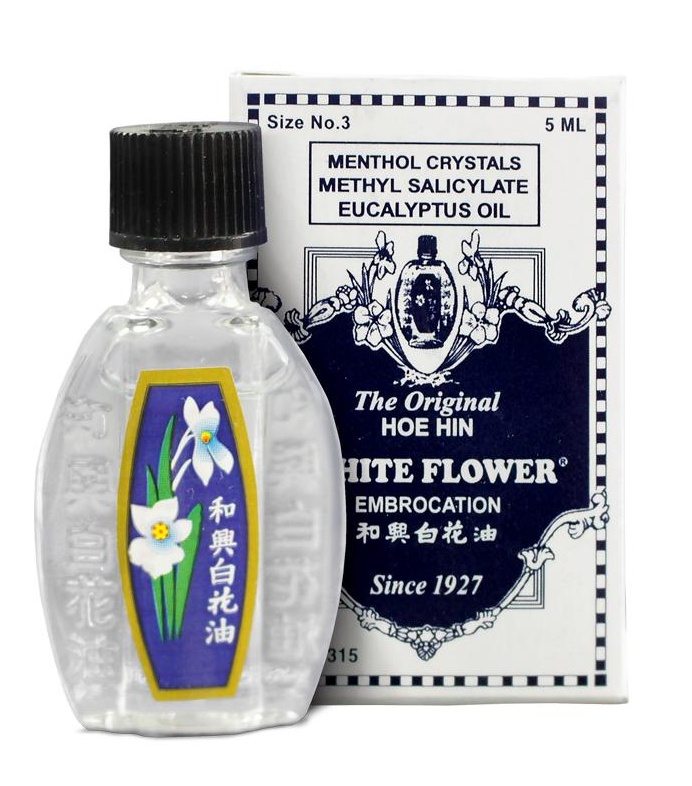 Human Nature Soothing Balm
This has different types of oils: sunflower seed, peppermint, corn mint, eucalyptus, and bergamot. The small tub smells like a relaxing spa day! Can vouch that this balm can cure headaches and mosquito bites!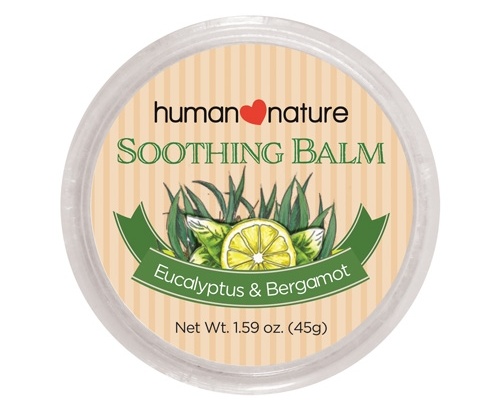 Oryspa Rice Bran Sniff Balm 
This balm is what a relaxing day at the spa smells like. No kidding!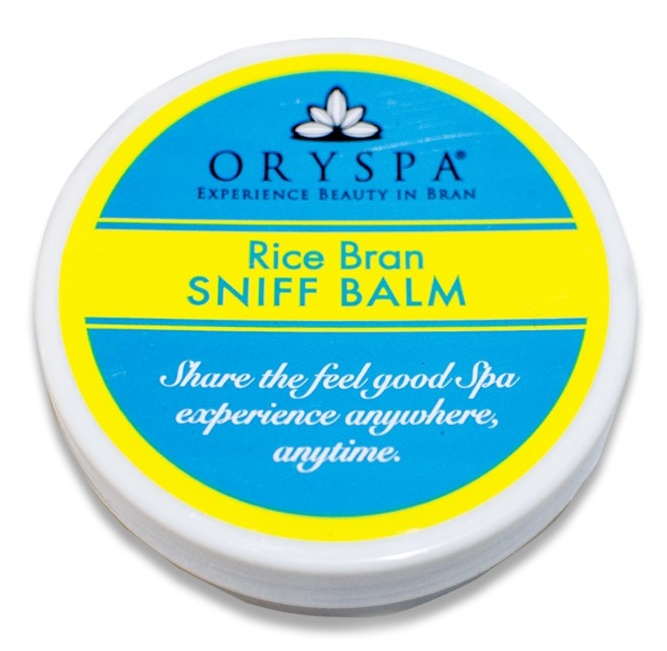 Zen Nutrients All Is Well Balm 
Because really, who wouldn't want all to be well?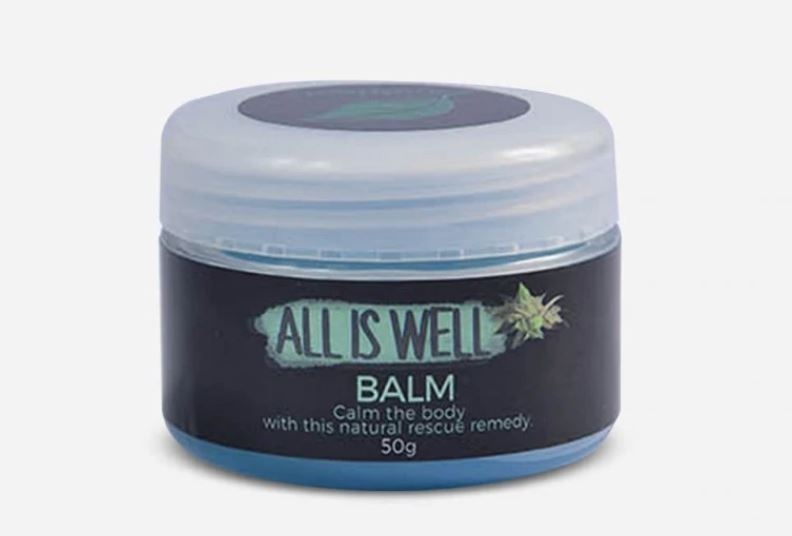 Efficasent Oil
The true MVP of curing stomach and headaches! No wonder we grew up with this Pinoy household staple!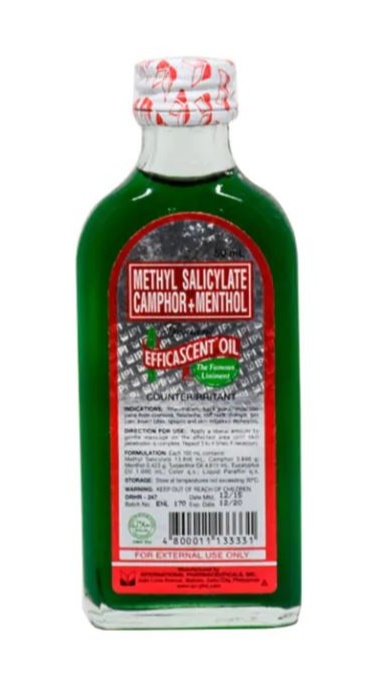 Yoga Love Cooling Cream
Lots of people swear by this product, which is why it's almost always sold out!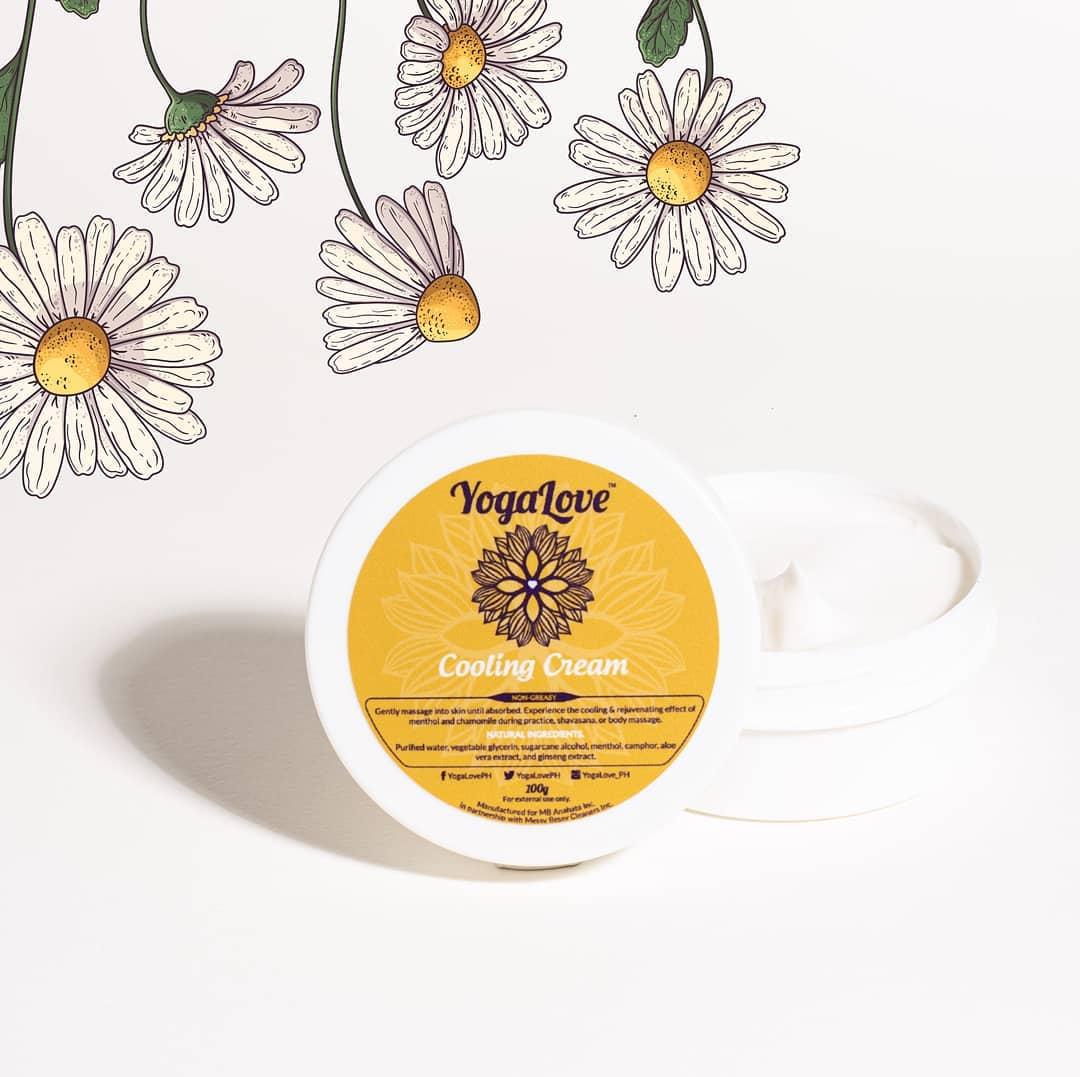 Danarra
Roll away your stress with the different oils. Our personal picks: Lavender and Flowery Citrus!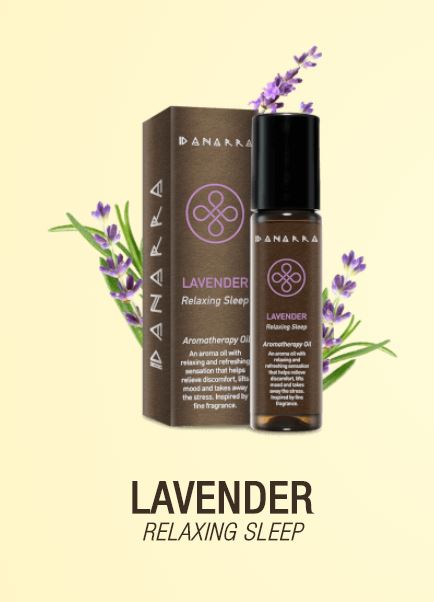 Pili Ani Stress Away
Bid your worries goodbye and uplift your mood with just a few swipes of this oil.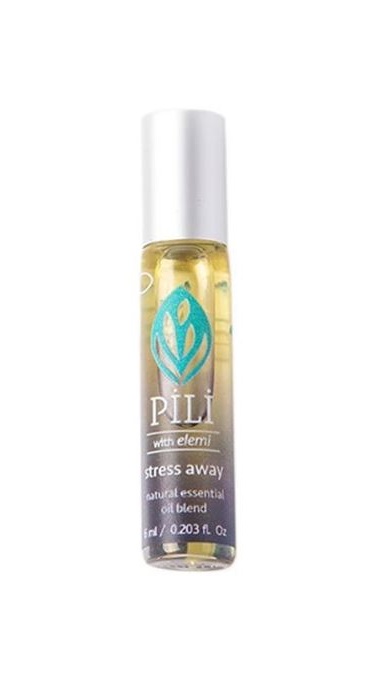 Follow Retty on Instagram.