The pandemic has disrupted our daily routines and habits, as well as our choices when it comes to products. When it comes to beauty, a lot of us have become more conscious with our picks, because our lifestyles have changed so much. For some, it was a matter of revamping their old beauty routines to suit their much slower-paced lives, while others took this time to actually start building their own regimens, since they never had one before.
Whether you're still in the process of doing one of the things mentioned above or just looking for new and exciting life-changing beauty products to try out, here's a list of things you might want to add to your cart, ASAP:
1. Yes, you *need* a serum in your skincare routine.
A little refresher: Serums are potent skincare products packed with ingredients that are beneficial to your skin. There's a serum for every skin concern, so the first step to finding the perfect serum for you is to identify what issue/s you want to address. Do you want to even out your skin tone and fade acne marks? Consider a serum with Niacinamide and Vitamin E. Do you want to brighten your complexion and lessen the appearance of large pores? Vitamin C-concentrated serums can get the job done for you. Gently pat a serum onto your skin after cleansing and toning, and right before moisturizing.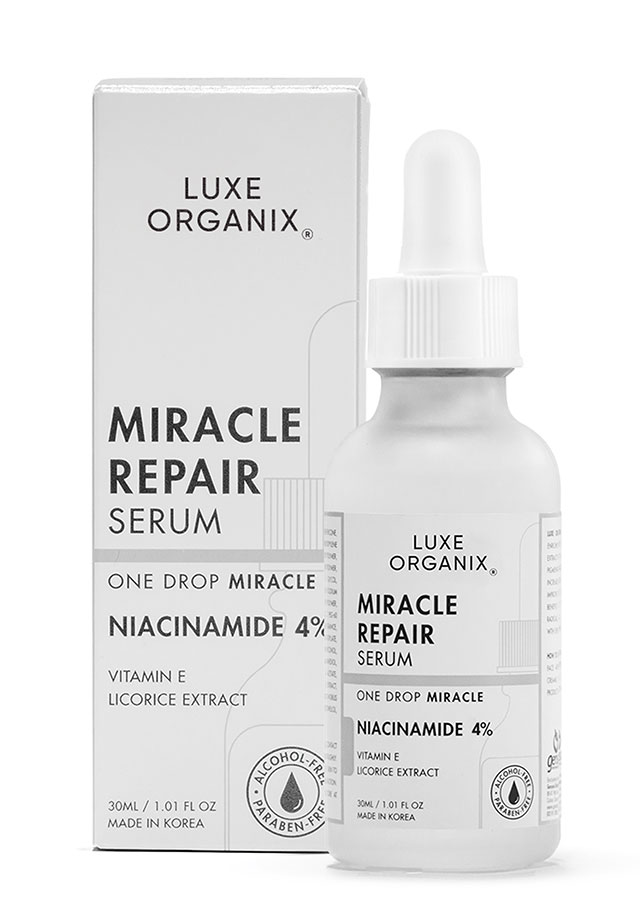 Luxe Organix Niacinamide 4% Miracle Repair Serum 30ml, P499, Watsons
ADVERTISMENT - CONTINUE READING BELOW ↓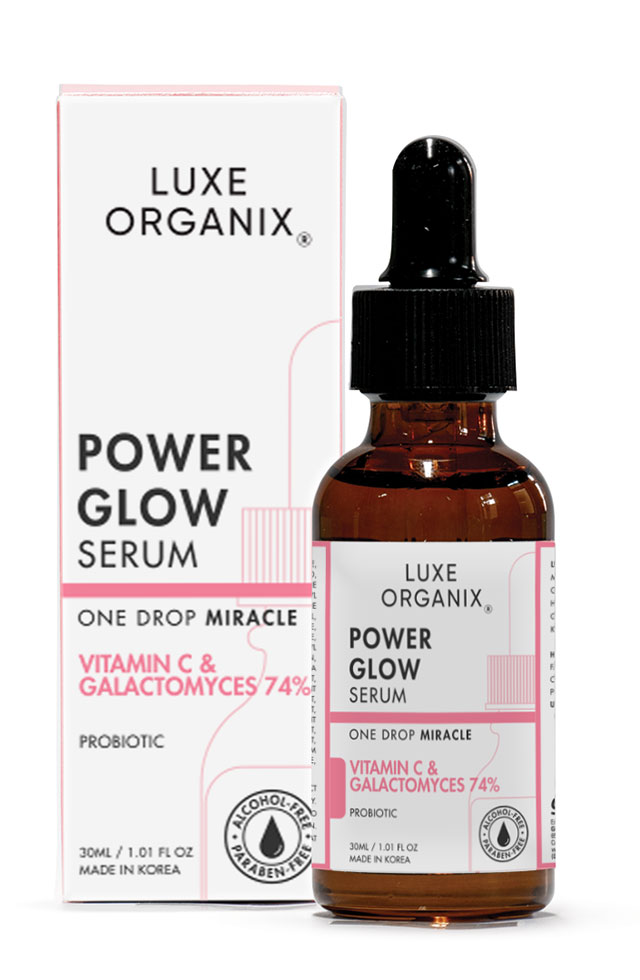 Luxe Organix Vitamin C & Galactomyces 74% Power Glow Serum 30ml, P499, Watsons
ADVERTISMENT - CONTINUE READING BELOW ↓
Recommended Videos
2. Dry hair? Try a hair milk to repair it.
This pandemic has also caused a lot of changes to our hair—did you notice your tresses started acting up during the lockdown, too? Some people started complaining of having oilier scalps, while others shared that they started experiencing excessive hair fall. If you find yourself having drier hair than usual, consider adding a hair milk to your hair routine. It's insanely easy to use: After washing your hair, run the product through your locks, let it air dry, and ta-da! Instantly moisturized and softer locks.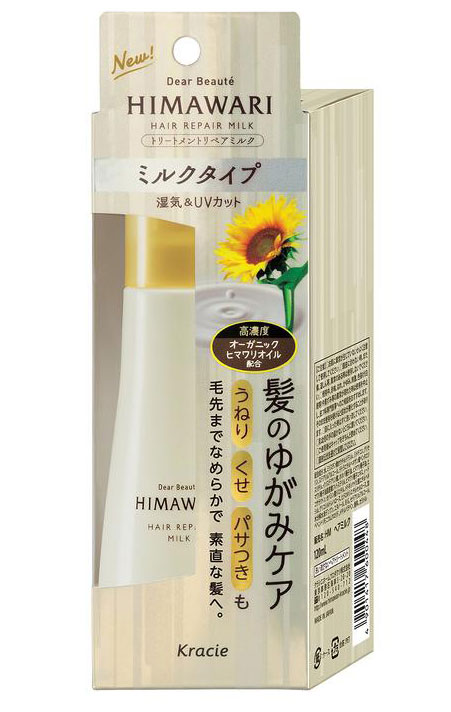 Himawari Hair Treatment Repair Milk, P745, Lazada
ADVERTISMENT - CONTINUE READING BELOW ↓
3. Skip the lip balm and try a lip treatment oil.
Now that the weather is getting a little colder, chapped and dry lips are a common problem. Instead of using regular lip balms, try using a lip treatment oil to pack in the moisture to your lips. Not only do they make great bases for your lippies, but they also work as sort of a lip mask that you can put on before sleeping. You can also apply it before putting on your mask just to make sure your lips won't dry up.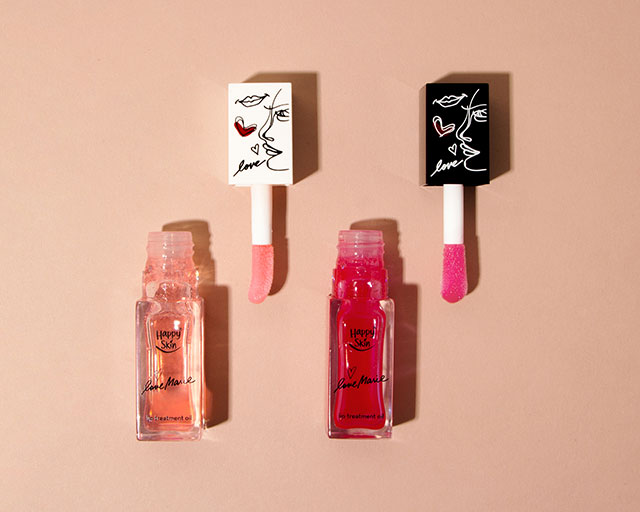 #HappySkinXLoveMarie Lip Treatment Oils, P599 each, Lazada
ADVERTISMENT - CONTINUE READING BELOW ↓
4. Have you gotten yourself a hand cream?
Constant hand washing and disinfecting our hands with alcohol is great practice, but ngl, it's left us with dry and sometimes even painful hands. So if you haven't, get yourself a hand cream to keep your skin healthy. We recommend getting one that's lightweight and has a faint scent. Don't worry, most hand creams these days aren't sticky!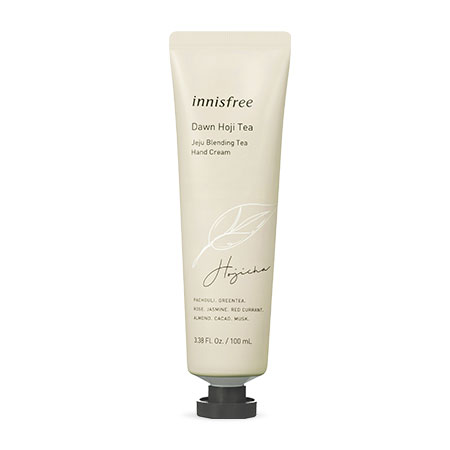 ADVERTISMENT - CONTINUE READING BELOW ↓
Innisfree Jeju Blending Tea Hand Cream in Dawn Hoji Tea 100ml, P800, Innisfree 
5. Morning sheet masks—you read that right.
When we think of sheet masks, we think of our nighttime skincare routines, but did you know that you can actually do daily sheet masks in the morning? If you're lazy or in a rush, you can wash your face and put on a sheet mask that has the benefits of a lotion, milk, and essence in one—your skin will instantly be refreshed and awakened by this, and you'll see improvement after a few days. (I personally like to put one on while giving morning updates to my team, lol!) Don't forget to put on sunscreen after!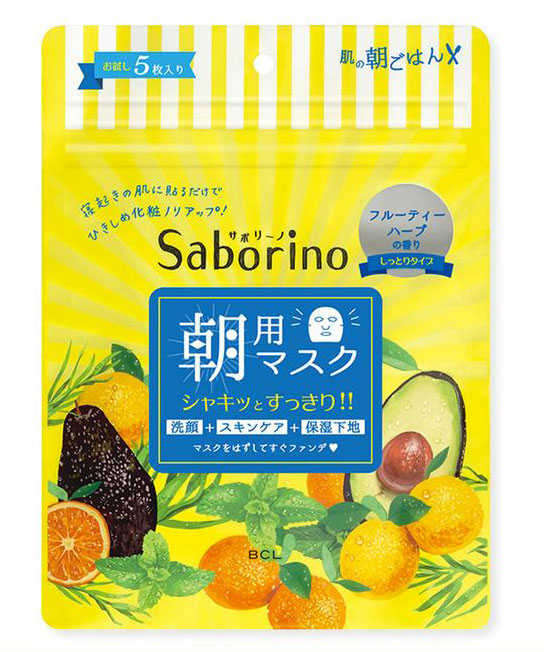 Saborino Morning Facial Sheet Mask, P295, Lazada
ADVERTISMENT - CONTINUE READING BELOW ↓
6. Always wanted to whiten your teeth? Try these gargle sticks!
If you have yellowish or stained teeth and want a brighter smile, try using gargle sticks daily. We swear, these actually work. We even have a review about it!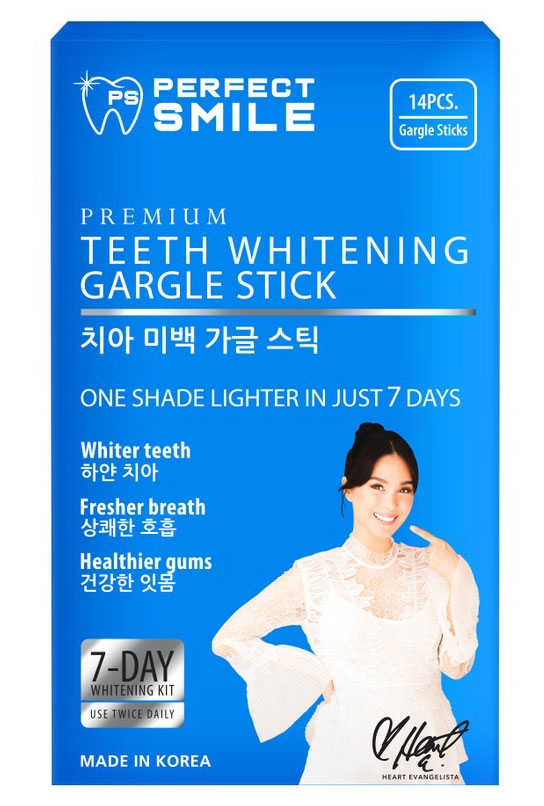 Perfect Smile Whitening Gargle Stick 10ml 14 pcs/pack, P159, Watsons
ADVERTISMENT - CONTINUE READING BELOW ↓
7. A multi-use stick will instantly freshen up your look in video calls
I don't know about you, but I hate the washed-out look we get on our phones and laptops when we're on video calls. A life-changing hack I've learned to always have a multi-use product on my work desk to instantly liven up my look for calls—looking put-together also sends the message to your colleagues that you're ready and prepared. Get an all-in-one product in an ultra-flattering shade to add color to your eyes, cheeks and lips—monochromatic makeup never goes out of style anyway!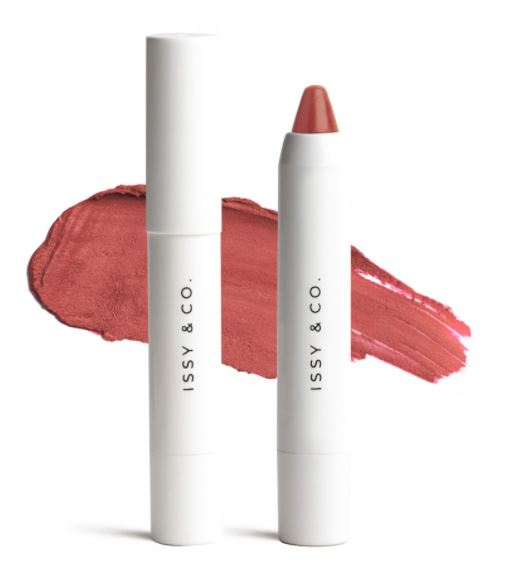 Issy & Co. Multiuse Crayon 2.0 in Slow Dance, P399
ADVERTISMENT - CONTINUE READING BELOW ↓
Follow Retty on Instagram.
EXPLORE COSMO