Cara de Jesus has worn many hats in her time in the beauty industry—her latest being the Country Head of Summer International. Previously, she was the Marketing Director and Product Development Head at Colourette Cosmetics. She worked as a Brand Manager of EB Advance, too.
We were intrigued by her career growth, and we wanted to learn tips on how one can flourish in the beauty industry. Cara has worked with some of the biggest brands in the country before landing a job at an international beauty, health, and wellness lifestyle company, so we're sure she has a lot to share. We caught up with her for this month's Cosmo Beauty Bio. 
Keep scrolling to find out everything we learned from her!
What made you decide to work in the beauty industry?
Cara: My mom and grandma worked in the salon industry. So as a child, I'd tag along in the parlor and get my nails done or watch in fascination as the stylists worked their magic. I'd even rummage through the makeup artist portfolios or arrange the nail polishes by color. One of my fondest beauty memories was traveling to Hong Kong with them when I was about seven years old. We would buy beauty supplies like shampoo bowls and makeup train cases!
I've always had a deep love for the beauty industry because it combines my love for science, visual aesthetics, and product development—plus, nothing beats seeing tangible results when I see the clients look and feel amazing when they use the products of the brands I handle.
ADVERTISMENT - CONTINUE READING BELOW ↓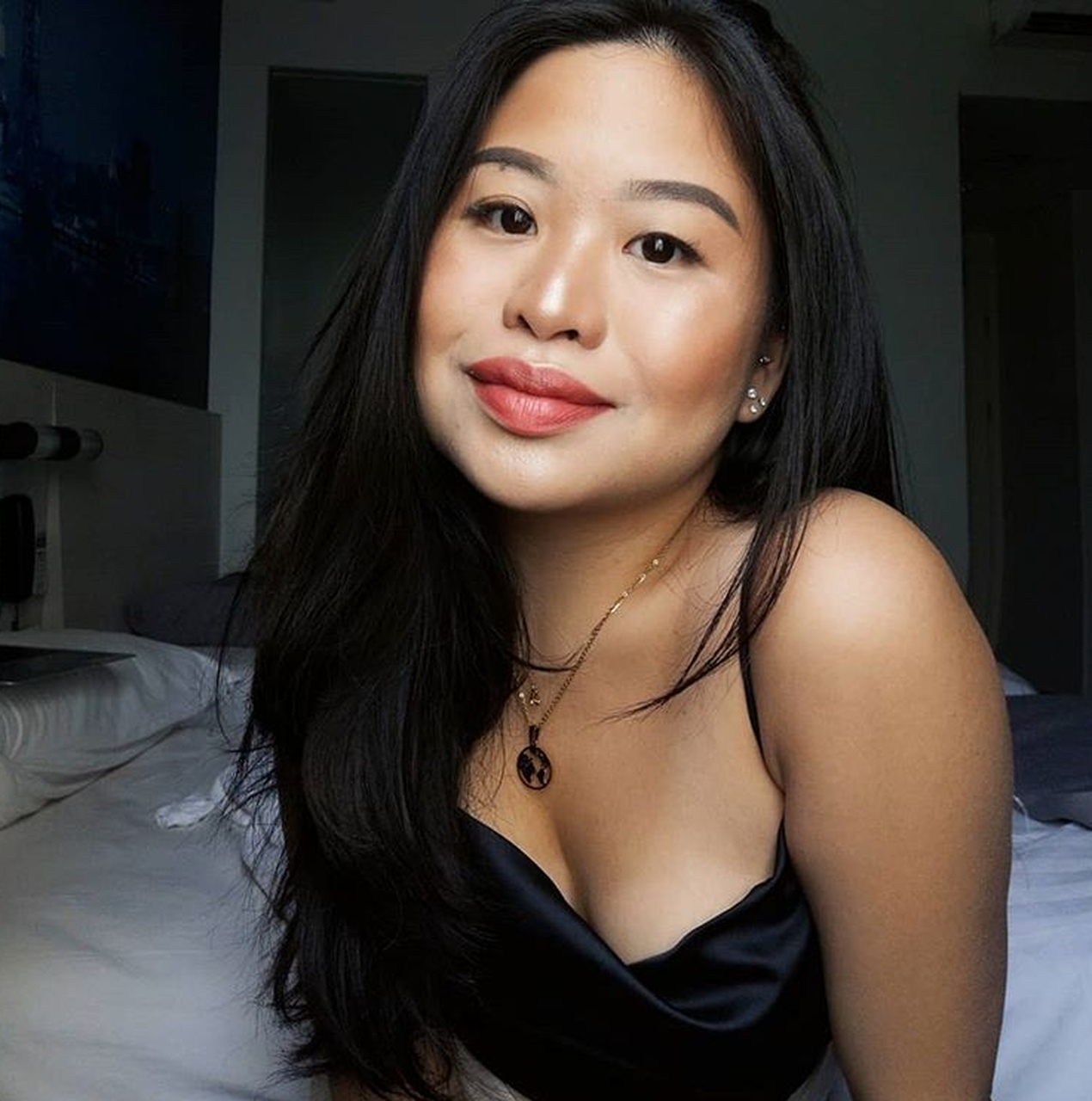 I heard you took up a pre-med course back in college, what made you shift? Is there anything you learned in your pre-med course that you have applied in your work in the beauty industry?
Cara: I wanted to be an OB-GYN for the longest time, LOL! But as I was going through the motions of school, I realized it culled my freedom to create. The rigidity of it all caused me so much stress. I value freedom and creativity, and it took a lot for me to admit that. I always thought I was cut out for a more traditional lifestyle, but it turns out traditional would be the last thing I'd ever describe myself to be. I shifted to AB Communications in Ateneo (I used to study in UST). I just chose it because I didn't know what else to take. Luckily, my new course helped me grow into a more outgoing and confident person, which helped immensely in my current career.
Studying pre-med for three years taught me to value time and discipline. I learned that putting in long hours doesn't make any sense if you don't know how to manage your time wisely. By implementing small habits of discipline, I learned how to manage my time to make it work for me and to be able to handle things more efficiently. These days, you'll hardly see me working more than eight hours. I almost never do overtime, but I make sure that I get all my work done. Work-life balance is so underrated. I try my best to live by it.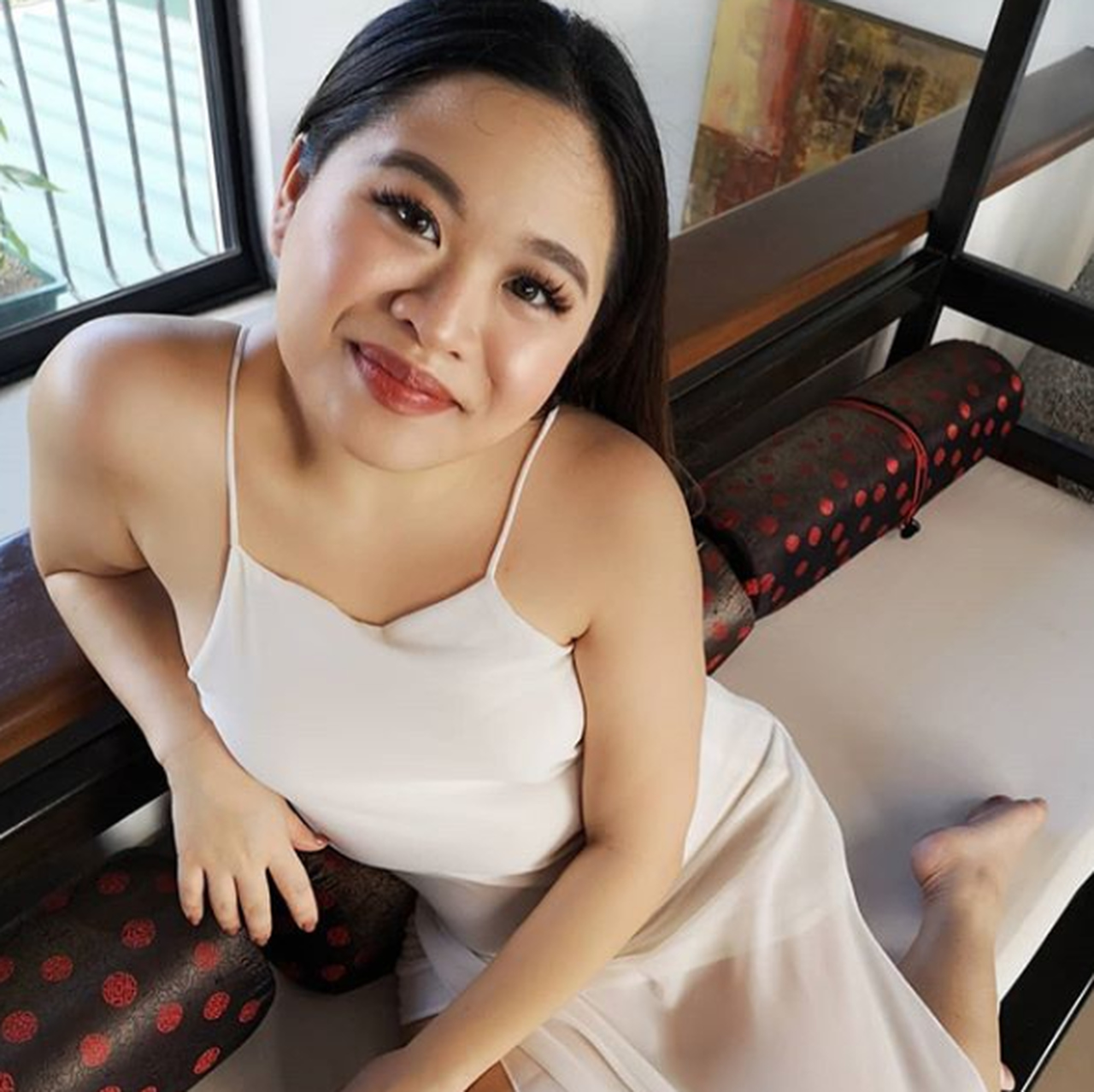 What was it like working in Ever Bilena? What were your duties and responsibilities? How about in Colourette? How did working in a big corporation like EB differ from being in a startup like Colourette? Was it a conscious choice to work for local brands?
Cara: As the Brand Manager of EB Advance, some of my responsibilities involved creating marketing plans for sales optimization, as well as grueling photoshoots, events, and the like. For Colourette, it was similar in scope, but I was heavily involved in many processes. I was the Marketing Director but also the Product Development Head. I really enjoyed doing both posts because I don't know anyone else as obsessed with makeup as I am!
ADVERTISMENT - CONTINUE READING BELOW ↓
Despite having similarities, working for the two brands was still so different. Ever Bilena is one of the longest-running brands in the Philippines. It was traditional, had a lot of layers, and carried countless SKUs (retail products). Colourette, on the other hand, is a startup in the expansion stage—I was always on call because we were only four in the team at the beginning. We also had a much smaller product line versus EB.
Yes, working for local brands was a conscious decision. I wanted to be deeply immersed in the local beauty industry because I wanted to see each and every step—from sourcing to development, sales, and branding. EB was an obvious choice because it is a pioneer brand in the Philippines, while Colourette has incredible potential to (and will) be the next big thing. I wanted to be involved in the entire creation process and that would not have been possible if I opted to work for a global brand right away.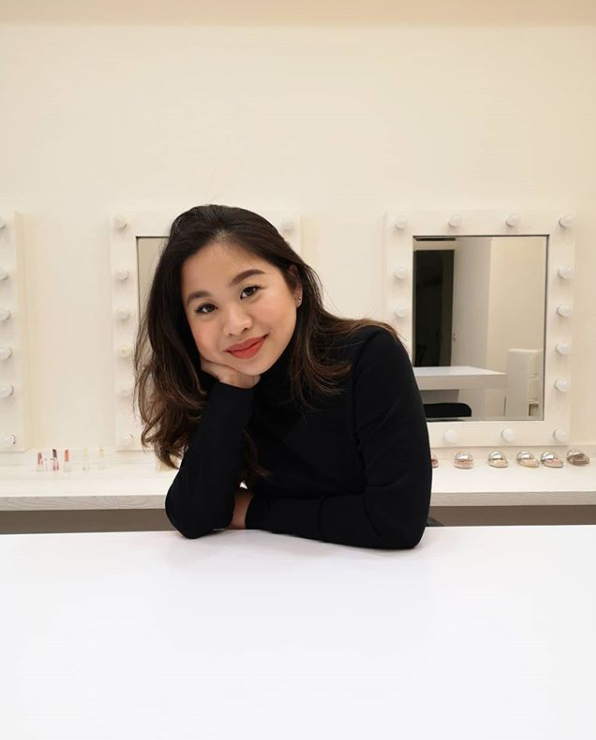 What do you think are the common misconceptions about working in the beauty industry?
Cara: Hmmm, that we're dumb and superficial? Hahaha! Most people I've met who built brands from the ground up and have the capacity to lead come from all walks of life. Some have true rags-to-riches stories while others are financially-savvy people who know how to invest wisely. The common denominator between myself and the people I do business with is that we all work hard and work smart. I've built lifelong friends, learned more about myself, and continue to grow into my best self by being surrounded by such brilliant and dynamic minds.
What advice can you give anyone who wants to break in the beauty industry?
Cara: Nothing ever comes easy. Good things don't come to those who wait, good things come to those who move. This was an industry that I pushed myself to get into, and I worked my way from the ground up. In fact, I still haven't made it to the top. I've only been in the beauty industry for about a year and a half, and there's so much to be done. Also, don't give up and stay true to yourself. While I say good things about the beauty scene, we all know it comes with its own cons. It's easy to be wrapped up in this world of glitz and glamour, but it's up to you what to make of it. Build thick skin, you'll need it! 
ADVERTISMENT - CONTINUE READING BELOW ↓
What are the important lessons you have learned in all your years in the beauty industry?
Be thorough.

Always double- and triple-check anything you put out. While there is room for errors, this industry is not always so forgiving. What you put out will affect people not only physically but emotionally as well. You have the power to make or break someone's self-esteem with a snap of a finger. Make sure you give them what they deserve. 

Accountability.

I've made my way from being a clueless newbie to Country Head. You will become responsible not only for yourself but for your team. More often than not, you or someone else will screw up. You need to be able to deal with mistakes in a pragmatic and rational way. Be prepared to hold your tongue and withhold judgment. Anyone can be a boss, but very few can become leaders. 

Have fun!

I used to be the most rigid, corny, and uncreative person ever but working in an environment that encourages free thinking helped me loosen up. Take everything in stride and don't forget that sometimes the craziest ideas wind up to be the best ones. I find that I am so much more productive when I'm relaxed. While I'm busy most days, I rarely find myself stressed. I don't even like using that word. It's not in my vocabulary!
What's next for Cara de Jesus?
Cara: I've just started my new job, and it's been a major career move. It's exciting and a bit daunting to move from a local scale to a global one, but I'm so ready for it! I never even thought I'd breathe the same air as some of the people I'm working with. I have access to so much knowledge. It's such a defining career moment for me because I'm being equipped with tools to hit all my personal goals! I'm ready for more makeup, bigger collaborations, and a ton of crazy adventures in between!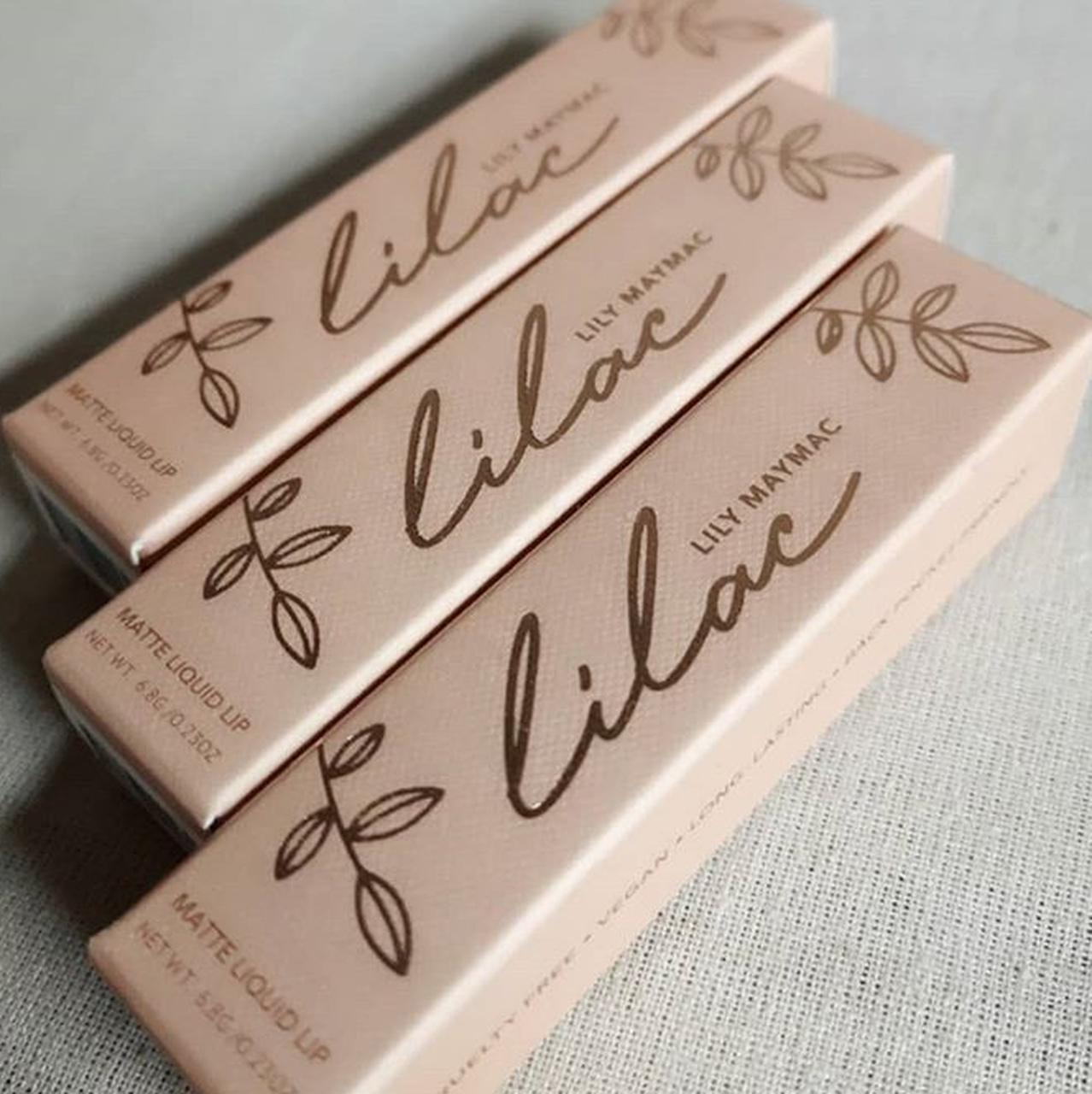 Of course, we couldn't let her go without asking one final question. We wanna know the secret to her enviable complexion and her flawless makeup looks!
What are your current makeup and skincare favorites?
Cara: I love makeup so much I don't know where to start! I've recently gotten into skincare, and I've been obsessed with finding products that have bakuchiol in them. I'm really liking Pixi's Glow Tonic for reducing facial texture. For body care, Fresh Formula's Skin So Even lotion has been a godsend.
ADVERTISMENT - CONTINUE READING BELOW ↓
As for makeup, contrary to popular belief, I dislike full coverage foundation; I have always been a Chanel Les Beiges Tinted Moisturizer loyalist. You'll never catch me without highlighter. I alternate between Jeffree Star's Supreme Skin Frost in Wet Dream and Dior Backstage's Highlighter Quad. I also tend to go heavy on the bronzer, and my all-time favorite would have to be Becca's Bronzer in Capri Coast. I love its glowy finish.
Other things that are always with me when I travel are Colourette's Colourtints (in the shades Ondrei, Robin, and Summer), Sunnies Face Lip Dip in Femmebot, Sunnies Face Airblush in Doll, and Colourette's Velvetints in Stiletto and Birthday Cake!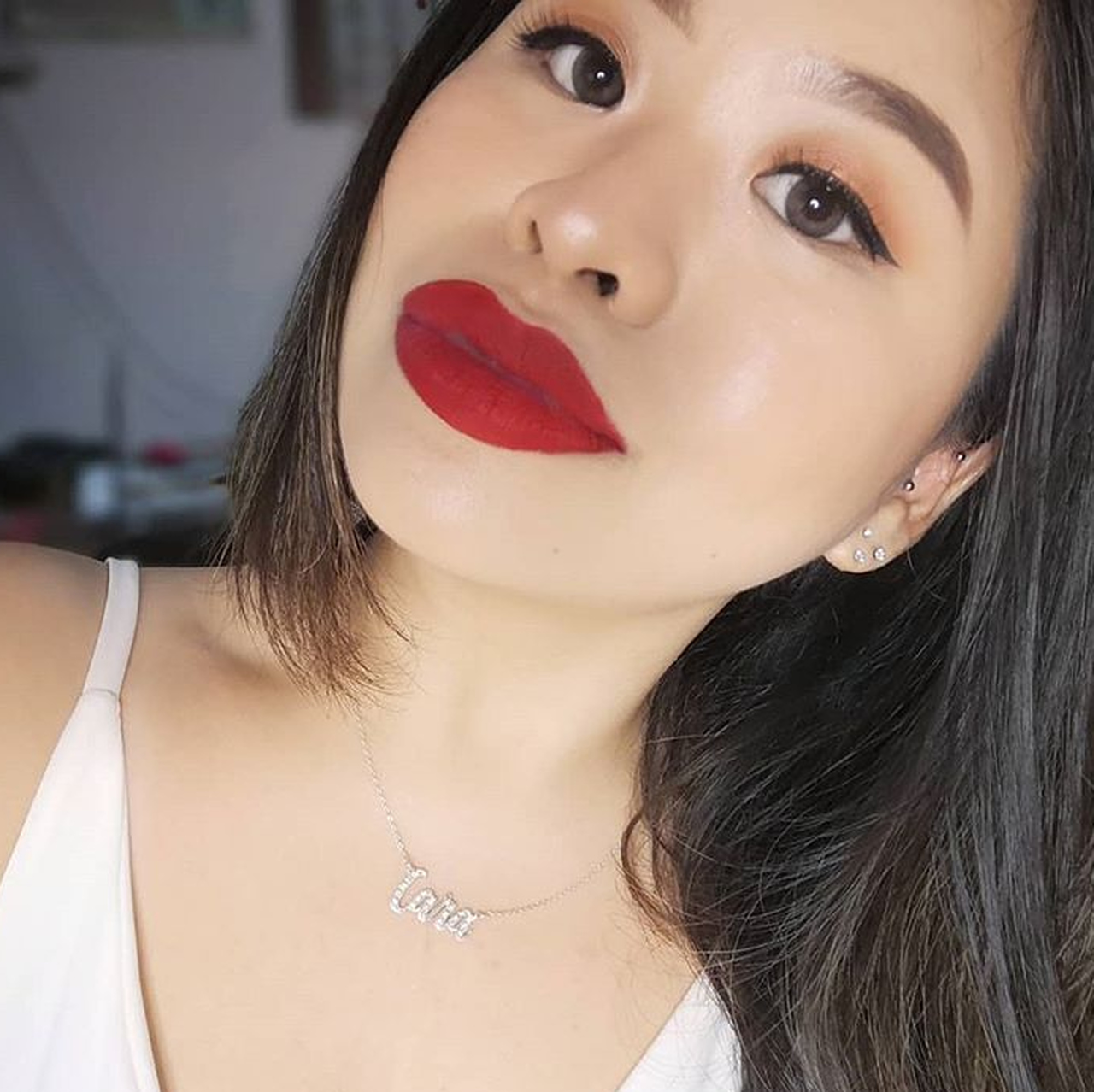 *Answers have been edited for clarity.
Follow Cheska on Instagram.