Cha Eun Woo is one of those celebs who has it all: Good looks, undeniable talent, and a charming personality—you name it, he has it. The 23-year-old is definitely close to perfection, so we absolutely love watching video interviews of him because we get to see his real personality shine! 
Esquire Korea uploaded a video of the K-pop-idol-slash-K-drama-actor sharing tidbits about himself during a shoot with a title and Louis Vuitton. One of the most interesting facts we learned is that Eun Woo's dream hair color is actually silver! Did you know that the "Eun" in his stage name (ICYDK, his ~real name~ is Lee Dong Min) actually translates to "silver"? He's always sported black or brown hair, so he actually wants to try out something more ~*daring*~. (We can already imagine it, and for sure, he'll look perfff!)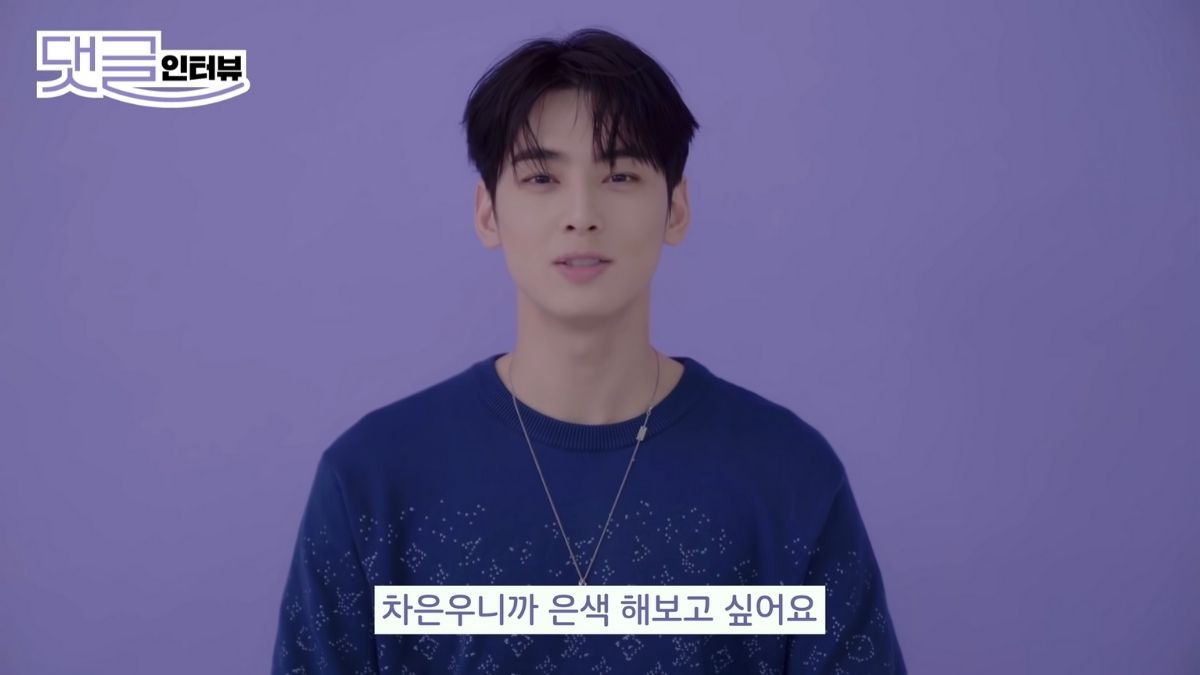 Eun Woo also discussed how he loves being a cast member of the Korean variety show, Master In The House. Instead of finding it difficult to film the show, he's actually having fun! As for his K-drama side, we have seen him mostly in school or historical TV series. For his next project, Eun Woo wants to try a K-drama theme related to families and "humanity." Fun fact: His fave K-drama is the 2016 top-rating crime drama Signal, whose episodes are based on true stories.
ADVERTISMENT - CONTINUE READING BELOW ↓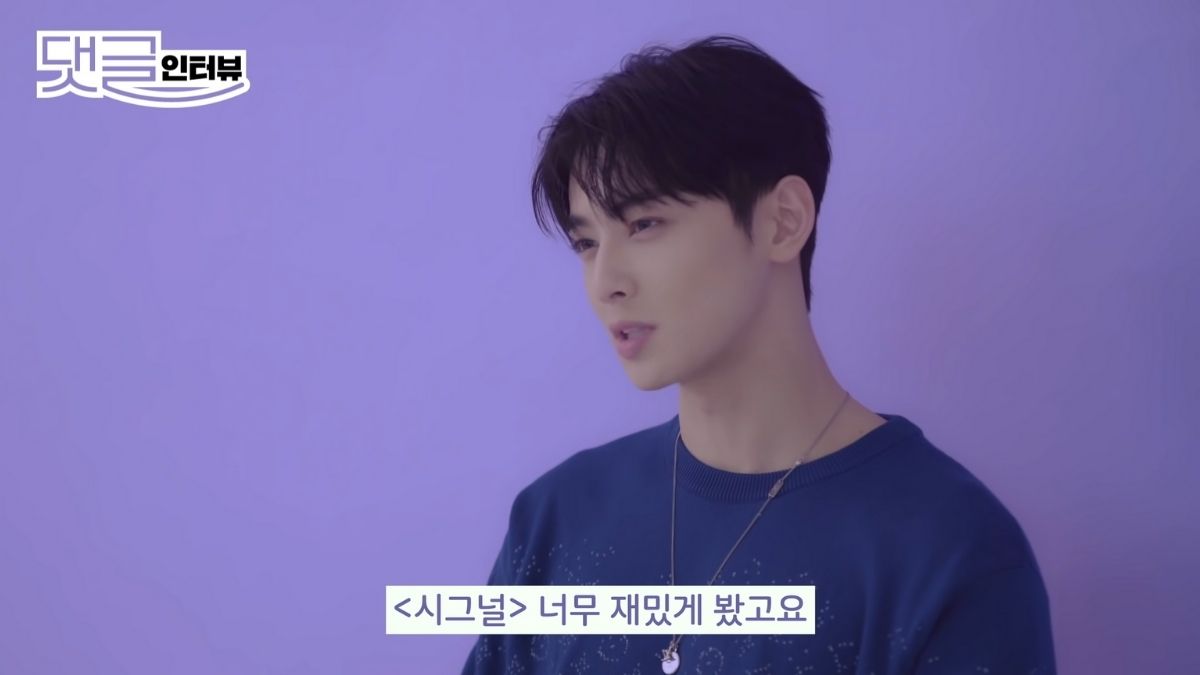 Next, he was asked how he looks calm and collected most of the time but he mentioned that he often loses his composure. When he gets stressed out, he would take a short nap or ask for guidance from others, particularly his parents. One memorable piece of advice that he got was from his dad is that you can't control any situation, so just always do your best. Noted, appa!
We also learned that this bb is actually a huge ice cream fan! Eun Woo said that he loves this dessert because "it tastes so good." In fact, he can probably eat six to seven ice creams in a day! He starts with cones and then moves to ice pops, and would try a certain flavor and still crave for some more. In short, he can't stop himself! LOL. His favorite flavor would be chocolate, and he likes it when the ice cream has a chunky texture (similar to almond or chocolate chip). Eun Woo once endorsed an ice cream brand and you can just imagine how happy he probably was doing that promotion!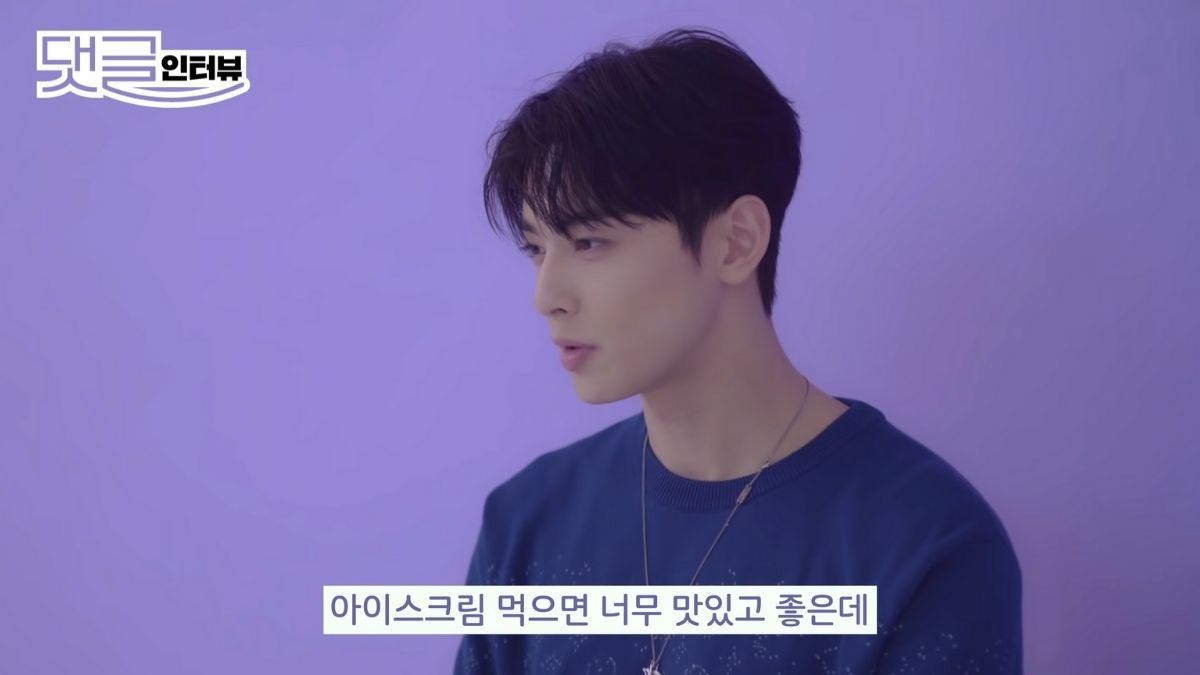 The video also featured Eun Woo's shoe preferences. The True Beauty star explained that he prefers comfortable pairs and would often wear his shoes with the back part pushed down. If he'd pick a certain style, he'd go for the ones with a "low top style" which gives off a Jordans feels to it. #ATrueBasketballPlayer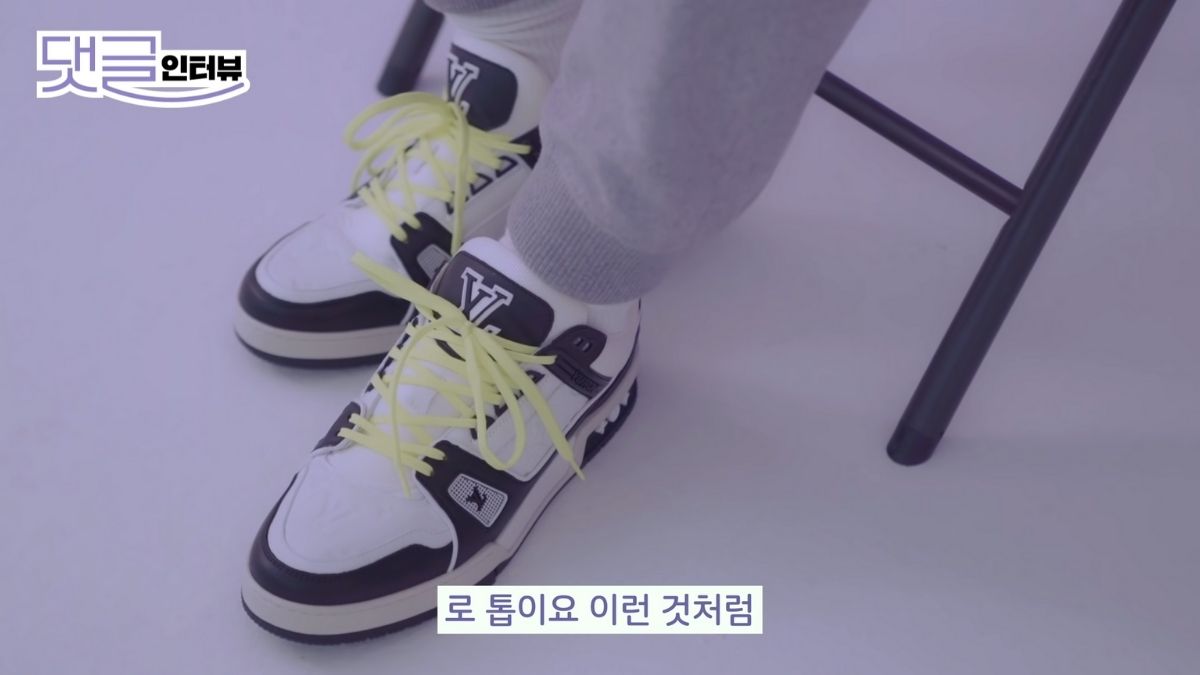 ADVERTISMENT - CONTINUE READING BELOW ↓
The clip ended with Eun Woo sharing his preferred scent (he likes subtle-smelling, fruity perfume) and adorably showed how he sprays it. We almost died watching this part because he's just so cute! *squeals in Korean.*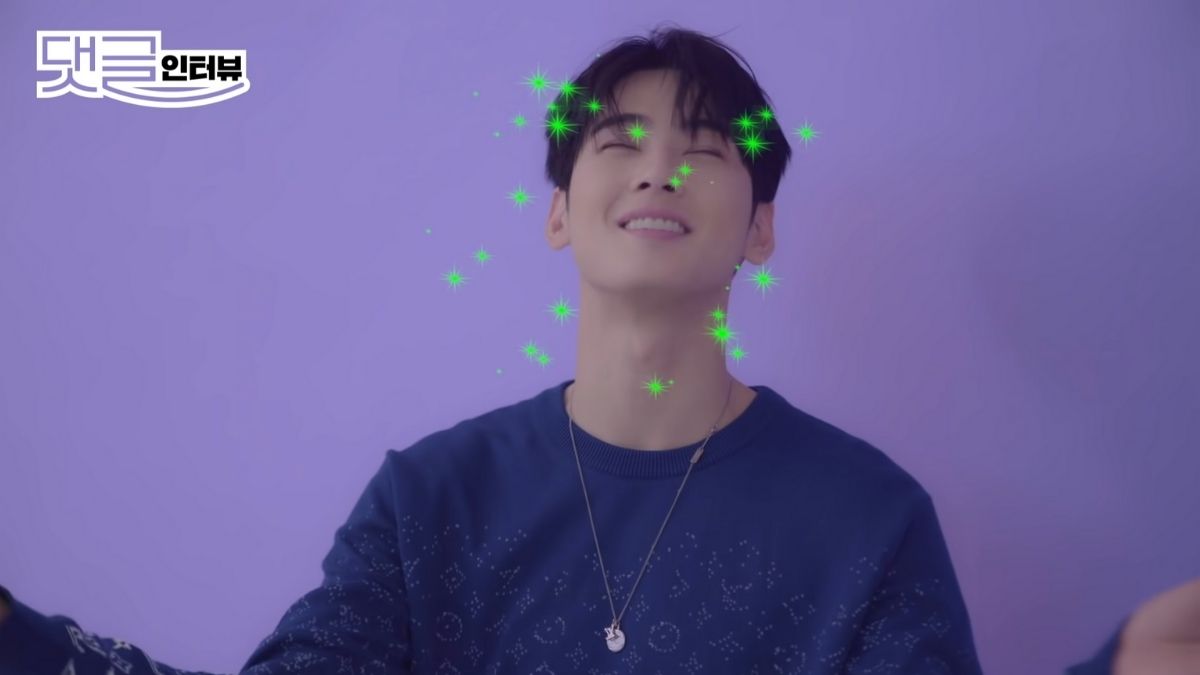 You can watch the entire Q&A video right here:
You can watch episodes of True Beauty on Viu every Thursday and Friday.
Follow Hanna on Instagram.