The Problem: Chapped lips
The Answer: Petroleum Jelly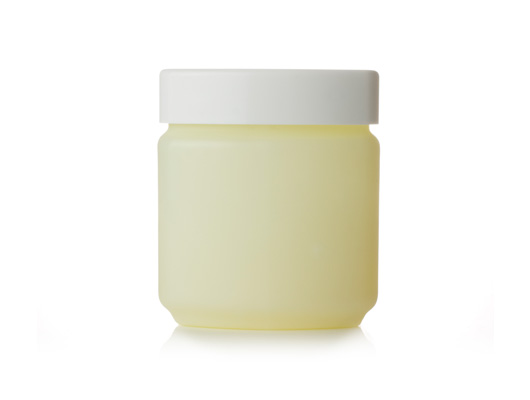 Aside from drinking more H2O, your best bet to combat chapped lips is a tiny tub of petroleum jelly. This wonderful kikay invention won't just make your perfume stay longer, it also guarantees moisture for your skin and lips! Apply petroleum jelly throughout the day and before going to sleep. 
ADVERTISMENT - CONTINUE READING BELOW ↓
The Problem: Bacne
The Answer: Hair ties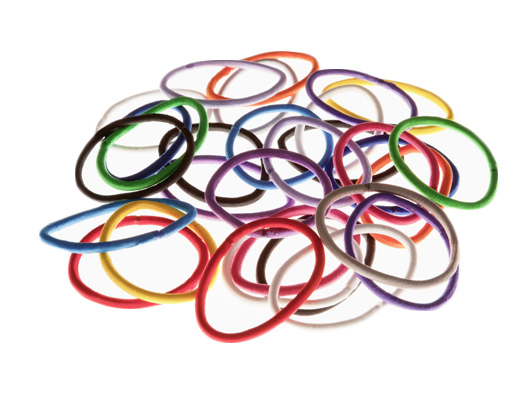 Those tiny, horrendous zits on your back are actually happening because of sweat. Keep your tresses away from your face and back, because they can potentially cause irritation and trap sweat and bacteria on your skin. 
The Problem: Dry and damaged hair
The Answer: Miracle Conditioner
ADVERTISMENT - CONTINUE READING BELOW ↓
Recommended Videos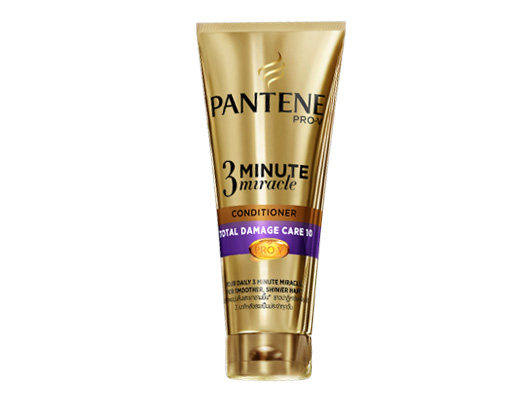 Who says the hot summer sun only damages your skin? Your hair and scalp are as prone to damage, too. We recommend a treatment conditioner like Pantene's 3 Minute Miracle to hydrate your hair instantly.
The Problem: Rough hands
The Answer: Hand cream + SPF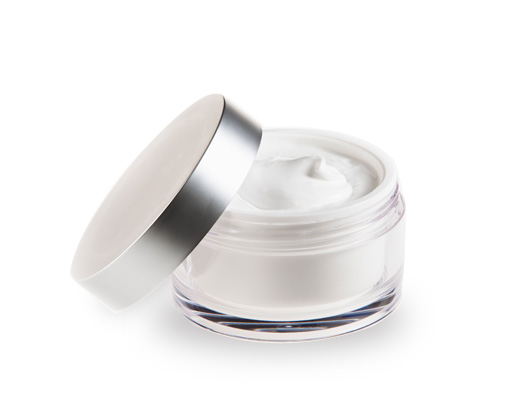 ADVERTISMENT - CONTINUE READING BELOW ↓
Many people forget this, but your hands are also prone to sun damage and premature aging. Don't forget to slather sunblock all over your hands (and feet) as well!
The Problem: Crow's feet from squinting too much
The Answer: A chic hat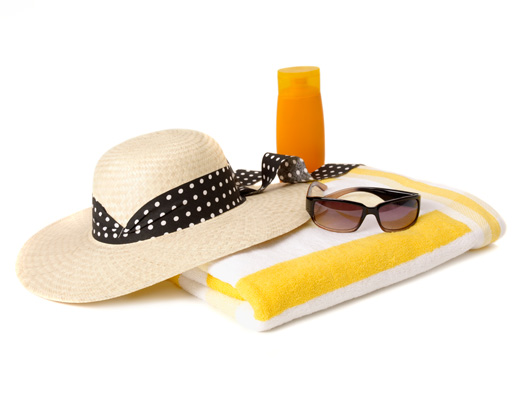 A hat hides your bad hair day, protects your nape and shoulders, and shields your eyes from the sun. Seriously, why aren't you wearing it now?!
ADVERTISMENT - CONTINUE READING BELOW ↓
The Problem: Untoned curves
The Answer: An exercise ball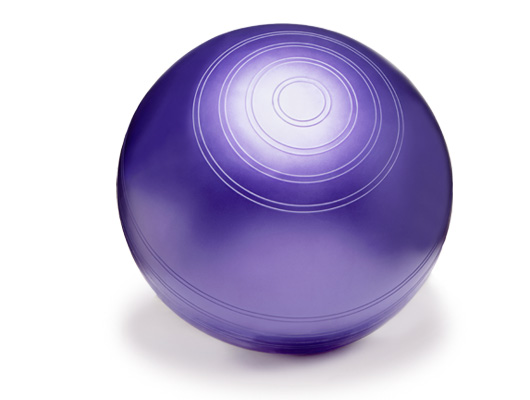 Get a jumpstart on a regimen you can start this summer and continue for the rest of the year. If you want to tone your bod without the commitment of a gym membership, why not shop for an exercise ball you can use at home? It's easy to use, low-impact, perfect for multitasking (say, reading Cosmo.ph on your phone mid-plank), and you can buy it in your favorite color, too!
ADVERTISMENT - CONTINUE READING BELOW ↓
Everyone deserves a fabulously hot summer. Achieve this with the must-have beauty essentials on this list, especially our #CosmoBeautyCrush: Pantene 3 Minute Miracle. It's an intensive care treatment conditioner that gets rid of your split ends, nourishes and repairs hair, and protects it from damage instantly! Now this summer's shaping up to be your best one yet!
EXPLORE COSMO