ICYMI, Ellen Adarna recently took to Instagram to debunk *claims* that she got a nose job. The actress had a Q&A sesh on IG Stories, where she responded to a fan's comment that read: "I saw some vid [kasi] sa YouTube, nag-nose botox ka pala. Akala ko natural ang nose mo."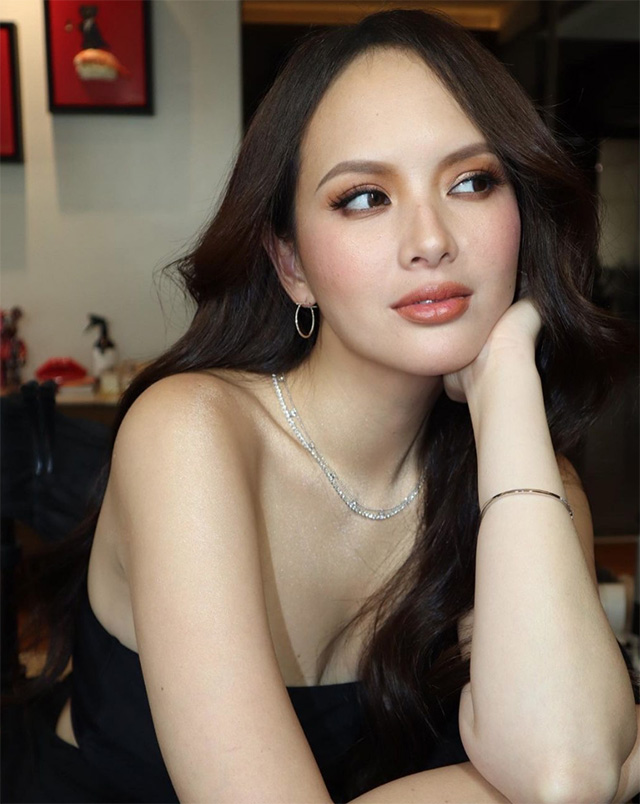 ADVERTISMENT - CONTINUE READING BELOW ↓
Setting the record straight once and for all, Ellen clarified that she's never had surgery for her nose. But according to her, she did get a "nose botox" when she was still in showbiz. This is to keep her nostrils from "flaring", especially when acting. 
"Yes, I had my nose botoxed before when I was [still] active in showbiz because what botox does sa nose, it doesn't make your nose flare," she explained. "Of course, [when] you're in front of the camera, the close up, when you cry... nag-isngag imung ilong, so that was the reason why I had it done. But I swear in Elias' life, my nose has never been under the knife. No cuts and whatsover."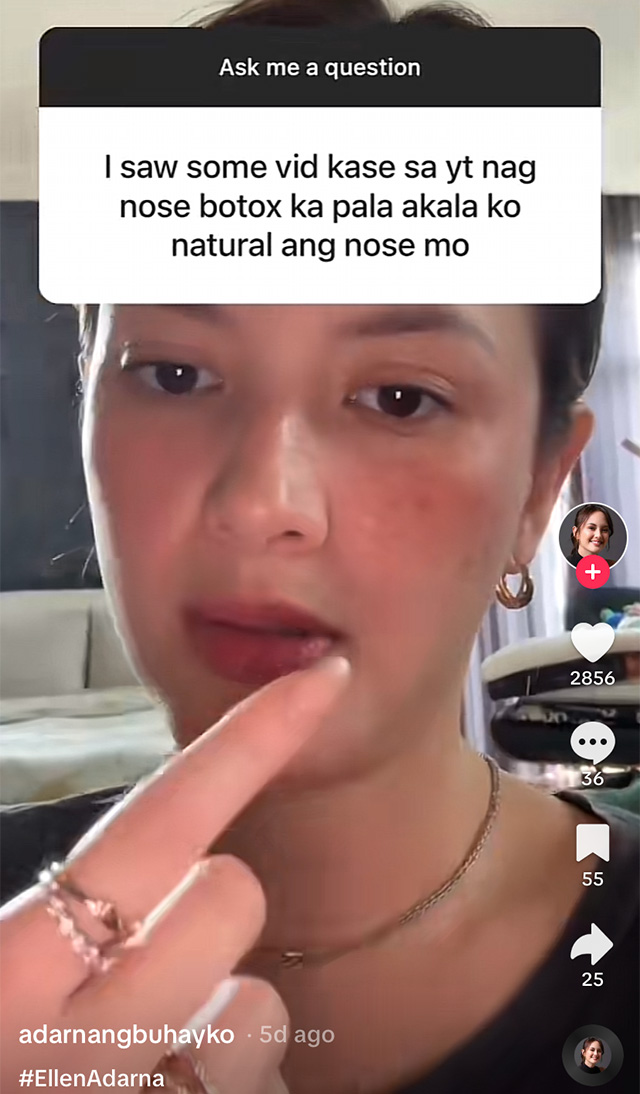 "This is my natural nose," she said. "Now, botox is not permanent, and I haven't done it in a long time, so my nose can flare again." 
Unlike traditional nose surgery, nose botox is non-invasive and it has minimal downtime. As it naturally dissolves over time, it can last up to six months.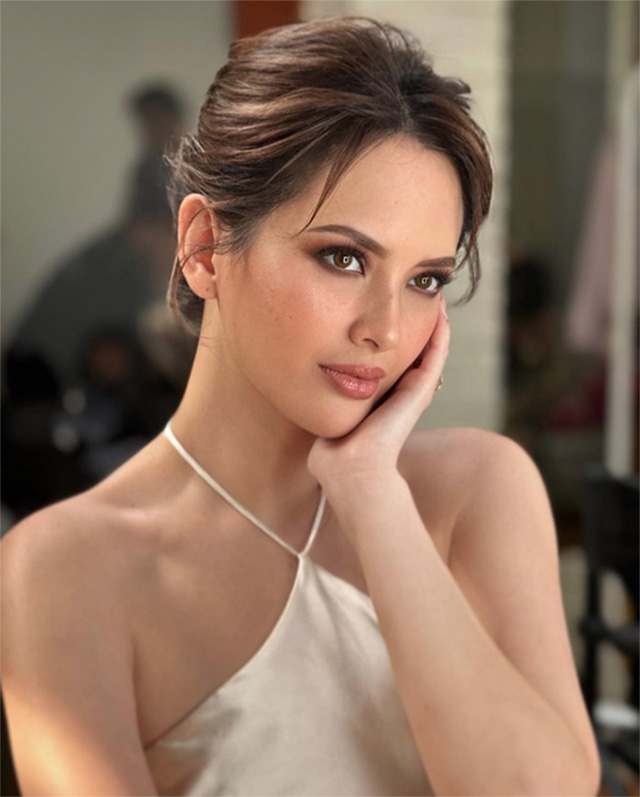 ADVERTISMENT - CONTINUE READING BELOW ↓
In 2017, Ellen went on a hiatus from showbiz and later on, she gave birth to her son, Elias. Currently, the hands-on momma is focused on taking care of herself and her family, especially as she plans to have a baby with her beau Derek Ramsay in 2024.