We're always on the lookout for what Ariana Grande will do next with her hair. We can't help it—her locks are so mysterious!
First, there was that time she ditched her half ponytail and let her hair down at the MTV Europe Music Awards: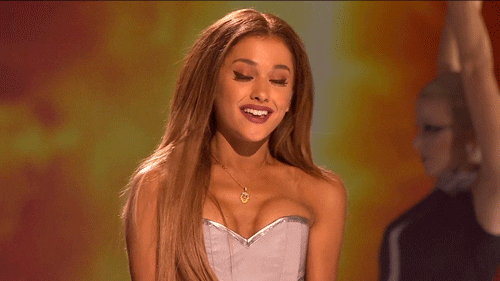 Then, she showed us how to make our hair buns look less basic.
Continue reading below ↓
Recommended Videos
Now, she's showing the world that she can also look pretty darn cute with a layered bob and full bangs. While on the set of her upcoming TV series Scream Queens, Ari decided to tuck away her signature half up-half down ponytail and put on '60s inspired wigs with her hairstylist Chantel Gonsalves.  
Doesn't she look good?! What's next Ari? Long textured waves? A lob? A pixie cut?!
Follow Retty on Twitter.