ICYMI, Bella Hadid's hair is no longer her signature shade of vampy brunette. And no, she didn't dye her hair that shade so she could be the spitting image of '90s supermodel Carla Bruni. She did it for two reasons: 1) So she could have something that matched her personality better and 2) so she could be differentiated from her big sis, Gigi. But now, Bella is embracing her natural blonde shade with open arms, and TBH I'm having a hard time telling her and Gigi apart.
On Instagram, Bella posted a selfie of her in bed, puckering her lips to create a classic duck face. And while that really should've been the main focus of the image, fans couldn't help but notice exactly how blonde Bella looks now. Case in point:
Continue reading below ↓
Recommended Videos
I meannnnn, I could totally understand why people are shookt by blonde Bella—shewas our favorite raven-haired beauty after all. Given all the hooplah surrounding Bella's brighter mane, it's time to do some sleuthing.
Once Bella became a permanent fixture in the modeling world, she looked like this pretty much 5ever. Dark brown hair, porcelain skin, and piercing blue eyes. Classic Bella Hadid, y'all: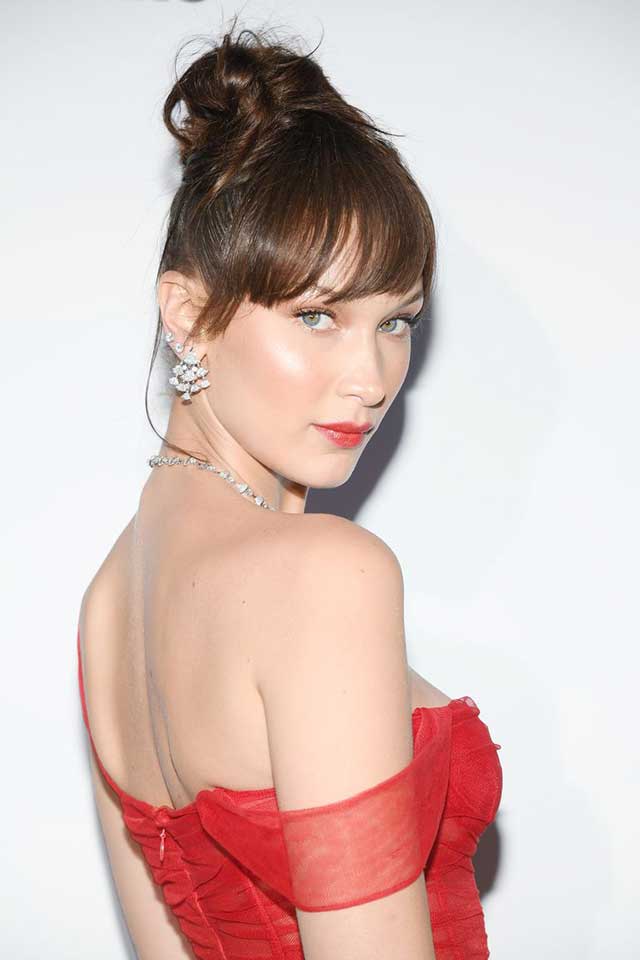 Back in March, Bella switched out her chocolate locks in favor of a golden hour blonde, keeping her roots intact and fading into a honey-colored ombré that was perfect for the warmer months ahead:
Now, Bella looks like this—blonde AF! In fact, she looks even blonder than Gigi...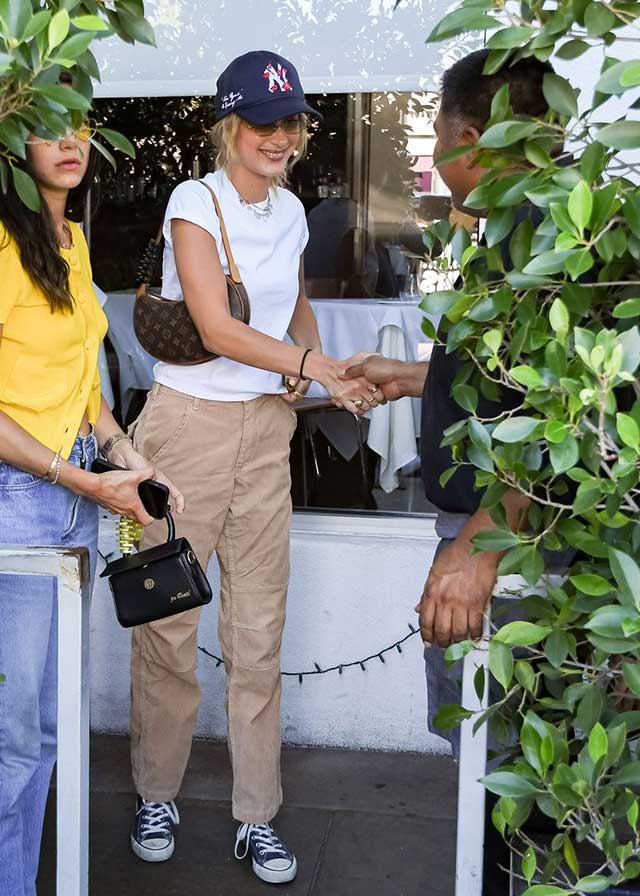 The reason why I think she and Gigi look like twins is because of this one #TBT of them as little girls. Try to tell me they do not look exactly alike here!!!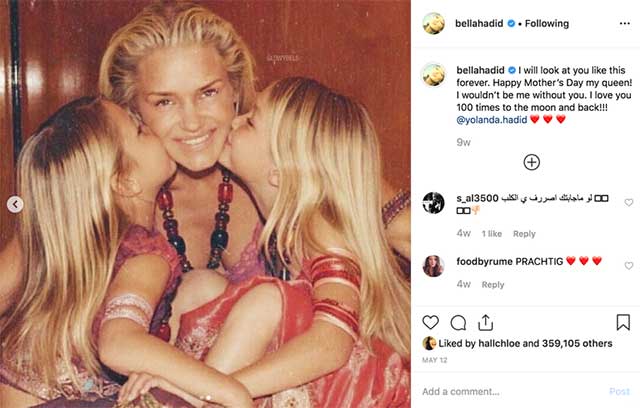 Welp, I'm sending a PSA to my hairstylist—Olga, love you girl! Give me a call ASAP because I really can't guarantee that I'm not gonna attempt my own hot take on Bella Blonde. Please and thank you!
***
This article originally appeared on Cosmopolitan.com. Minor edits have been made by the Cosmo.ph editors.