"Not only can strong hair be seen, now it can be heard."
What does that even mean? We found out on October 17 at the NBC Tent, via a mixed-media performance headlined by the 45-piece ABS-CBN Philharmonic Orchestra. Its 10-member, all-female string ensemble used violin bows with Cream Silk-treated human hair!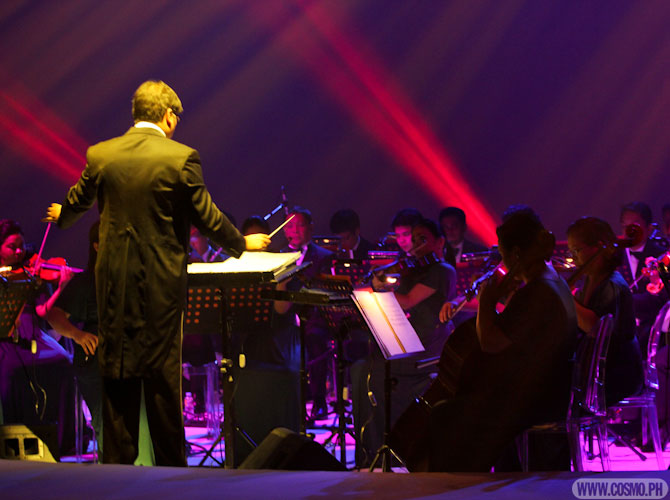 Mestro Gerard Salonga with the ABS-CBN Philharmonic Orchestra
Complementing the Hair Orchestra's serenades was an original short film by acclaimed director Gus Cruz, featuring Cream Silk's newest muse, Sam Pinto.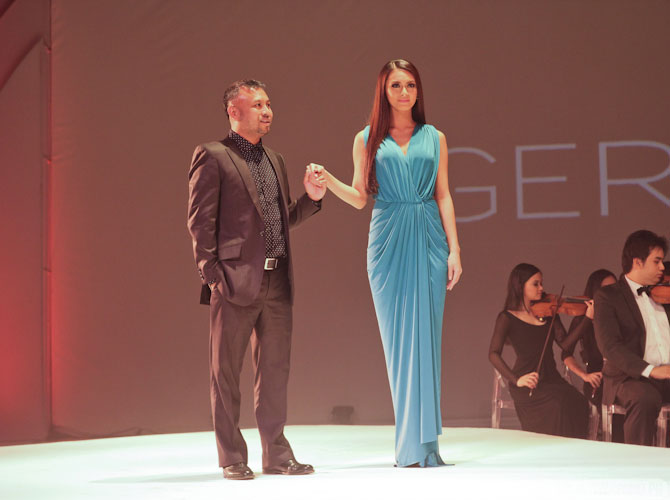 Also present were members of Ballet Philippines, with a dance interpretation choreographed by the renowned Alden Lugnasin.
It was one of those rare high-profile events wherein the guest celebrities weren't the stars of the night; this time, it was the enchanting music, and rightfully so. To tell you the truth, we're still in disbelief that those human hair violin bows lasted roughly an hour of continuous use. But they did, and it's pretty amazing stuff.
Continue reading below ↓
Recommended Videos
To see the celebs we spotted during the event, click on the gallery link!
2636