Remember when Billie Eilish sported a mullet on the red carpet and everyone was all: "Hell yeah, Billie is such a badass she could literally pull off any hairstyle."
Then a few days later, Billie broke the news that her vintage cut was entirely unintentional and was actually the result of her hair snapping off due to damage. Granted, we were shocked, but neon green isn't exactly your run-of-the-mill color and we're sure it wasn't doing her hair any favors.
Fast forward to 2020 where Dua Lipa debuted her fresh dual-colored crop: Bright blonde on the top and black underneath. To say we were fangirl-ing over it would be a monumental understatement. We've spent many nights since pondering whether or not we could pull it off—obvs finally settling on the fact that, no, we could not. Sigh.
It was a bold hairstyle, one that we assumed she wouldn't be changing any time soon. So, imagine our surprise when she showed off yet another huge hair transformation—little did we know, this one was unplanned.
Posting on her Instagram Stories, Dua posed for a series of pics and videos with a short, choppy new fringe (think Miley's, but a bit shorter). Of course, she looked stunning (as always) but the caption on her video made it clear that a) it's not a clip in like we assumed and b) she didn't actually intend to get the haircut. We know, stay with us.
According to Dua, the newfound fringe was caused by breakage, caused by bleach. 'PSA: This is not a haircut it's bleached breakages but I'm running with it,' she wrote on the video. Later on that day she was also spotted out and about in NYC with the new do.
Continue reading below ↓
Recommended Videos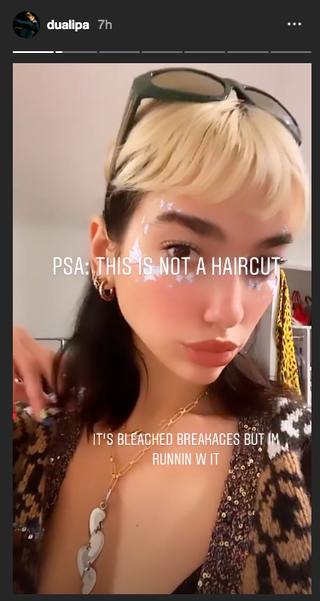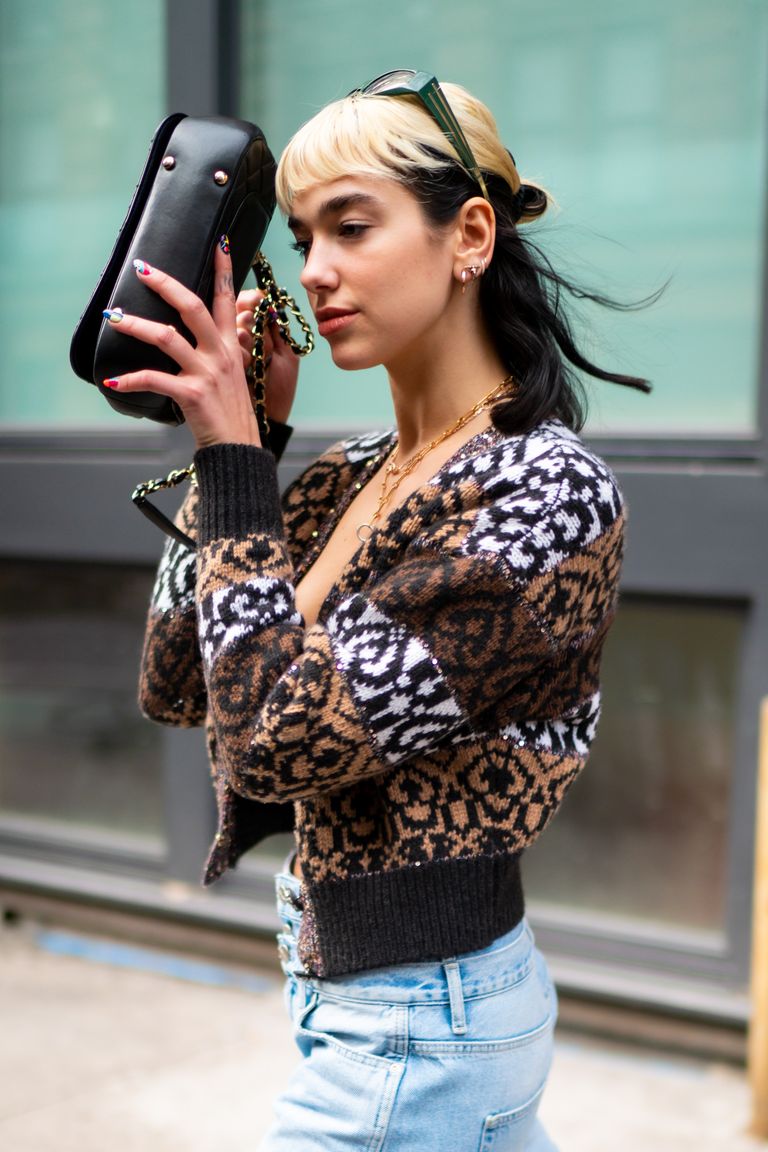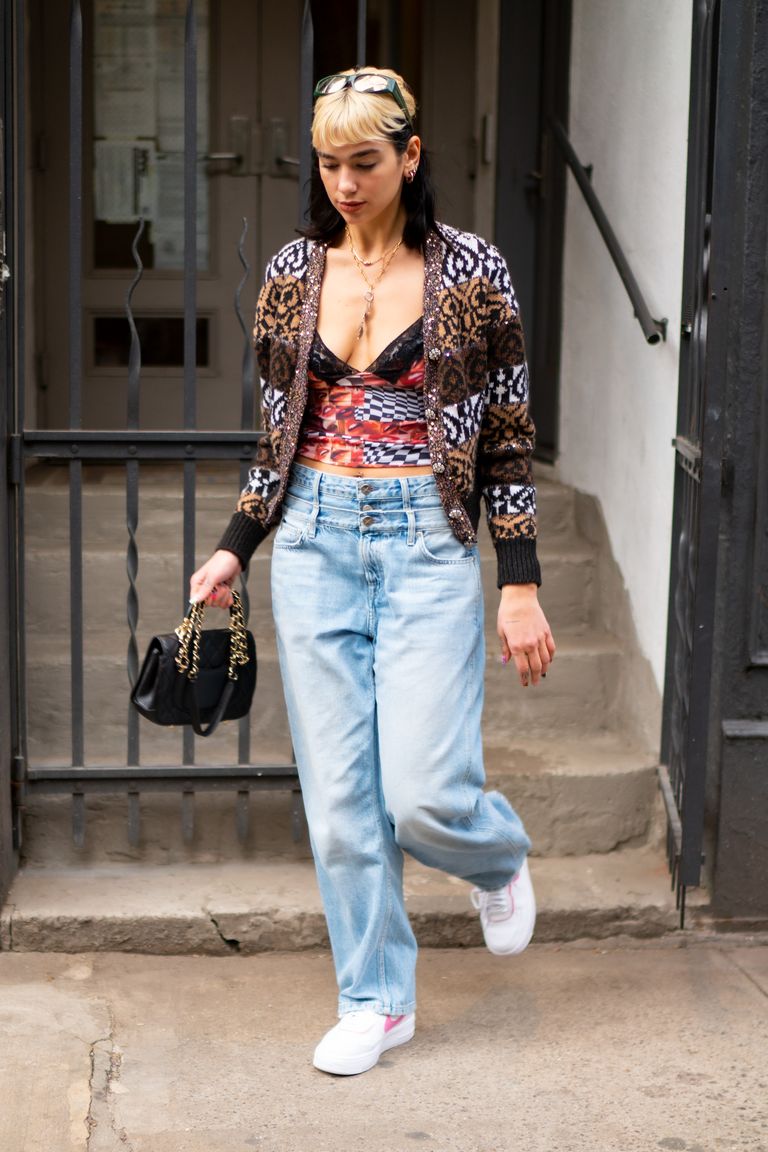 Considering she regularly posts photos and videos of her hair being heat styled, we're not surprised it's damaged. For everyone reading this with blonde hair take note: bleached strands are much weaker than their virgin counterpart so try to avoid using heat AS MUCH as possible.
Can everyone else pleaaseee take extra care with their hair going forward. TYSM.
***
This article originally appeared on Cosmopolitan.com/uk. Minor edits have been made by the Cosmo.ph editors.