One thing you should know about me: I've had long hair for as long as I can remember. I love it because the styling opportunities for this length are *endless*! And since I have thick locks, I invest in certain treatments and products to keep it healthy and nourished every day. I regularly use hair masks and apply hair oil daily, too. Although I'm not that adventurous in terms of hair color—I only stick to brown shades—I try my best to experiment with different hairstyles that are fun, fresh, and put-together.
If you find yourself easily bored with your tresses like me, here are some of my go-to easy hairstyles to spice things up. Spoiler: You don't need to be a ~professional~ to recreate these, so I can assure you that these are definitely DIY-friendly! Check them out below:
1. High ponytail
This is an easy everyday style that works for day or night. Simply gather your hair in a ponytail and secure it with an elastic or a cute scrunchie! You can also use some bobby pins to secure any flyaways.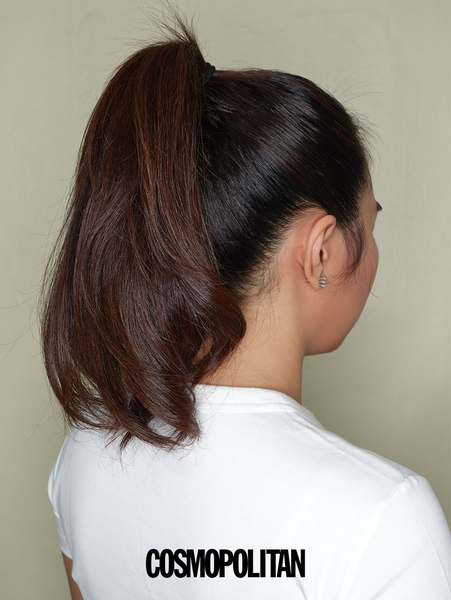 Continue reading below ↓
Recommended Videos
2. Soft waves
Fun fact: This is my go-to hairstyle for events! I personally love using hair curlers with big barrels when doing this. Simply curl your hair away from your face, lightly spritz some hair spray to give it some hold, brush it out, and flip it over to score beautiful soft waves. P.S. I recently splurged on a Dyson Airwrap for this and it is absolutely life-changing!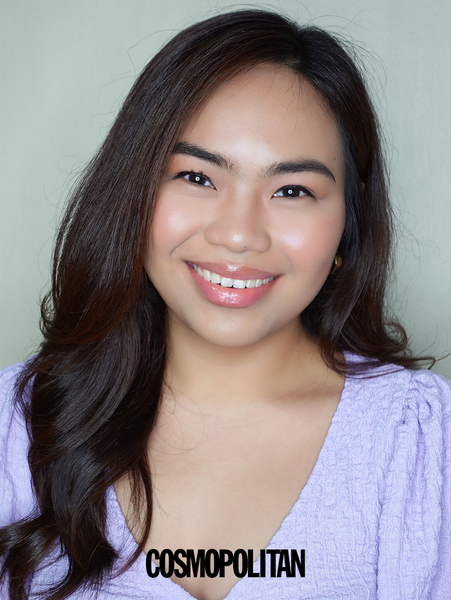 3. Braided low ponytail
Instead of the usual low ponytail, I prefer doing a little braid at the end to give this hairstyle more ~character~. TBH, this is one of the easiest styles you can do by yourself. It keeps the hair away from your face, plus it looks very pretty, too!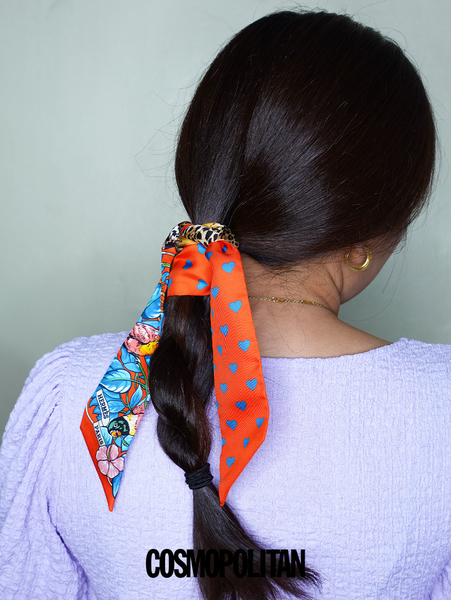 4. Half-up, half-down
If you have thick, wavy hair like me, this hairstyle helps in managing my unruly locks. I simply tie half of my hair up and leave the rest slightly curled. I sometimes ~jazz~ it up with a ribbon or clip to give me that Disney princess vibe.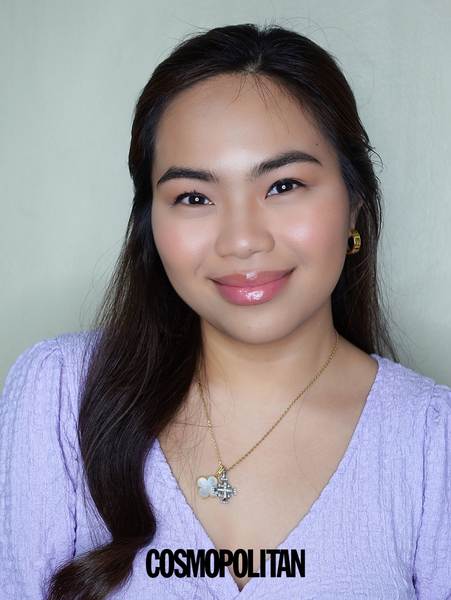 5. Fishtail braids
Give your childhood pigtails a 2021 update by incorporating some fishtail braids in them! It's a secure and easy look I often do, especially when I workout. It looks hard to do, but it's actually quite easy once you get the hang of it (I suggest watching some YouTube tutorials, too). All it takes is a bit of practice! P.S. I recommend using a styling stick to keep the baby hairs and flyaways in place. ;)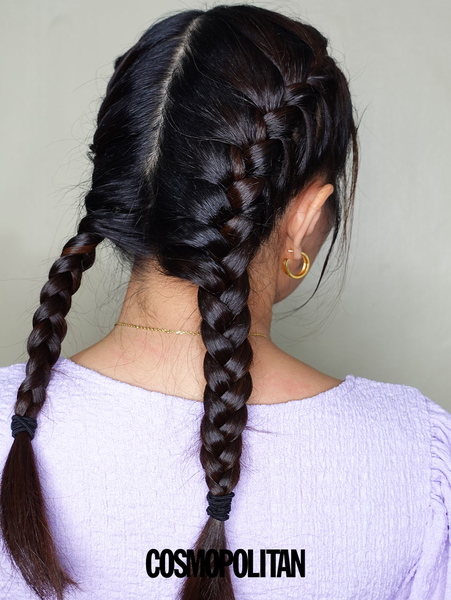 6. Scarf wrap
No hair ties? No problem! Simply wrap a bandana or silk scarf around your ponytail and leave the rest loose. This will give your hairstyle *major* Heart Evangelista vibes!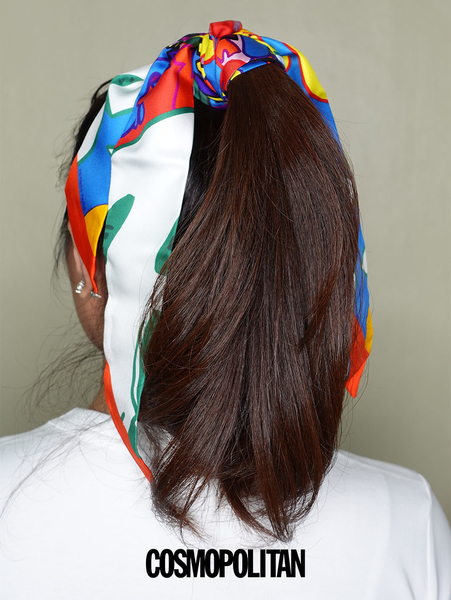 7. Low messy bun
This hairstyle is a favorite, and for good reason, too—it's easy to do, plus it makes you look more polished in seconds. Simply gather your hair back and create a bun, securing it with a ponytail. Leave a few strands loose for a more laidback vibe.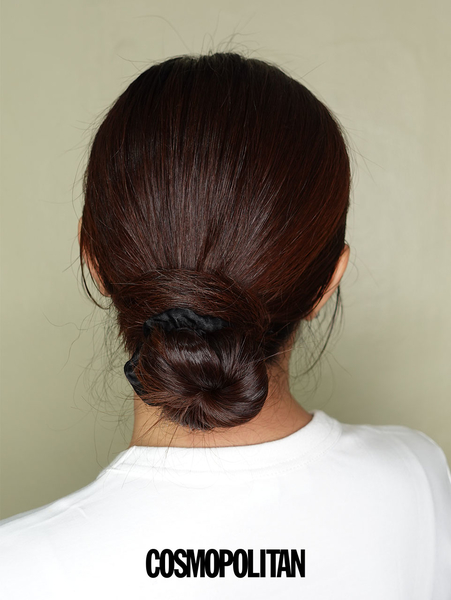 Follow Poleane on Instagram.