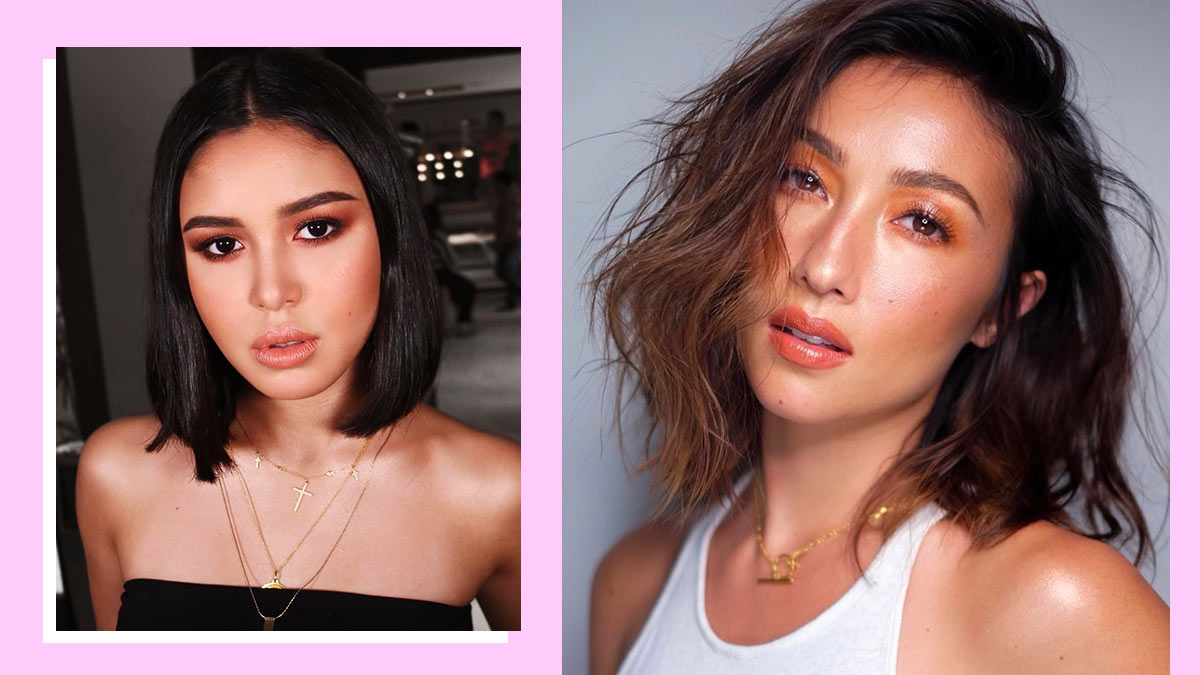 Looking to get a haircut for the new year? Trust us when we say you'll find your new hair peg below because we rounded up all the popular hairstyles from 2018!
Wispy Bangs
Wispy bangs paired with medium-length to long hair took center stage for its versatility and universally-flattering effect.
Curtain Bangs
This fringe also suits a lot of face shapes and features. And it's really easy to achieve, especially if you already have full bangs in the first place!
Micro Bangs
This risky and bold fringe style can make anyone look edgy.
Pixie Cut
Short, and we mean really short, locks came back in a big way this year. With this style, you can perfectly flaunt your multiple earrings and other accessories!
Bob
Whether it's asymmetrical, blunt, or layered, the bob has become the new ~cool girl~ hairstyle.
Lob
The lob looks good no matter how you style it, so t's not surprising it's become the go-to hairdo of celebs! 
Glass Hair
To get this sleek, glossy, and sharp haircut you'll need to bring out your trusty straightening iron and shine serum! Oh and don't forget to apply pomade on the roots of your mane to smooth down those baby hairs.
Relaxed Waves
The ~*chill*~ sister of beach waves. The style is less bouncy and looks more lived-in to give it a cooler and more effortless look.
Sleek Updos
A slicked down hairstyle that can make anyone look polished and classy AF!
'Wet Look' Hair
For those who like standing out, 'wet look' is the hairstyle for you! When done right, it take any makeup look and outfit to the next level.
Follow Tisha on Instagram.
Recommended Videos