Alright, don't hurt the messenger, but here's some news you definitely don't wanna hear: Under no circumstance should you actually bleach your hair at home. Really. Truly. Yes, I'm serious. I know it's hard to justify spending some serious cash at the salon when drugstores sell cheap DIY kits and box dyes, but unless you want crazy damaged, weirdly colored, and possibly melted-off hair, bleach is best left to the pros. But—BUT—that doesn't mean you can't take things into your own hands when it comes to preparing and caring for your bleached hair. And that's where I come in. Ahead, the best lightweight shampoos, treatment masks, leave-in conditioners, and more that are pretty much a requirement for bleached hair (especially if damage isn't on your agenda).
How to bleach hair without damage: Deep conditioners
Pro tip: One of the easiest ways you can bleach your hair without damage is by showing up to your appointment with the healthiest, most hydrated hair as humanly possible. That means loading up on deep conditioners in the three to four weeks leading up to your dye job
How to bleach hair without damage: Hydrating shampoos
And while you're adding deep conditioners to your Lazada cart, don't forget to throw in an ultra-hydrating shampoo too. Word to the wise: It's best to bleach your hair while it's relatively dirty (sounds weird, but your natural oils help protect your scalp from bleach), so set this bottle aside for at least 24 hours before your appointment. 
How to bleach hair without damage: Gentle cleansing conditioners
PSA: After you bleach your hair, you can expect it to feel pretty weak and fragile (bleach is harsh, y'all!), so put aside your shampoo for a couple of weeks and instead try a gentle cleansing conditioner, which is basically a super-moisturizing non-stripping cleanser. Once your hair is feeling a little stronger, you can reintroduce your shampoo once or twice a week. 
Continue reading below ↓
Recommended Videos
How to bleach hair without damage: Purple shampoo
Even though purple shampoo is the gold standard for toning blonde hues, it can give freshly bleached hair a bluish tint if it's overused. It's super effective at neutralizing yellow tones, but only plan on using it two or three weeks after your dye job, not right away.
How to bleach hair without damage: Keratin treatments
Maintenance is crucial if you're trying to bleach hair without damage, which is probs why this strengthening keratin treatment from Olaplex has earned such a cult-like following (the brand even counts Kim K. as a fan). Smooth the creamy formula through damp hair, let it sit for at least 15 minutes (or better yet, keep it on while you sleep), and rinse it out with a sulfate-free shampoo and conditioner.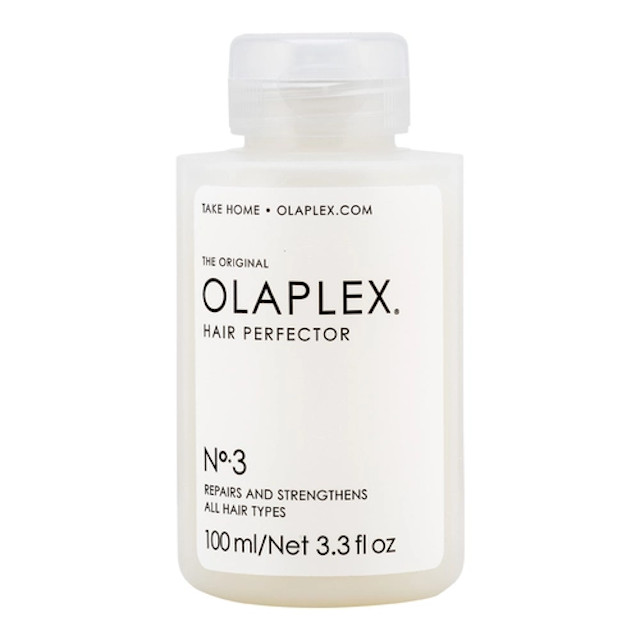 Olaplex No.3 Hair Perfector, P2,330, Sephora
How to bleach hair without damage: Leave-in conditioners
Leave-in conditioner is never a bad idea for an extra splash of hydration—especially if you've got bleached hair. This milky spray from Briogeo blasts your hair with a blend of conditioning ingredients like rose-hip, argan and coconut oils, and it's light enough for fine textures.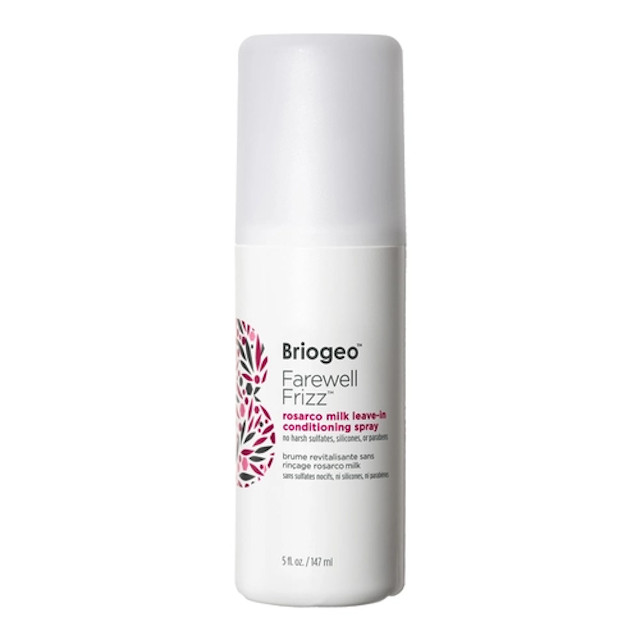 Briogeo Farewell Frizz™ Rosarco Milk Leave-In Conditioning Spray, P1,280, Sephora
How to bleach hair without damage: Hair oils
If hair oils are more your vibe, ditch the leave-in and slather on this lavender-spiked formula from Christophe Robin. Not only will it leave your bleached hair soft and shiny, but it'll also protect it from the sun, salt, and chlorine if you use it as a pre-shampoo treatment.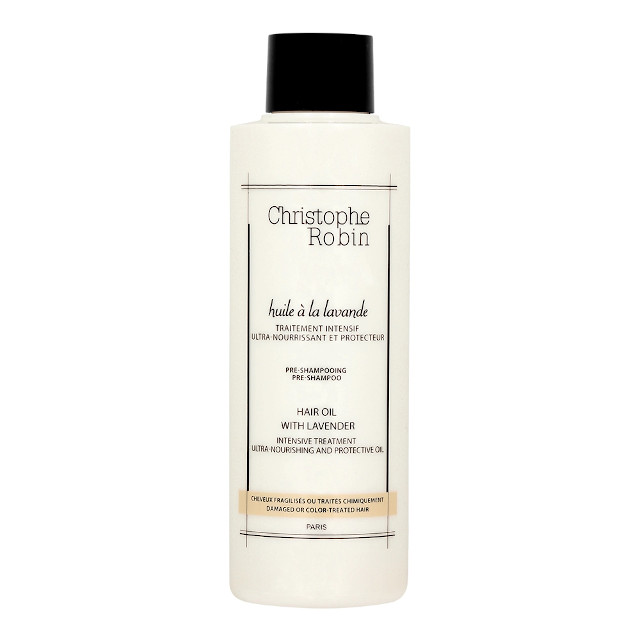 Christophe Robin Moisturizing Hair Oil With Lavender, P2,370, Sephora
How to bleach hair without damage: Air-dry creams
Unfortunately, no amount of creams, oils, and masks are going to revert your hair back to its pre-bleached state, but minimizing your use of heat tools is a really great way to fight damage in the long run. Skip the blow-dry when you can and instead try a lightweight air-dry cream, like this one from Kristin Ess.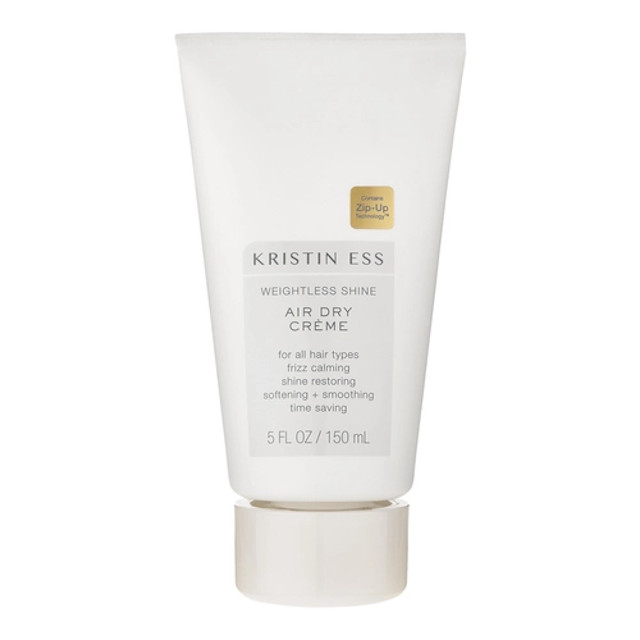 Kristin Ess Weightless Shine Air Dry Crème, P855, Sephora
How to bleach hair without damage: Silk pillowcases
Fun fact: Every time you rub your bleached hair on a cotton pillowcase, you're stripping its natural oils and creating some unnecessary friction and breakage. Go the extra mile in fighting damage and try switching to a smooth, silk pillowcase.
***
This article originally appeared on Cosmopolitan.com. Minor edits have been made by the Cosmo.ph editors.