 Read the story? Tell us what you think!
0

Didn't know that!

0

Hmmm....tell me more.

0

How and where can I get this?

0

I'm already a loyal fan!

0

Will share this ASAP!
Have you ever had days where your mane was just so lifeless? Where even when you're dressed in the perfect OOTD, your dull, dry, flat hair just steals attention for all the wrong reasons? We've all been there, right?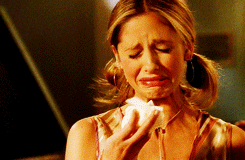 Well CGs, finally, there's no need to worry about flat hair ruining your look! Dove Oxygen and Nourishment Shampoo will save you and your hair from all that frustration and hassle. With its lightweight, oxygen-fused conditioning ingredients, the formula instantly disperses onto your hair, gently cleansing and moisturizing it in the process. It will breathe life into dry, flat hair, making it more healthy and full of life.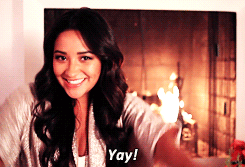 This CBA standout should be a bathroom staple for every Cosmo Girl who knows how to care for her hair—giving the nourishment you need and the volume you want for your healthy locks. Cosmo has just declared Dove Oxygen and Nourishment Shampoo as its Cosmo Beauty Award Winner for Best Shampoo of 2015! Congratulations, Dove!