The Kardashians have had more hair transformations than I've had meaningful life experiences, but thanks to Kim, I now know the one hair color that three of them are all desperate to achieve.
While Khloe is the only current blonde in the family, both Kim and Kylie have reached for the bleach multiple times.
Kim's first peroxide experiment was way back in 2009 when she added some JLo-inspired caramel highlights. But it wasn't until 2015 that she took the plunge and went full Draco Malfoy.
Whereas Kylie has gone blonde so many times, we can never tell if it's her real hair or a wig.
However, the sisters' dream hair color is one that none of them have ever tried.
Just recently, Kim filmed herself having her makeup done and my immediate reaction was, "She's dyed her hair again."
Debuting a new shade of honey blonde wavy hair, Kim wasted no time in trolling her sisters, "So Kylie and Khloe thought they were going to beat me to this hair color, I got them."
Glad to see that sibling rivalry is alive and well.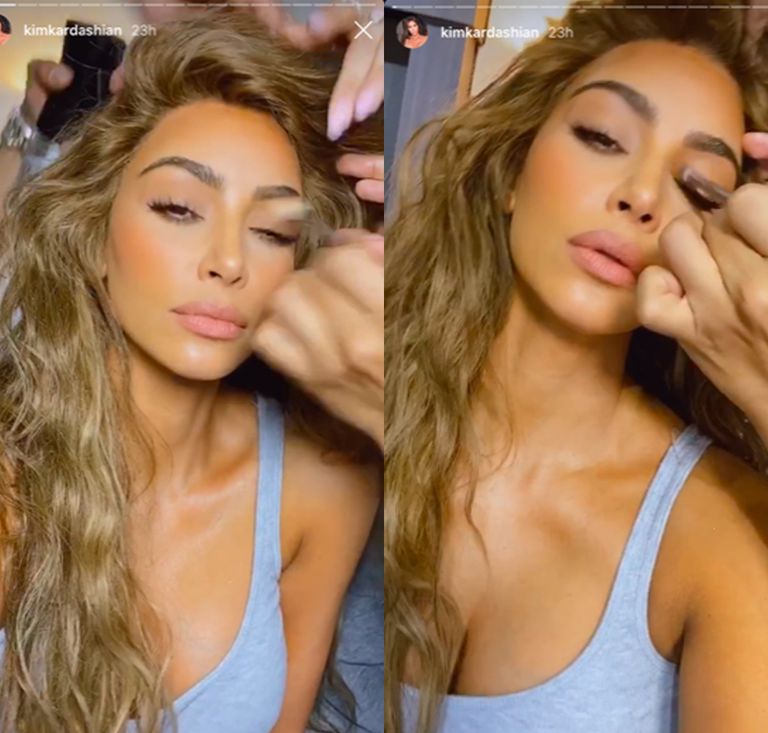 Continue reading below ↓
Recommended Videos
However, Kylie was quick to fight back, reposting Kim's story with the caption, "We know it's a wig @kimkardashian". Thankfully, Khloe was a little more supportive writing, "That's how you win lady!!!!!!"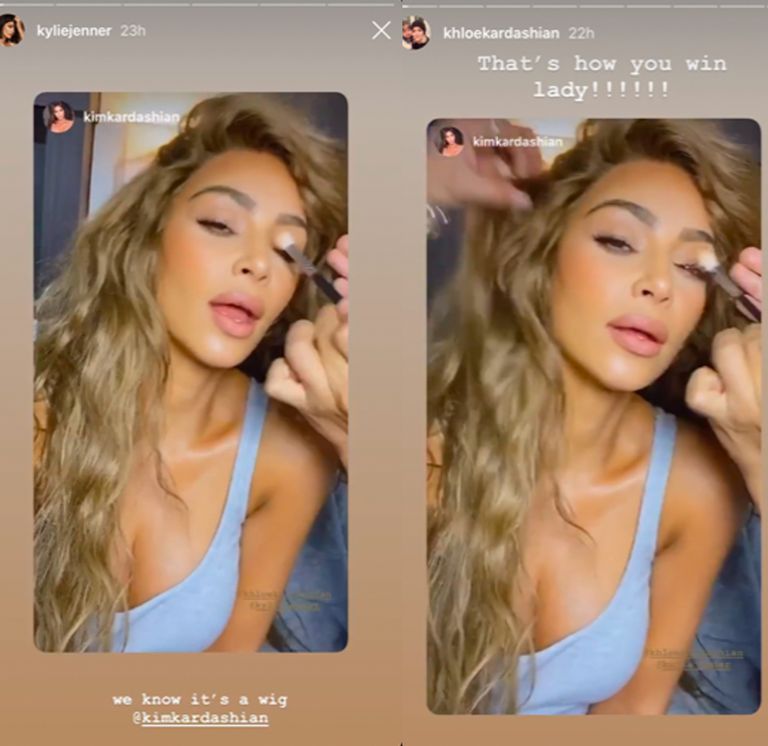 I'm with Kylie on this one, that hairline makes me think it's definitely a wig, but I can totally see why this honey hue is the Kardashian/Jenner dream hair color.
Although it does remind me of a certain family member's hair...
To be fair, Reign Disick is also my hair icon.
***
This article originally appeared on Cosmopolitan.com/uk. Minor edits have been made by the Cosmo.ph editors.