Kim Kardashian debuted honey blonde locks on her Instagram Stories.
It might be a wig, but it looks good nonetheless!
Another day, another Kardashian-Jenner doing something fun to change up their look, amirite? As you must know by now, Khloé Kardashian and Kylie Jenner both have an insane amount love for changing up their hairstyles and colors. Hell, Khloé actually has an entire closet devoted to her hair extensions! But on occasion, their sister Kim Kardashian likes to swap her locks for something a bit more bold.
Case in point: On Instagram, Kim showed off a hair color that's very different from her usual shade of brunette—a luscious honey blonde styled with voluminous waves. Zero platinum to be seen! Instead, she opted for a much warmer blonde shade to complement her skin tone. Get ready to obsess in three, two, aaaand one: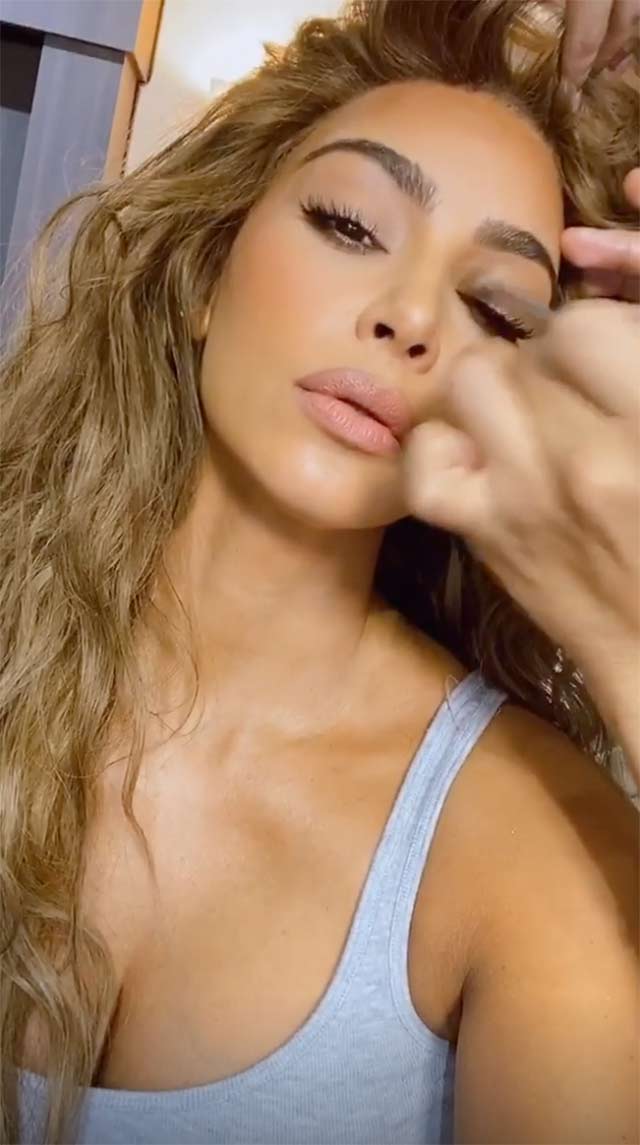 Continue reading below ↓
Recommended Videos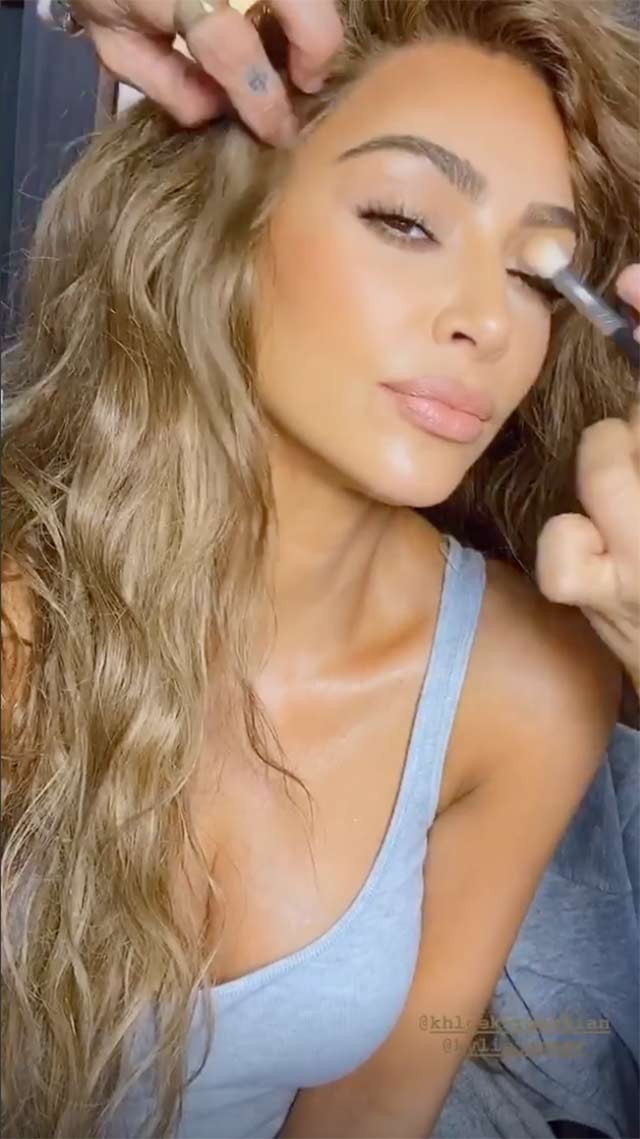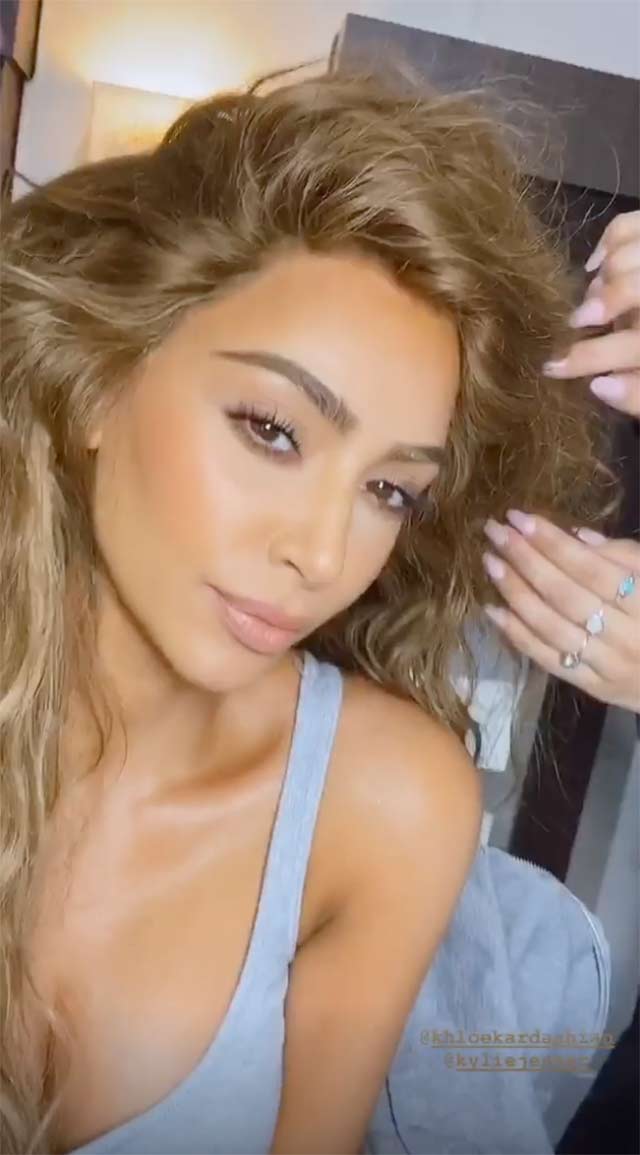 Given how fond the Kar-Jenners are of a good wig, it's probably safe to say that Kim didn't actually color her hair. Maybe she was shooting promotional imagery for her makeup line, KKW Beauty, and wanted to have an interesting hairstyle to match. Remember Kim's mermaid-y blonde wig she wore to promote her Celestial Skies makeup collection back in January?
One of the last times that Kim had a hair color remotely similar to this sultry honey blonde was back in 2013 when she first started dating her now hubby, Kanye West.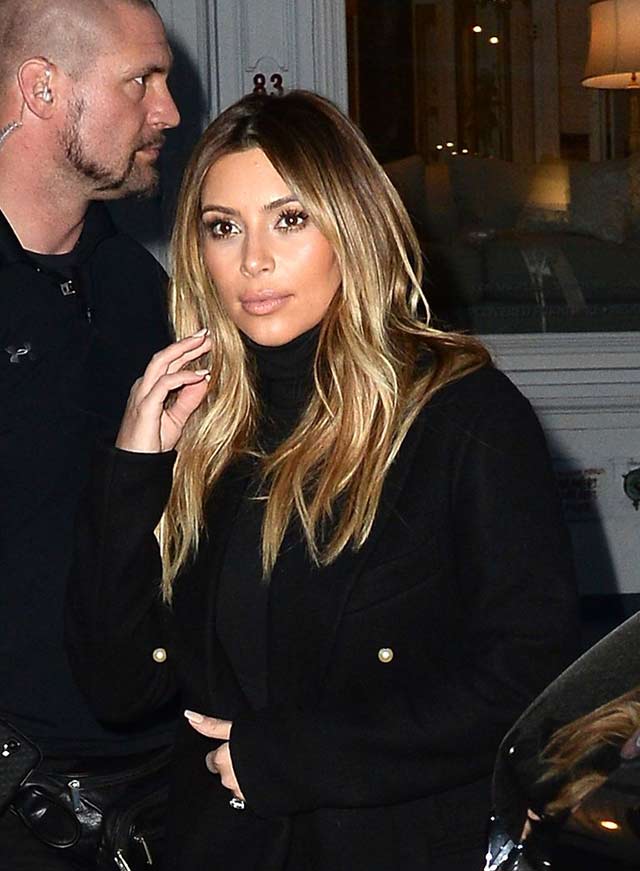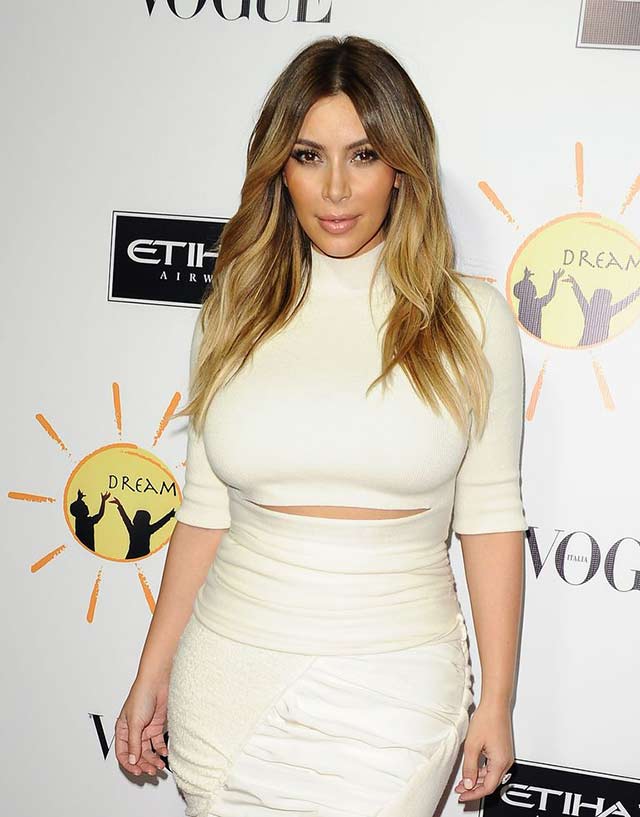 Will Kim keep the hair color for more than five seconds? Only time will tell, but Kim seems to be having a good time with it for now. "So Kylie and Khloé thought that they were going to beat me to this hair color," she said on her Instagram Stories. "I got em!"
***
This article originally appeared on Cosmopolitan.com. Minor edits have been made by the Cosmo.ph editors.