Our deepest fear—a lash curler mishap—has actually happened, you guys.
Reddit user Aub3912 shared how she pulled off her lashes with her eyelash curler while doing her regular makeup routine, because she accidentally sneezed while curling her fringes.
"I really thought I ripped my eyelid in half," she wrote. She also shared photos of her horrific experience. A word of caution: they're pretty disturbing.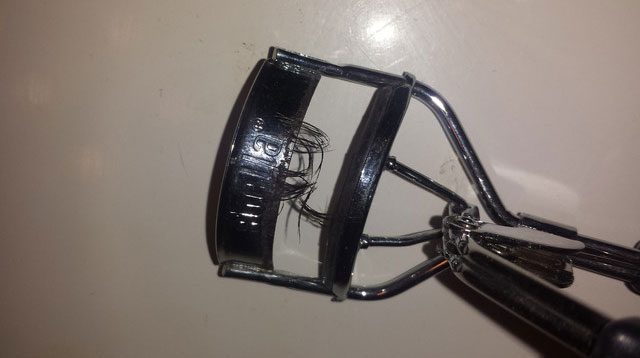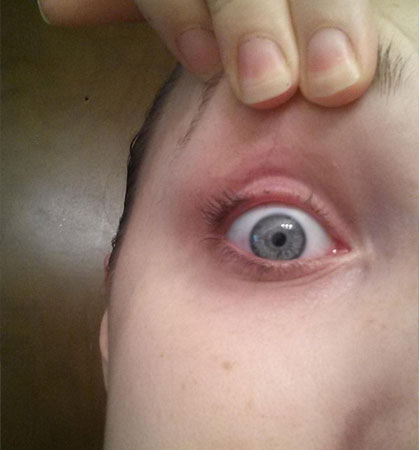 ADVERTISMENT - CONTINUE READING BELOW ↓
Some Reddit users were quick to offer their sympathies (because really, what else can you say), while others gave advice on how she can get her lashes to grow quicker. A few people also warned her to ensure the area remains dirt- and bacteria-free, because the lashes' primary job is to protect the eye, after all.
Let this be a warning, you guys! Always be careful when using your beauty tools, especially those that come in close contact with your eyes!
Follow Retty on Instagram.