The contestants' dresses, swimsuits, and accessories in the Miss Universe finale did not disappoint, but what really caught our eye were the hairstyles! See our favorites below:
Miss Universe 2018 Catriona Gray
Who can forget the newly-crowned Miss Universe's sleek and straight hair which perfectly complemented her famous "slow-mo turn?"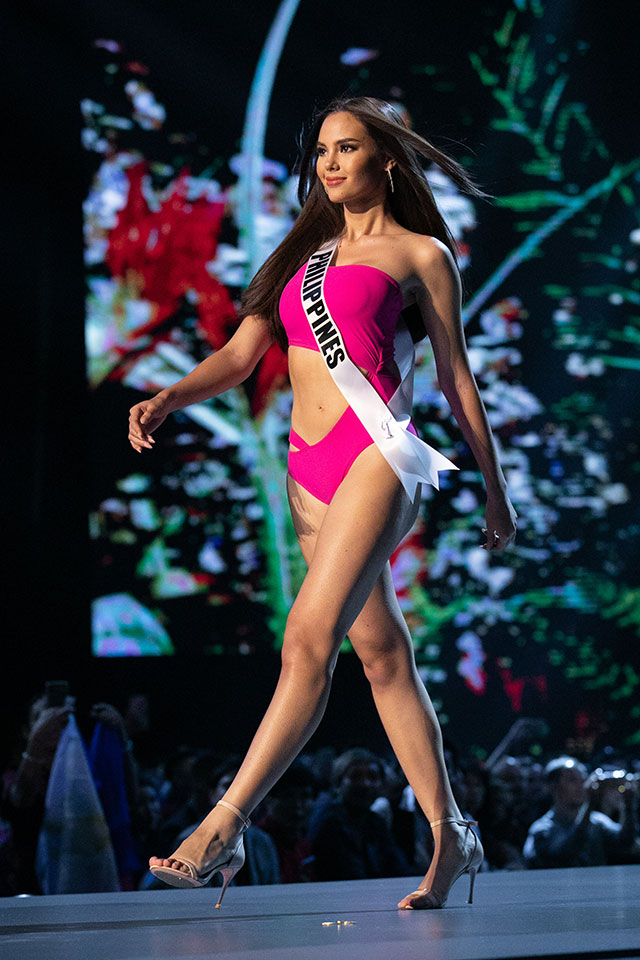 Miss Universe Vietnam H'Hen Nie
In the sea of long hair and updos, her pixie cut stood out! Plus, we love how her short 'do emphasized her facial bone structure.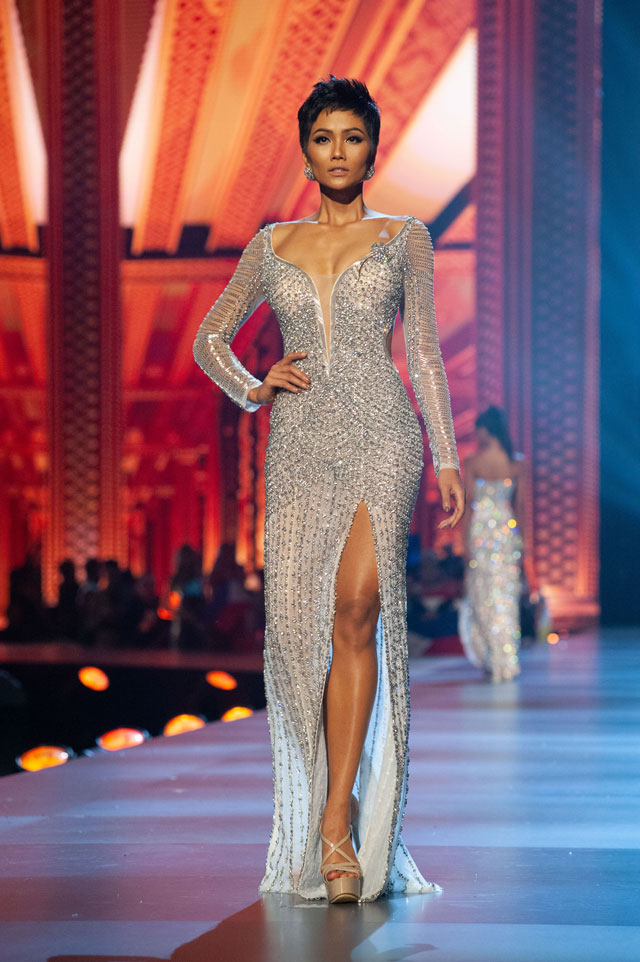 Continue reading below ↓
Recommended Videos
Miss Universe Brazil Mayra Dias
Mayra's center-part long raven black hair is fierce!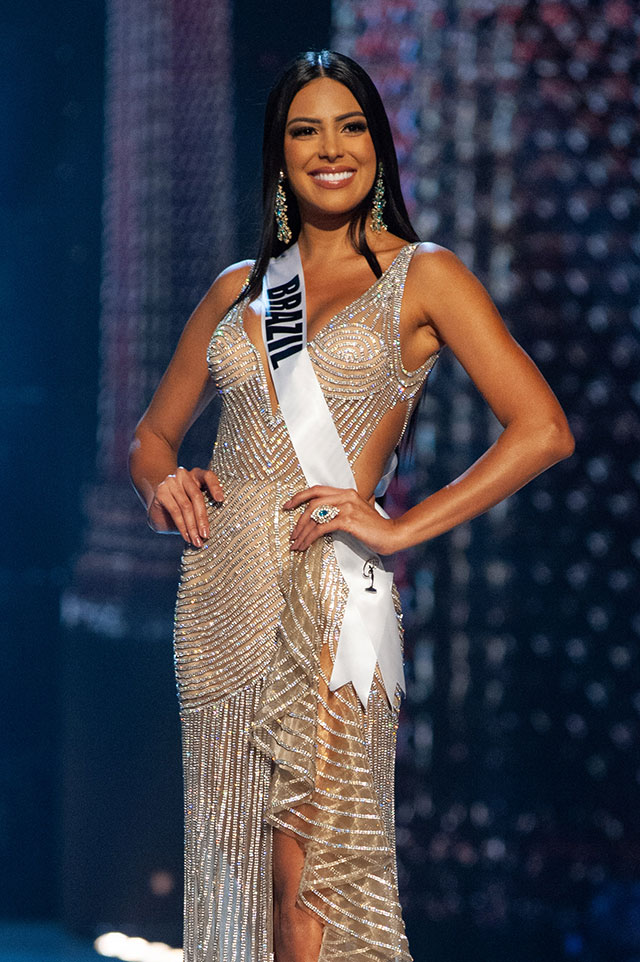 Miss Universe South Africa Tamaryn Green
Long straight hair with a center part was really popular tonight! After seeing Tamaryn with the same 'do, it got us thinking, should we start parting our tresses in the middle, too?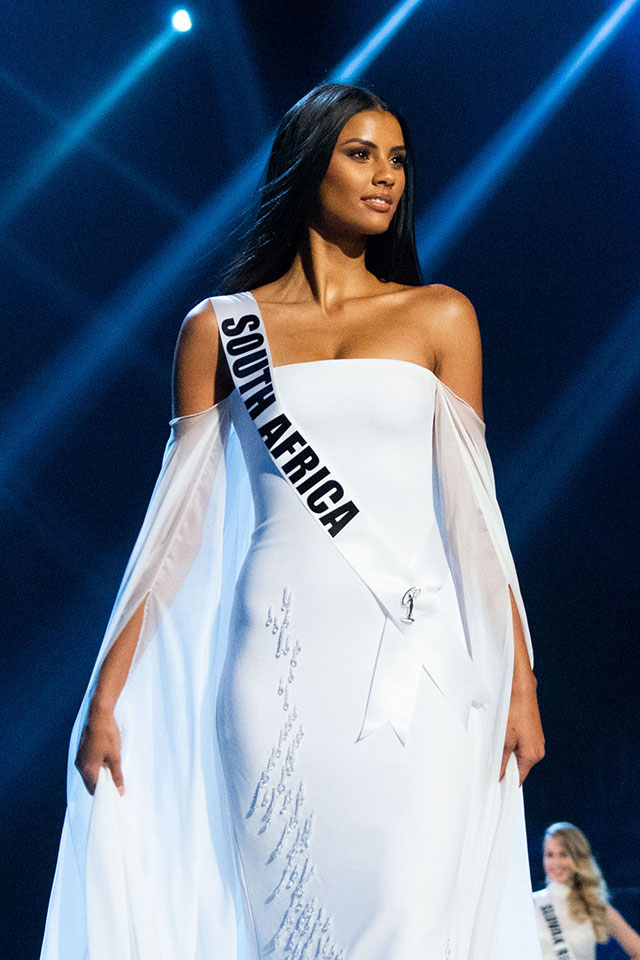 Miss Universe Venezuela Sthefany Gutiérrez
Another candidate to sport long, middle-parted tresses! Hers was super shiny—what could be her haircare routine?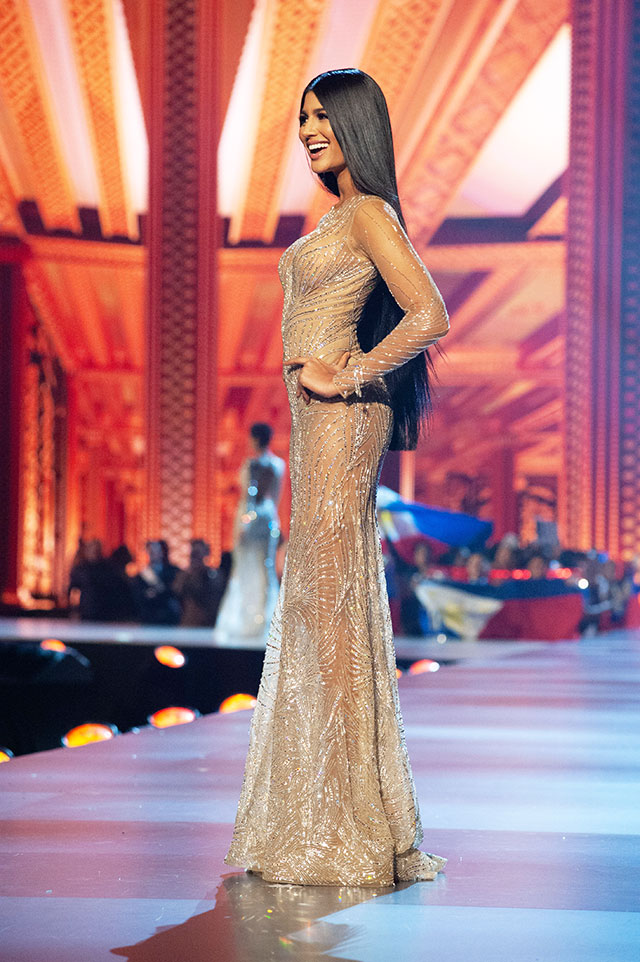 Miss Universe Great Britain Dee-Ann Kentish-Rogers
As the first black woman to represent Great Britain in Miss Universe, we love how Dee-Ann wore her natural curls in an updo with cornrows.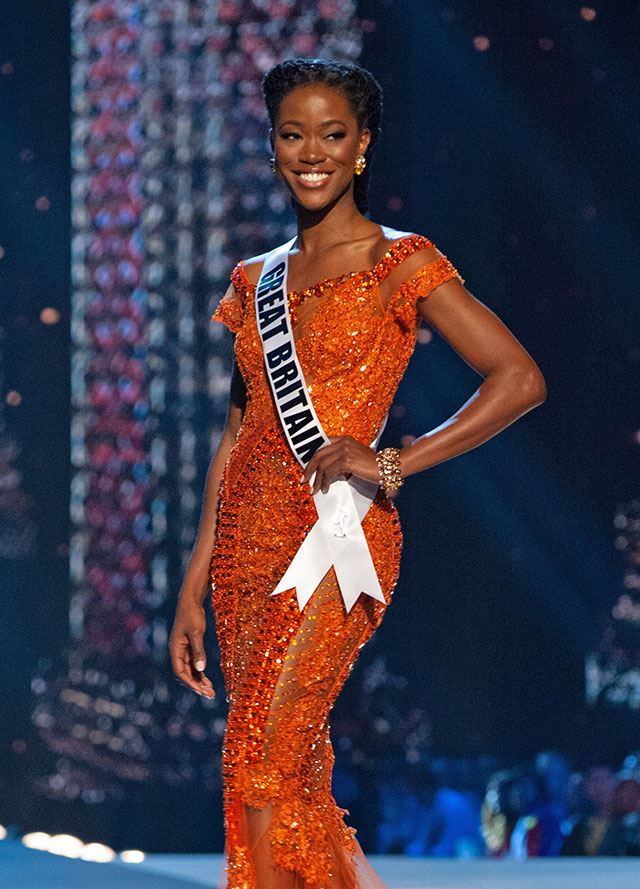 Miss Universe Belgium Zoë Brunet
Miss Belgium's blonde curls are f-a-b-u-l-o-u-s!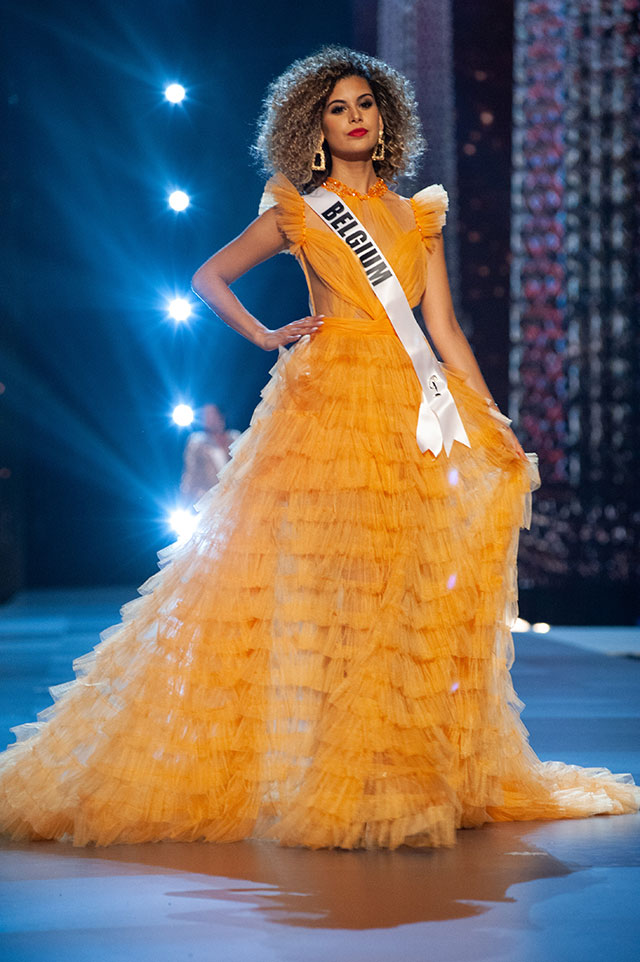 Miss Universe Cayman Islands Caitlin Tyson
Her natural curls made her look like a kween.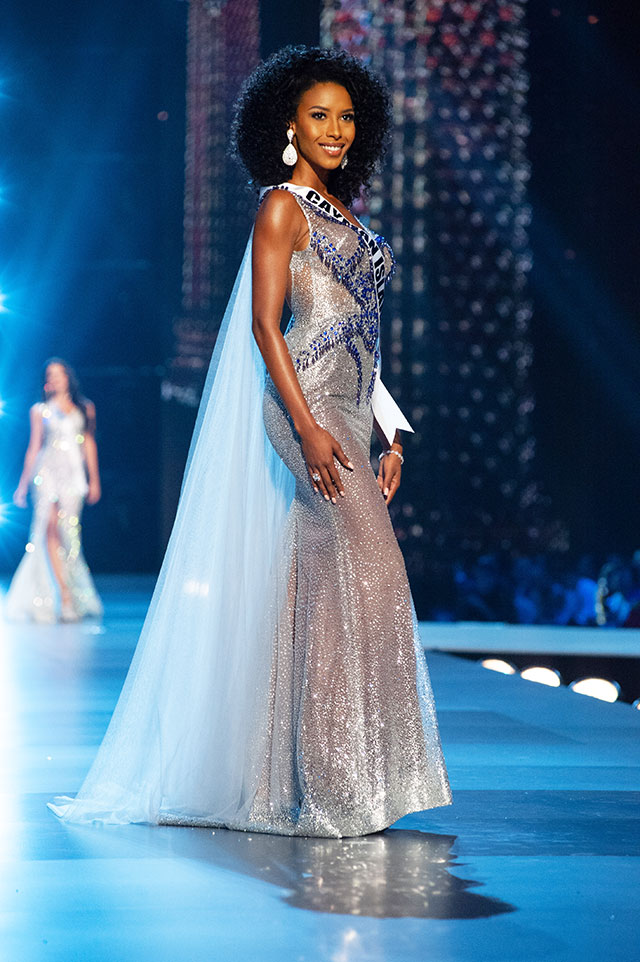 Follow Ira on Instagram.
Follow Tisha on Instagram.
READ MORE STORIES ON MISS UNIVERSE 2018 HERE:
The Internet Reacts To Vice Ganda's Tweet About Miss Universe Host Ashley Graham
Catriona Gray's Instagram Hits 2.4 Million Followers After Miss Universe Win
These Brands' Congratulatory Messages For Catriona Gray Are Funny AF
Our Favorite Hairstyles From Miss Universe 2018
You Have To Watch Catriona Gray's Parents Shed Tears Of Joy When She Was Crowned Miss Universe 2018!
We Are Loving These Twitter Reactions To Catriona Gray's Miss Universe Win
Catriona Gray's Lava Gown At Miss Universe 2018 Is Everything!
Catriona Gray Just Slayed Again With A 'Slow-Mo Turn' At Miss Universe 2018
You Have To Read Catriona Gray's Winning Miss Universe Answer!
Miss Universe 2018: Top 5 Q&A Transcript
We Are Living For This Pinay's Catriona Gray Makeup Transformation!
Miss Universe Canada Looks Like The Brunette Version Of Taylor Swift
Miss Spain Received A Standing Ovation During The Miss Universe Coronation Night
Clint Bondad To Catriona Gray: 'You have the whole arena behind you'
Catriona Gray Hits 1 Million Instagram Followers Before Miss Universe Finals
People Are Spoofing Catriona Gray's Miss Universe Moments And We're All Here For It
Catriona Gray And Pia Wurtzbach Are Asking For Support To Win The Miss Universe Crown
Tyra Banks Approves Of Catriona Gray's Slow-Mo Twirl At The Miss Universe Prelims
Filipino Gowns On Display At Miss Universe 2018 Preliminaries
LOL At Maris Racal + Inigo Pascual Copying Catriona Gray's 'Slow-Mo Turn' At The Miss U Prelims
A Guide To All The Miss Universe Philippines *Signature* Walks
Here Are The Design Sketches Of Catriona Gray's Miss U 2018 Gowns
A Thai Princess Designed Catriona Gray's Pink Swimsuit At The Miss U 2018 Preliminaries!
Catriona Gray Explains How She Did That 'Slow-Mo Turn'
We Love How Catriona Gray Wore Patriotic Ear Jewelry Again!
The Most Epic Twitter Reactions To Catriona Gray's 'Slow-Mo Turn' At The Miss Universe Prelims
You Have To Read The Story Behind Catriona Gray's Ibong Adarna-Inspired Gown
We Can't Get Over Catriona Gray's Jaw-Dropping Miss Universe Preliminary Competition Performance
OMG, Catriona Gray's Preliminary Interview Outfit Is Stunning
For The First Time Ever, Miss Universe Will Have An All-Female Panel Of Judges!
The Internet Can't Get Over These Details From Catriona Gray's National Costume
You Have To See Catriona Gray's National Costume For Miss Universe 2018!
Miss Universe Japan Will Dress Up As Sailor Moon For Her National Costume
This Is How Much Miss Universe Tickets Cost, In Case You Were Wondering
Check Out The National Costumes Of The Miss Universe 2018 Candidates