 Read the story? Tell us what you think!
0

Didn't know that!

0

Hmmm....tell me more.

0

How and where can I get this?

0

I'm already a loyal fan!

0

Will share this ASAP!
Women are no longer expected to be passive, submissive, or silent—women today are strong, driven, and, most importantly, empowered to become the best version of themselves. They're unafraid to prove society wrong, they can do whatever they want, and no, they won't settle for less than what they deserve.
If you need a list of women who are excelling in their respective fields, breaking down gender norms, and making a difference in society, Cream Silk's 100 Women campaign is exactly that. Part of this list are a few women you might be familiar with:
1. Kryz Uy, content creator and one of the OG fashion bloggers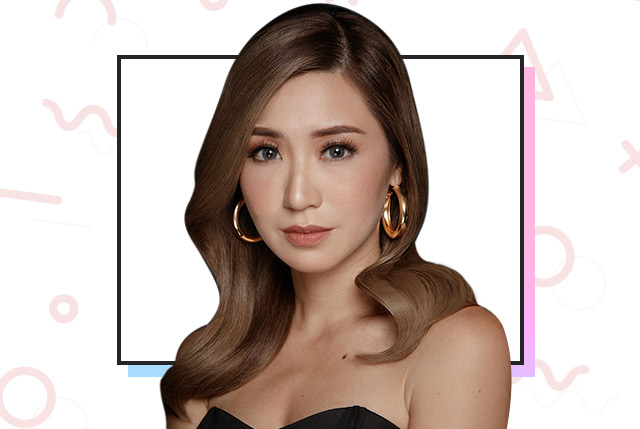 2. Rissa Trillo, advocate of natural Filipina beauty, CEO, and founder of Happy Skin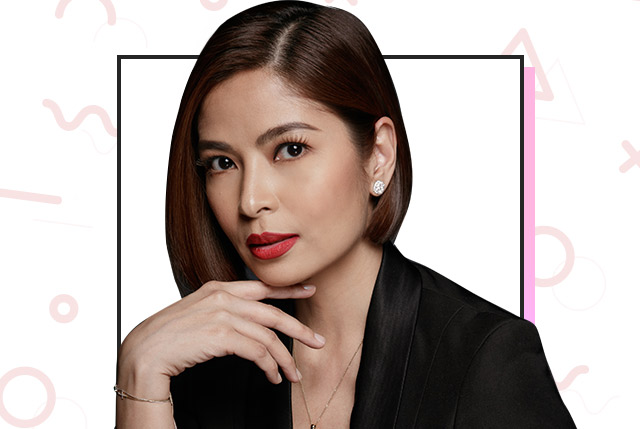 3. Maggie Wilson, model, host, and the first Filipina to ever finish the Arctic Ice Marathon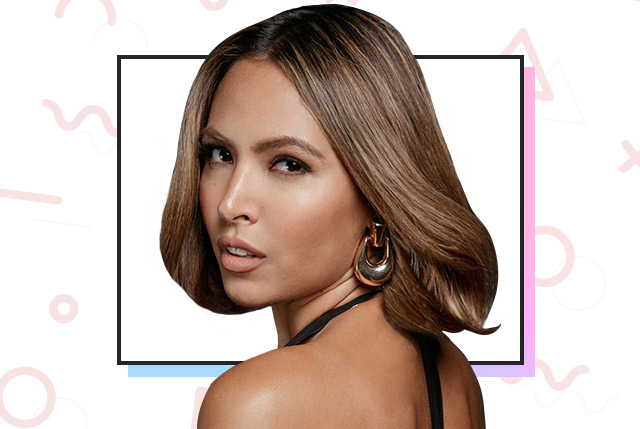 4. Rachel Peters, Miss Universe 2017  
What does it mean to be at your ultimate? Find out in the video below, and get inspired by these women to become damn good in your chosen career:
Follow the hashtag #100UltimateWomen to learn more about the campaign.
More From CREAM SILK