We cannot believe that we're reporting the most surprising hair makeover we have seen in 2021: Sarah Geronimo got a pixie cut! The singer-actress has always been seen sporting long hairstyles during the beginning of her career and a shoulder-length hairstyle more recently. This look was definitely the shortest haircut she's gotten so far, and we're here for it!
Hairstylist RJ dela Cruz posted Sarah's new look on Instagram. We couldn't help but notice how fresh Sarah looks in this hairstyle!
Take a look at Sarah Geronimo's shortest hairstyle yet: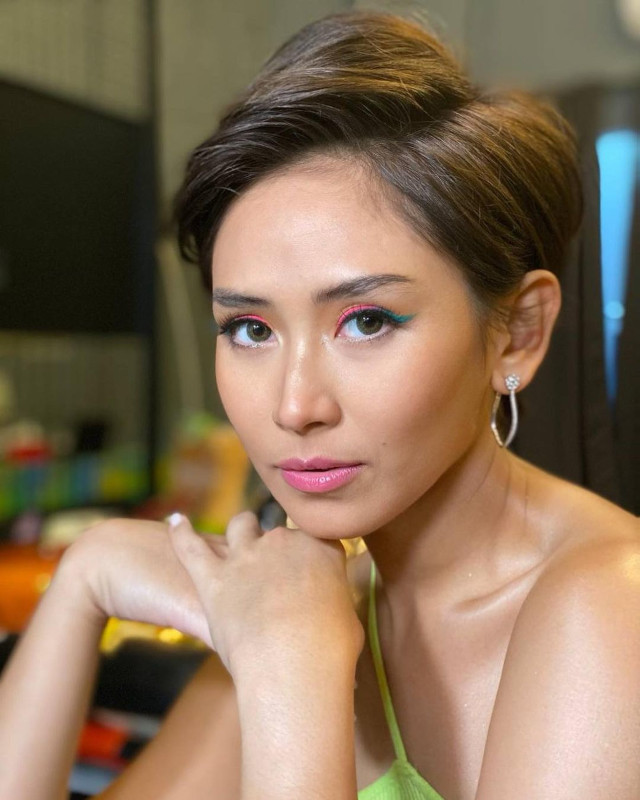 If you want to go for a drastic haircut like a pixie cut, you'll need to be aware of these reminders:
A pixie haircut can give you a gamine, fierce, or sharp look, depending on how it is cut or styled.
You may need to go to the salon every three weeks to maintain this length.
The upkeep is worth it because a pixie cut will emphasize your bone structure!
ADVERTISMENT - CONTINUE READING BELOW ↓
Anyway, here's another look at our new pixie cut peg, Sarah. She looks so good with this hairstyle, and we hope she keeps it for a long time!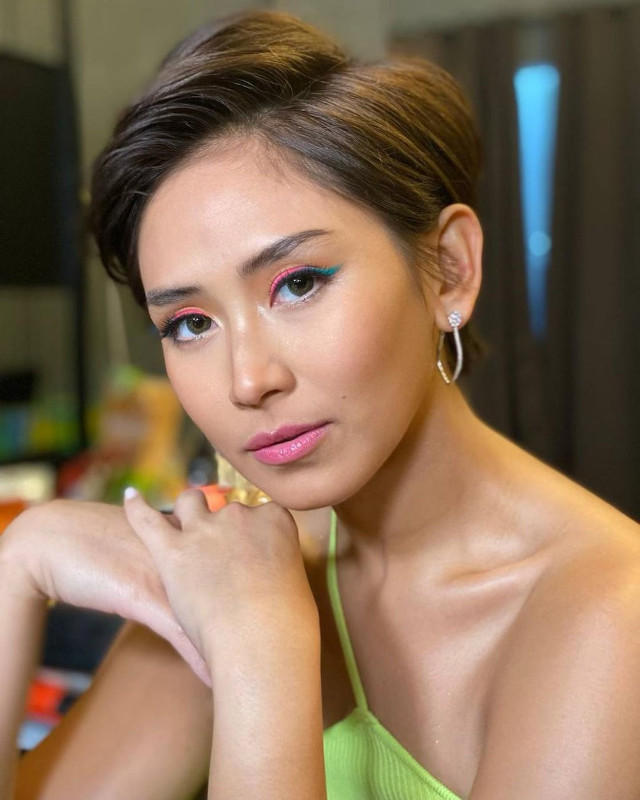 Follow Ira on Instagram.
***