When it comes to hair, many Filipinas are still hesitant to explore and step out of their comfort zones. After all, when you find the perfect hairstyle that suits your face and fits your lifestyle, why would you risk trying something unfamiliar, right?
Not that we don't get tempted! Thanks to Instagram and Pinterest, we're usually just one click away from all kinds of hair envy! From pretty rainbow hair…
To effortless lobs…
Continue reading below ↓
Recommended Videos
To cool girl bangs.
And it certainly doesn't help to see celebrities changing up their looks left and right!
In reality, cutting or coloring our hair is a major commitment—something we *really* need to think about and consult non-stop with our friends before we make that first step. No one wants to book that appointment at some pricey salon, only to leave in tears!
So when we found out about this ~*amazing*~ new app, we were floored. Could this be the end of pre-hair makeover anxiety? We think so! It's called Style My Hair by L'Oréal Professionnel, and it's frankly heaven-sent for indecisive commitment-phobes like us.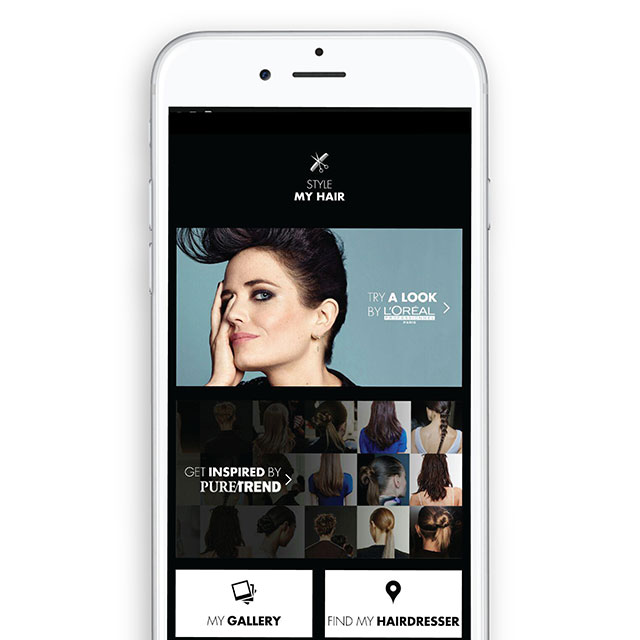 Kids of the '90s, you probably wanted that amazing outfit-creating computer program Cher had in Clueless. Style My Hair is similar to that, except it's for your hair! All you need to do is upload a photo of your face, then let the app do its magic.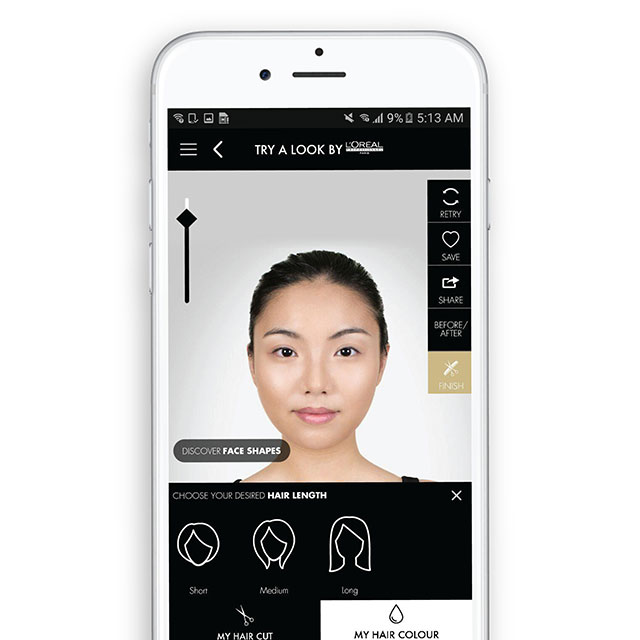 You can virtually try on tons of hairstyles and hair colors, without the stress (emotional or financial) that comes with actually cutting or dyeing your hair. There's even a super handy "Find My Hairdresser" feature, so you can get that dream look IRL!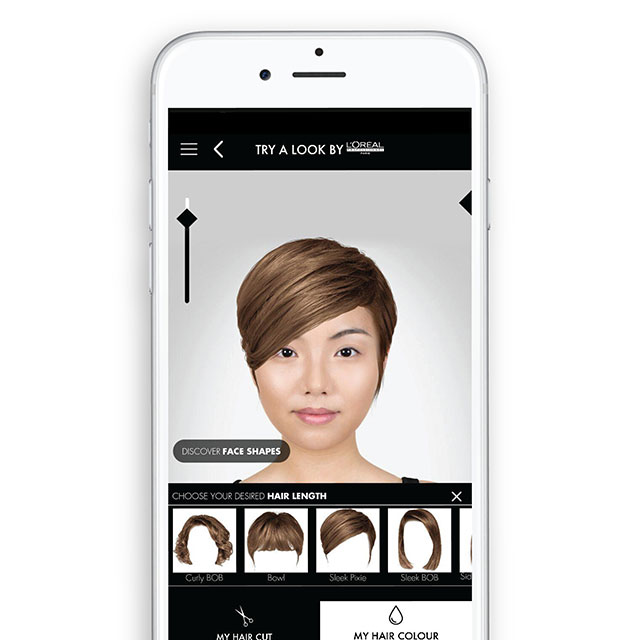 Style My Hair is available for download on the App Store and on Google Play.
Follow Patricia on Instagram.