Calling all tamad girls! A new take on the classic hair bun is here, and we're really digging it. It's called—wait for it—the hun.
The hun, or the half-bun, is how Chris Hemsworth wore his golden locks in Thor while fighting the bad guys: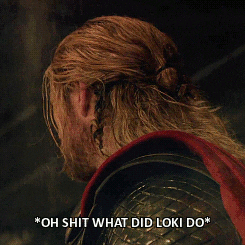 And how Belle styled her hair in Beauty And The Beast: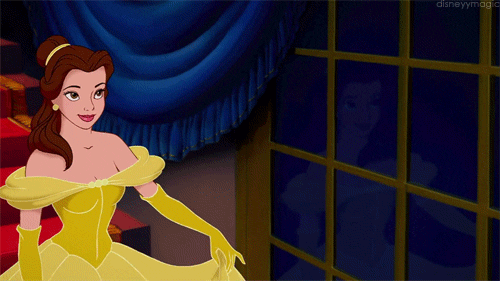 Continue reading below ↓
Recommended Videos
It's a no-fuss, super-easy, I-had-no-time-to-wash-my-hair hairstyle that you can take from the office to the club!
Khloe Kardashian knows how to rock it:
So does Jennifer Lopez!
And because the hairstyle can look boho, Queen Of Everything Boho Vanessa Hudgens calls it her go-to 'do. See, even short-haired girls can rock it!
Here's a simple way to wear the hun:
You can also curl the rest of your hair and wear it to a formal event:
Or go for a softer, more feminine look:
It's also perfect for the beach, because you can keep hair away from your face:
Here's a GIF Tutorial we did a few months ago for you: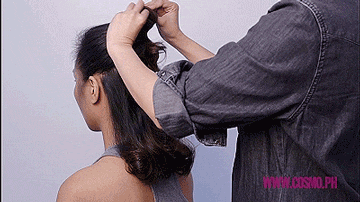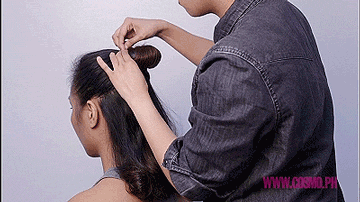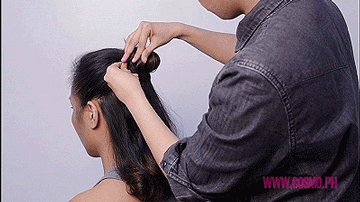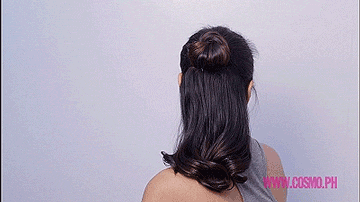 We say, everybody do the hun!
Follow Retty on Twitter.  

RELATED: