Ever thought of chopping your locks only to find yourself chickening out because you're not sure if it will suit you? Apparently, there's a beauty hack you can try to see if a short 'do will look good on you.
According to Giles Robinson, Senior Stylist at John Frieda Salons UK and International Training Director of Color Wow, all you have to do is check the angle of your jaw bone to know if short locks will frame your face.
Here's how: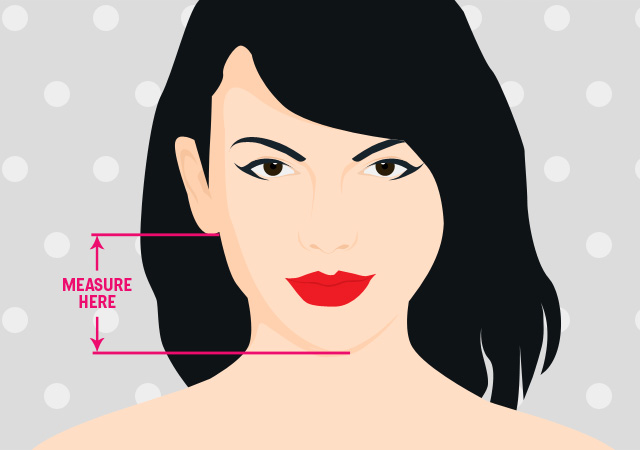 1. Take a pencil and place it horizontally under your chin.
2. Grab a ruler and hold it up vertically under your ear.
Continue reading below ↓
Recommended Videos
3. Take the measurement of the intersection of the ruler and the pencil.
According to this technique, if you get a number less than 2.25 inches, you'd look amazing with a pixie cut. On the other hand, if you get a number that's more than 2.25 inches, you might want to stick to your long locks.
But then again, no one is stopping you from rockin' a short 'do if you wanted to! What do you think of this hack, CGs?
Follow Retty on Twitter.