We'll just say it: The underrated hero of Wonder Woman was Gal Gadot's warrior braid in the first half of the movie. Look at it! If I wore that every day I'd feel like I could kick ass all the time too.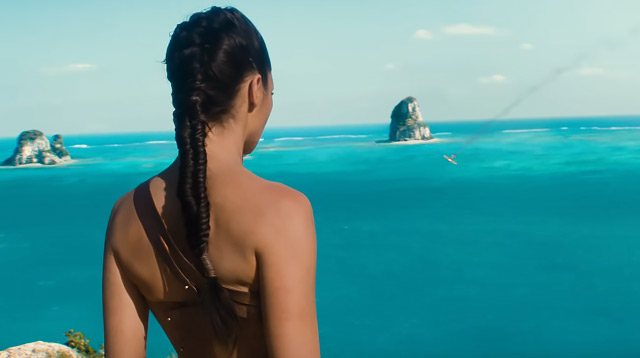 Lucky for us mere mortals, YouTuber Kayley Melissa demonstrated how it's done via an in-depth hair tutorial—where she revealed that the style includes braiding techniques such as the infinity braid, dutch braid, and the French fishtail braid—to help us unleash our inner Amazon princess!
P.S. If your arm gets tired in the middle of doing all those braids, just clip it so you can rest for a little bit! ;)
Follow Tisha on Instagram.
Continue reading below ↓
Recommended Videos