After making her fashion week rounds in New York and Paris last month, Heart Evangelista had the best response to her husband who asked how much she spent during the trip: She used an Instagram filter to "disappear." Since then, we've been wanting to cop that exact filter to save us from the very same question IRL, especially after our weekly monthly makeup shopping at Sephora. But as it turns out, even Heart isn't safe from this temptation—she recently shared her own online makeup haul on her YouTube channel, and the total cost is making us want to splurge a little, too! 
Heart Evangelista's Sephora Favorites
1. Too Faced Natural Lust Eyeshadow Palette: P3,500
Heart loves this palette for its wide color selection. She uses the shade Love Spark for highlighting her inner corners, but she points out that the bolder shades come in handy for a pop of color.
2. Fenty Beauty Match Stix Shimmer Skinstick: P1,450
If you're not a palette kind of girl, Heart recommends this highlighter stick from Fenty Beauty to add some glow on your cheeks, nose, eyes, and lips on the go.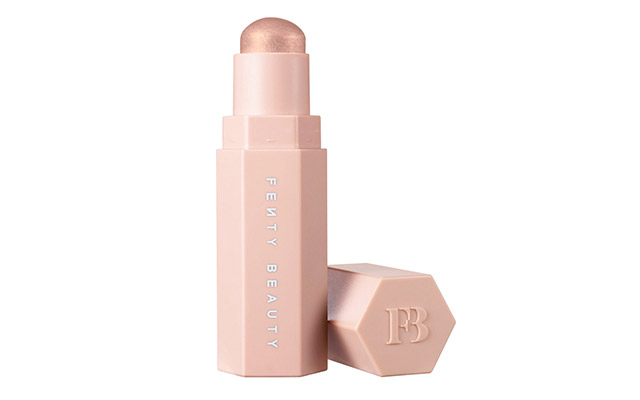 3. Too Faced Papa Don't Peach Blush: P1,808
"I super love this because it really gives you that youthful glow," Heart says. The peachy shade will look amazing on everyone, too!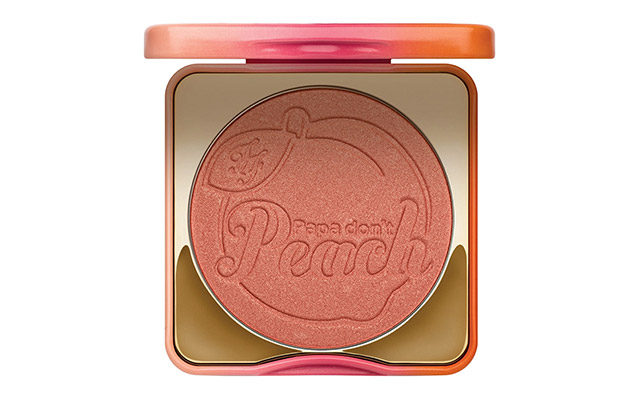 4. Kat Von D Ink Liner: P1,194
A Heart makeup haul isn't complete without liquid eyeliner, and she likes two kinds from Kat Von D. The first is the Ink Liner, which has a sturdy felt tip that's perfect for those who don't have a steady hand.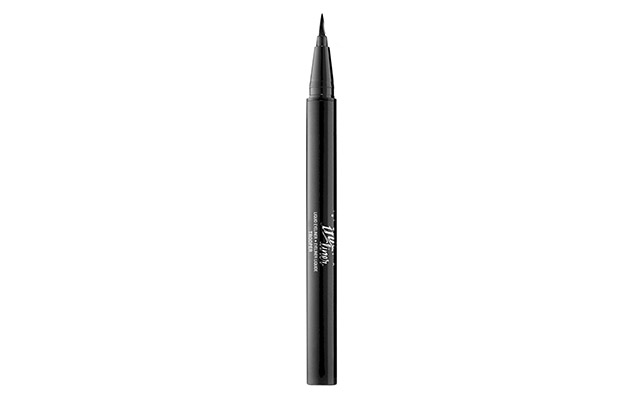 5. Kat Von D Tattoo Liner: P1,233
If you're no winged liner newbie, then check out this brush tip eyeliner that's another favorite of Heart. "It stays on forever," she shares.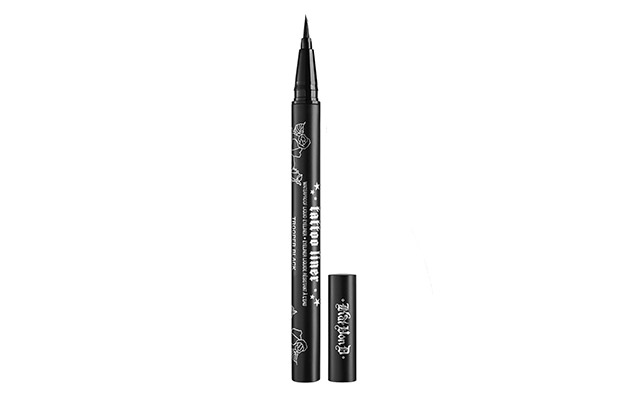 6. Pat McGrath MatteTrance Lipstick in Christy: P2,400
Heart considers this matte lipstick as her perfect nude lipstick. "What I like about it is it's not too pale," she explains. "It gives you that coral feel that also matches my [Too Faced] blush."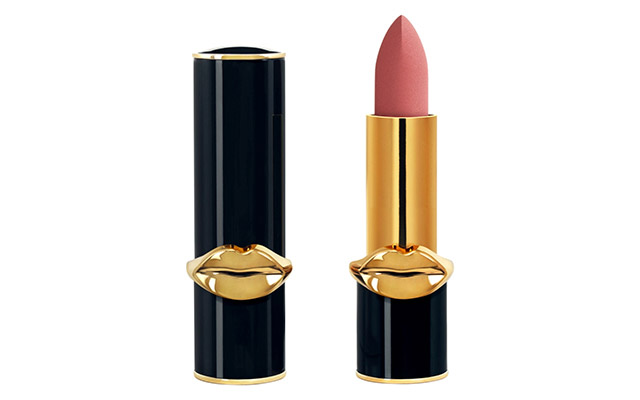 7. Sephora Collection Cream Lip Stain in #5: P780
One of Heart's tricks for achieving the perfect nude lip is mixing a bunch of different shades. She hoards this rosy nude from Sephora every chance she gets!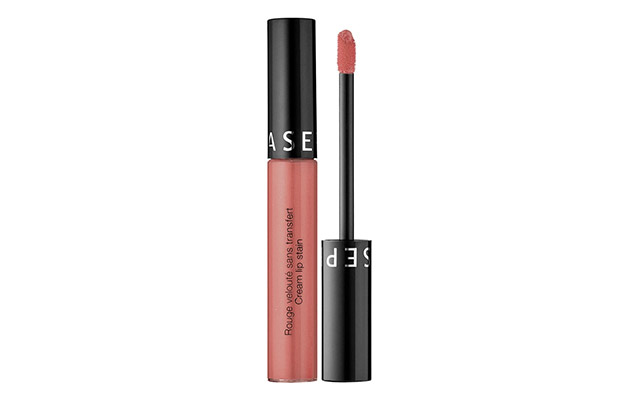 8. Sephora Collection Cream Lip Shine Metal Liquid Lipstick in #29: P780
When she wants her pout to have a hint of shine without that sticky gloss feel, Heart adds this metallic liquid lipstick on the center of her lips.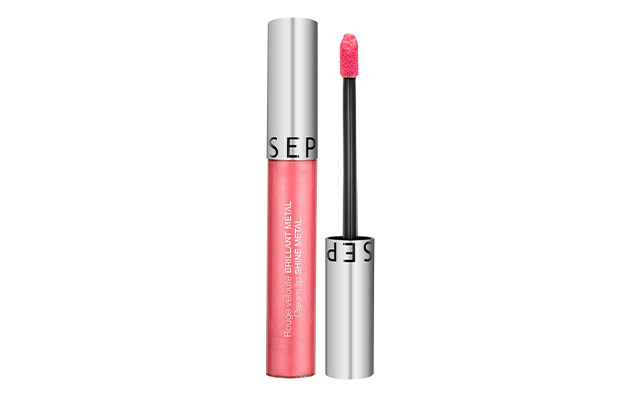 We did the math, and here's how much Heart's Sephora haul costs:
Total: P14,378
Would you buy everything in her shopping cart?
Recommended Videos