It's official: Hwang In Yeop is the new face of BYS Philippines! In the past weeks, the brand has been dropping hints on its social media accounts and fans of the model-turned-actor were quick to guess it.
The first teaser is a side profile (that prominent jawline, though!) captioned with, "Get ready because a new oppa is joining the BYS family. Can you guess who he is?". The following post gave a clue related to the K-drama he starred in.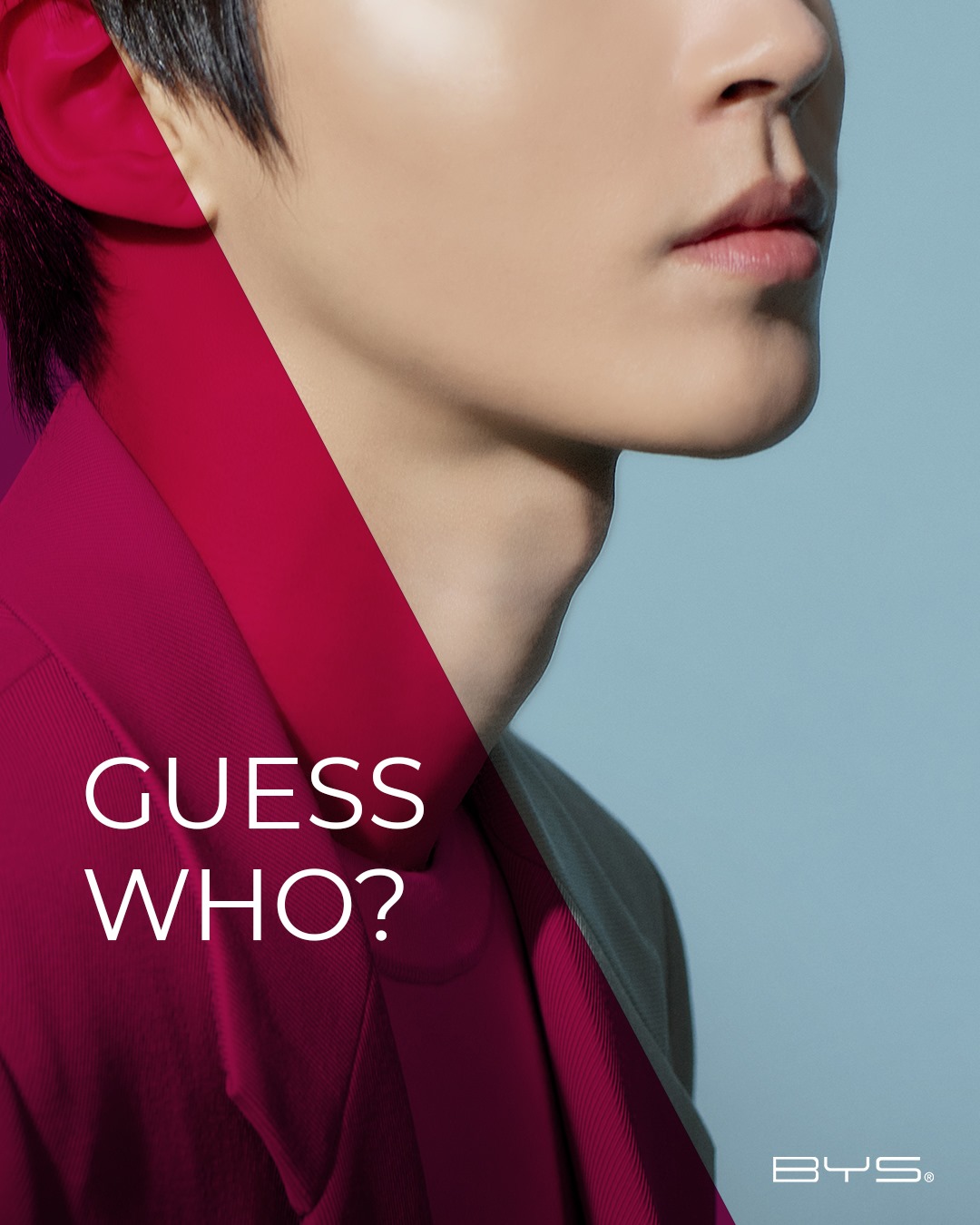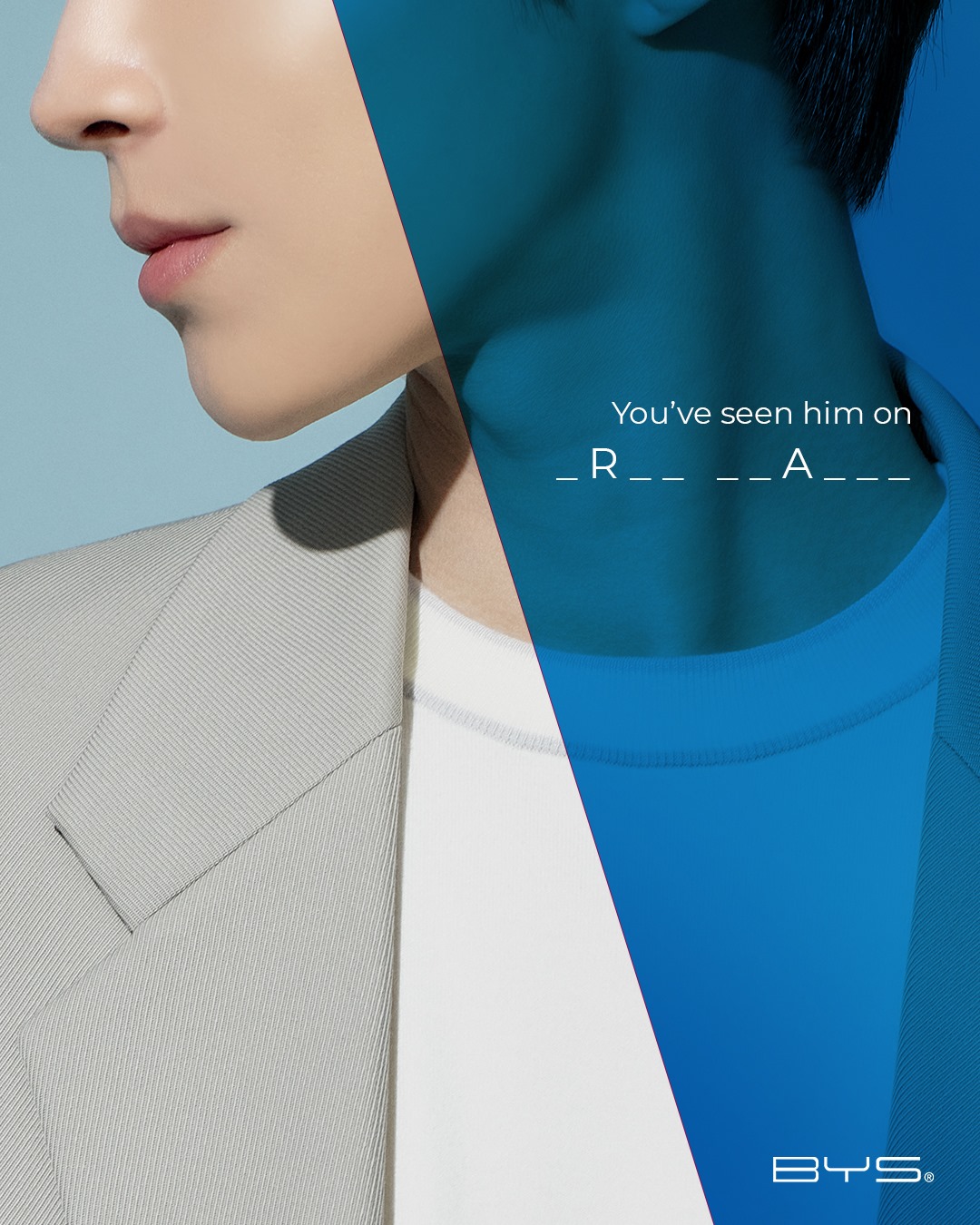 What *really* sealed the deal was when BYS Philippines uploaded a video that says: "A true kind of beauty is coming your way! Here's a glimpse of our newest BYS ambassador." ICYDK, it's a direct hint to In Yeop's popular webtoon-based drama, True Beauty!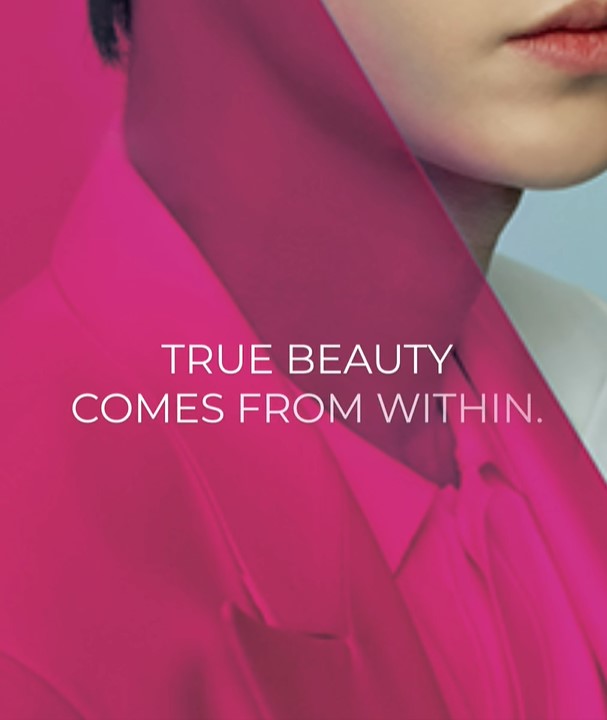 Last night, BYS Philippines has announced that In Yeop is their latest brand ambassador. "This story is something that strikes a chord with our 2021 campaign, Uncover Beauty. And signing on Hwang In Yeop as our endorser is a statement about our stubborn assumptions concerning gender and beauty. This is an opportunity for us to smash stereotypes and shift away from standards, as well as be that voice to help shape the way we see beauty," says iFace General Manager, Angie Goyena.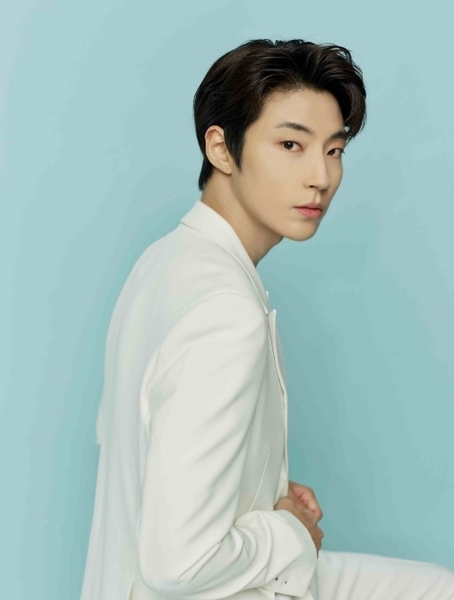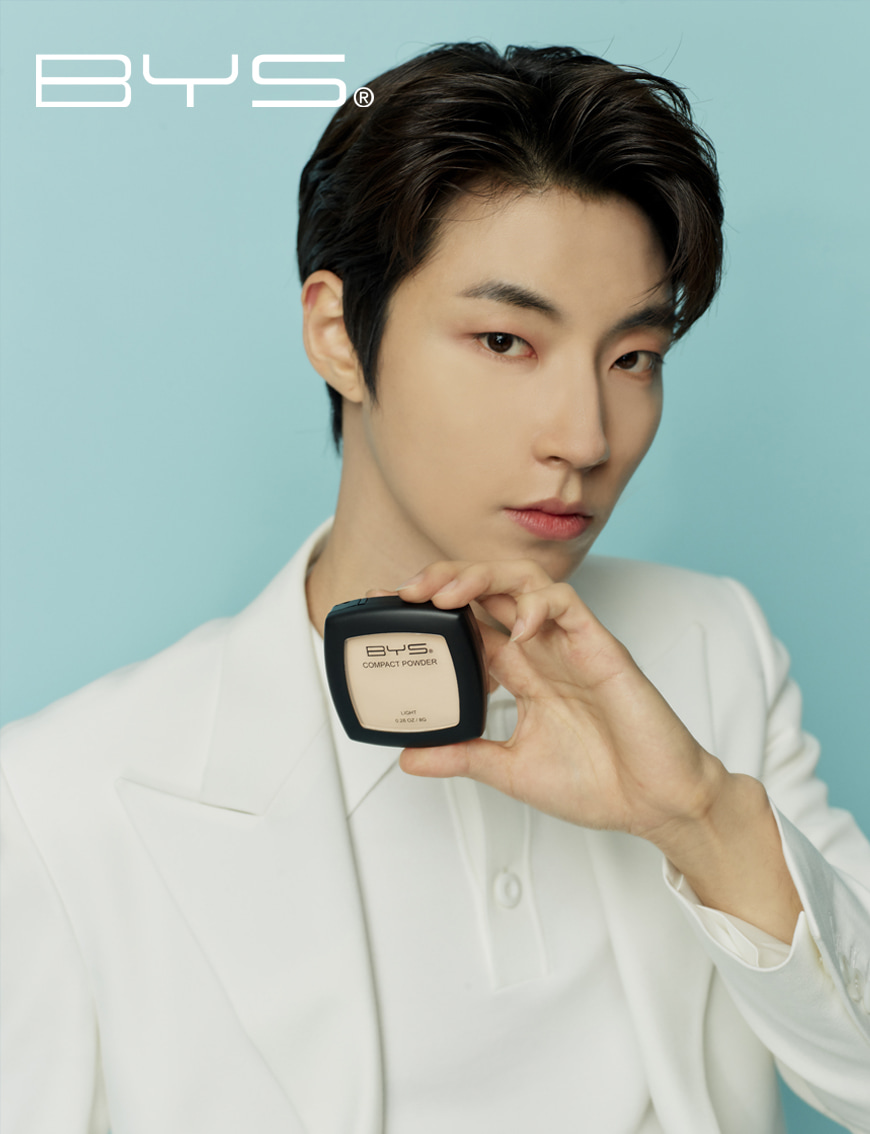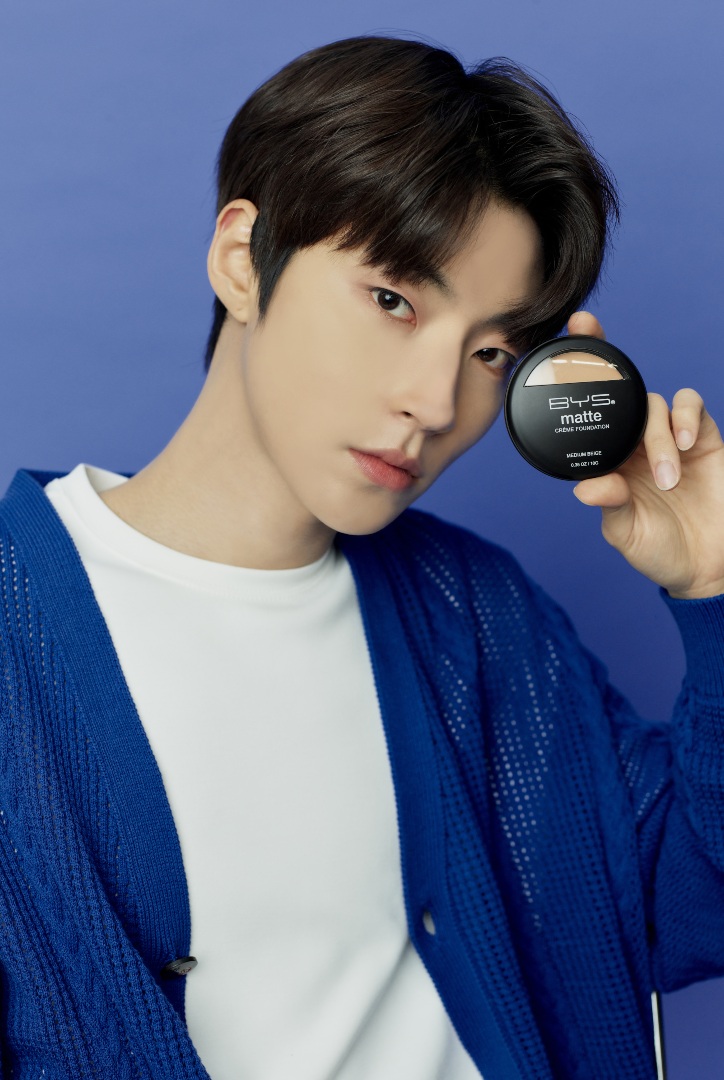 With the launch of In Yeop as BYS' latest endorser comes the introduction of Skin by BYS Minis! You might remember that a few months ago, the brand released its first skincare line, Skin by BYS. Due to popular demand, they came out with ~mini~ versions of their products that come in a handy set. It costs P1,799, and you get six (!!!) products inside.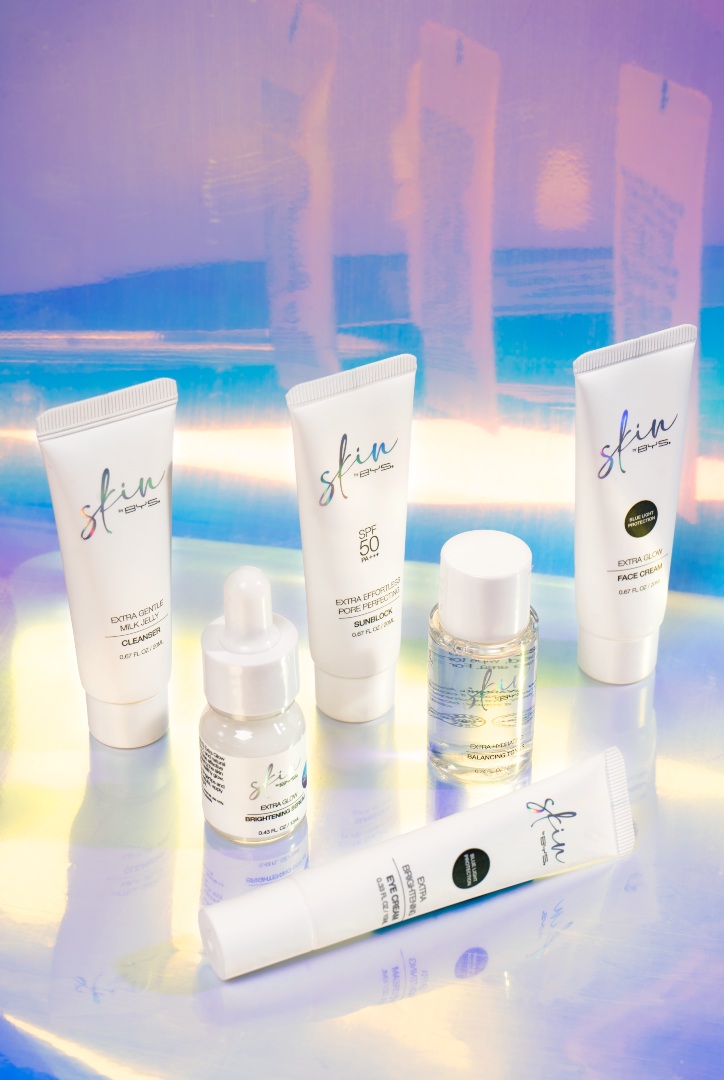 Here are all the products included in the set:
1. Extra Gentle Milk Jelly Cleanser
This jelly cleanser is perfect for people who are looking for a gentle facial wash that gets the job done without *irritating* their face.
2. Extra Hydrating Balancing Toner
This toner is infused with hyaluronic acid that can bind itself to "1,000 times its weight in water"—making it ideal for all skin types. It can also restore the oil-moisture balance of your skin and improve its barrier!
3. Extra Glow Brightening Serum
If you don't have a serum yet in your regimen, we recommend getting one that's loaded with Vitamin C—just like this one from BYS. Aside from that, it also has papaya and lime fruit extract that can make quick work of brightening dark spots left behind by your breakouts.
4. Extra Glow Face Cream
Level up your moisturizer game by getting a tone up cream! ICYDK, it delivers the hydrating benefits of a regular moisturizer while also giving your skin a glow-boosting effect.
5. Extra Brightening Eye Cream
Starting to get eyebags from binge-watching Hwang In Yeop's K-dramas? (Don't worry because same here, LOL!) Remedy that problem by gently tapping—not rubbing—this brightening eye cream on your undereyes. 
6. Extra Effortless Pore Perfecting Sunblock
SPF should be a part of your daily morning skincare regimen if it isn't already. This sunscreen has broad-spectrum SPF 50 PA+++, so you can be sure that you're protected against the sun's harmful rays. It's also weightless and non-greasy, making it ideal for our country's ~eternally~ hot weather.
Do you know what makes this launch even more exciting? When you buy a set of the Skin by BYS Minis, you'll get two limited-edition Hwang In Yeop photo cards to make your fangirl heart happy! Now ~I'm in the mood~ for a skincare night.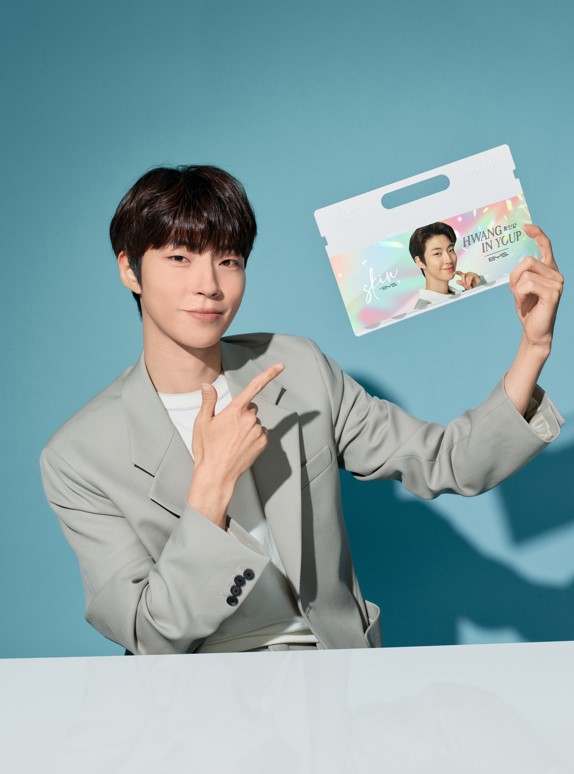 If you're all set to shop (did we just hear an Okey Dokey? LOL), you can head on to Watsons, The SM Store, and online on Amorfia, Watsons, and ShopSM to purchase the Skin by BYS line.
MORE HWANG IN YEOP CONTENT RIGHT HERE:
10 Things You Definitely Need To Know About Hwang In Yeop From 'True Beauty'
Omo! Ji Chang Wook, Hwang In Yeop, And Choi Seung Eun Are Confirmed To Lead Netflix's 'The Sound Of Magic'
Hwang In Yeop's Brother Did The Most Beautiful Cover Of This Song From 'True Beauty'