Jillian Ward becomes the newest addition to the list of celebrities who have mastered the art of taking ID pictures.
Read also: Chie Filomeno, BGYO are absolute eye candies in their ID photos
On May 10, 2023, Jillian's angelic face on her Philippine passport became a hot topic on social media.
ADVERTISMENT - CONTINUE READING BELOW ↓
The 18-year-old actress uploaded the photo on Facebook with the simple caption: "Got my passport! [heart emoji]"
Although there is nothing new nor unusual about her make-up and hairstyle, it is worth noting that most people dread taking ID photos, especially passport photos, as they often turn out unflattering.
But it was obviously not a problem to Jillian, whose beauty, according to fans, is "effortless."
REACTION
One netizen joked that she should be on the "Most Wanted" list for being "too beautiful."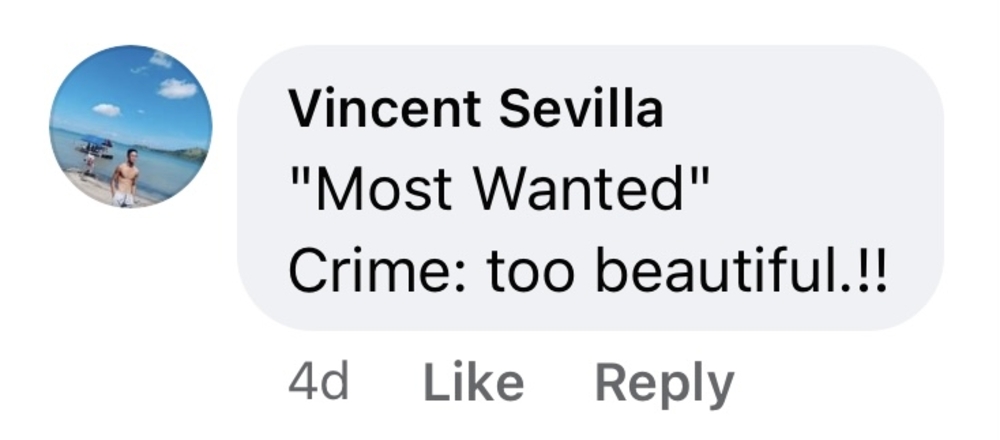 Read also: Jillian Ward not yet ready to fall in love: "Hindi po ako nagpapaligaw pa."
Others expressed their admiration, dropping all possible synonyms for the word "beautiful."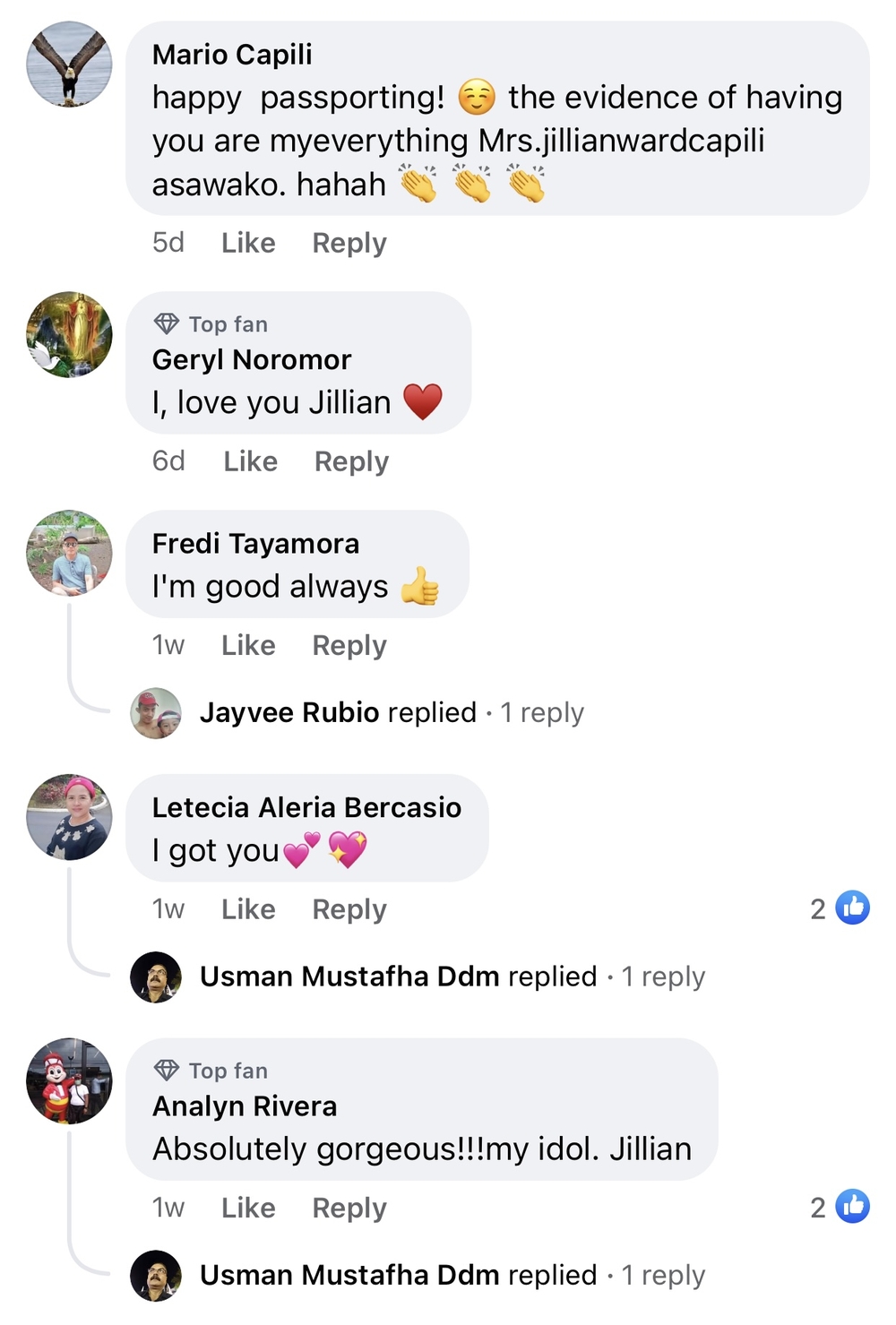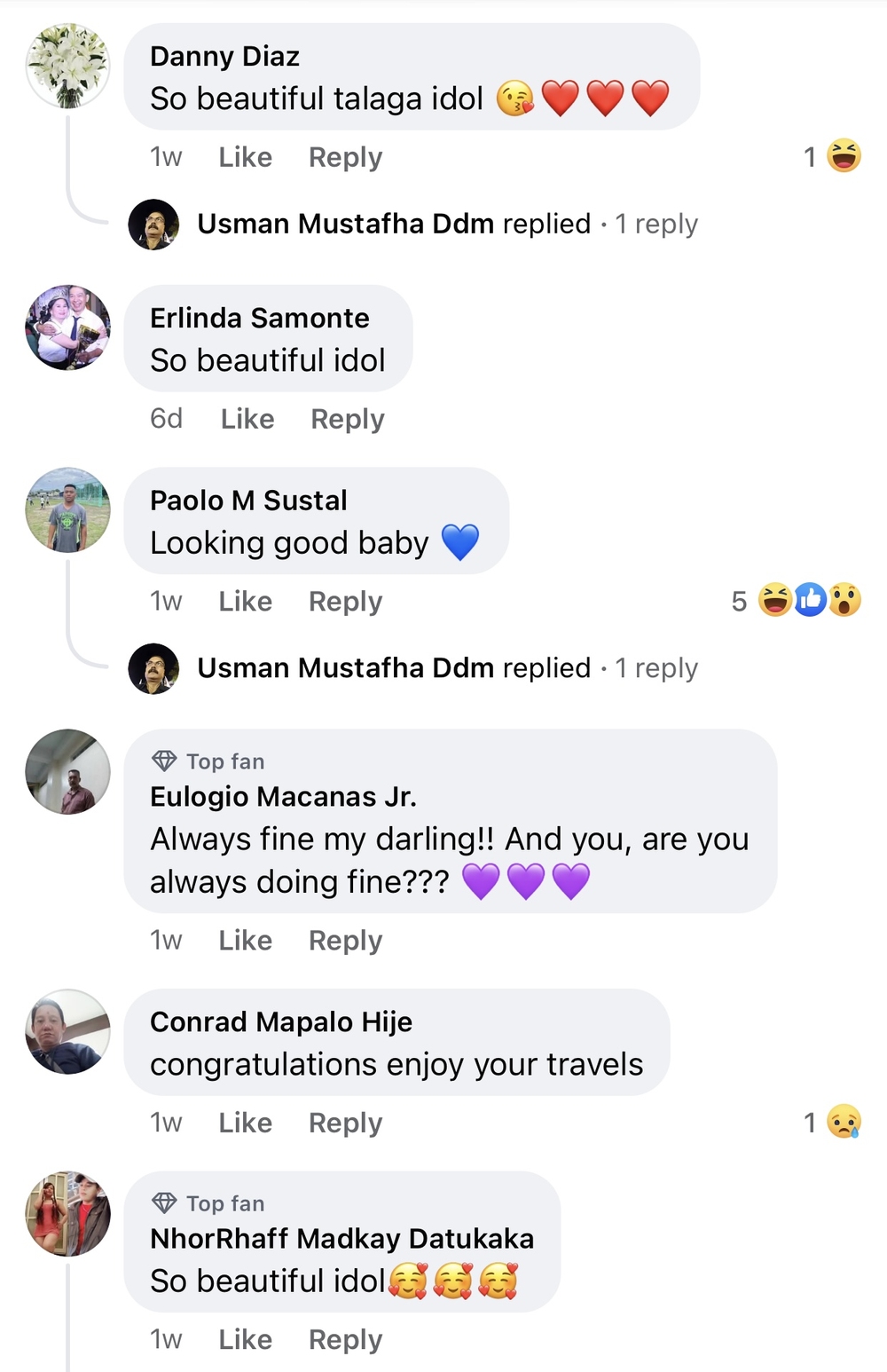 ADVERTISMENT - CONTINUE READING BELOW ↓

Read also: Jillian Ward thanks parents for her "taping car" BMW
Aside from admiring her beauty, many fans speculated that her trip has something to do with her top-rating TV series Abot-Kamay Na Pangarap, where her character, Analyn, wishes to go after her father, Dr. Tanyag, played by Richard Yap, in the U.S.
Jillian herself joined in the convo, commenting on her post, "Masusundan na kaya ni Analyn si Dr. Tanyag sa America?" This was enough to spark more rumors and theories among avid fans of the show.
Will we see Analyn in the "Land of the Free" any time soon?
READ MORE:
Get more of the latest Philippine entertainment updates on PEP.ph
*This story originally appeared on Pep.ph.
Minor edits have been made by Cosmo.ph editors.