We may earn commission from the affiliate links on this page, but we only recommend products we love. We promise!
With all the celebrations, taking care of your skin might take a back seat. When you come home late and you're too tired, you may fall into the trap of committing the mortal sin of skincare—sleeping with your makeup on! Or the long nights and lack of sleep can become the culprits of your recent breakouts. To get your skin back to a healthier state during the holidays, try out this latest skincare routine trend called skin cycling. This trend is very popular on TikTok, and the best part is a lot of dermatologists approve of this skincare routine!
So how does skin cycling work and where do you start? We have the step-by-step routine for you complete with Korean skincare product recommendations below.
K-beauty items for your skin cycling routine
Night 1: Exfoliating
First, use your usual cleanser (if you double cleanse, then use an oil cleanser or cleansing balm first). And for the first night, the star of the routine will be a chemical exfoliant. You may choose between a BHA or AHA toner or serum. This helps remove dead skin cells and treat skin concerns like hyperpigmentation and acne. Follow this up with a gentle moisturizer that helps strengthen your skin barrier.
ADVERTISMENT - CONTINUE READING BELOW ↓
We recommend using either the Paula's Choice Skin Perfecting BHA Liquid Exfoliant (the Korean version is a gentler version of the 2% BHA liquid exfoliant which is a holy grail for a lot of skincare enthusiasts) or the Krave Beauty Kale-Lalu-yAHA Gentle AHA Exfoliator (which contains glycolic acid that helps smoothen skin and fades dark marks).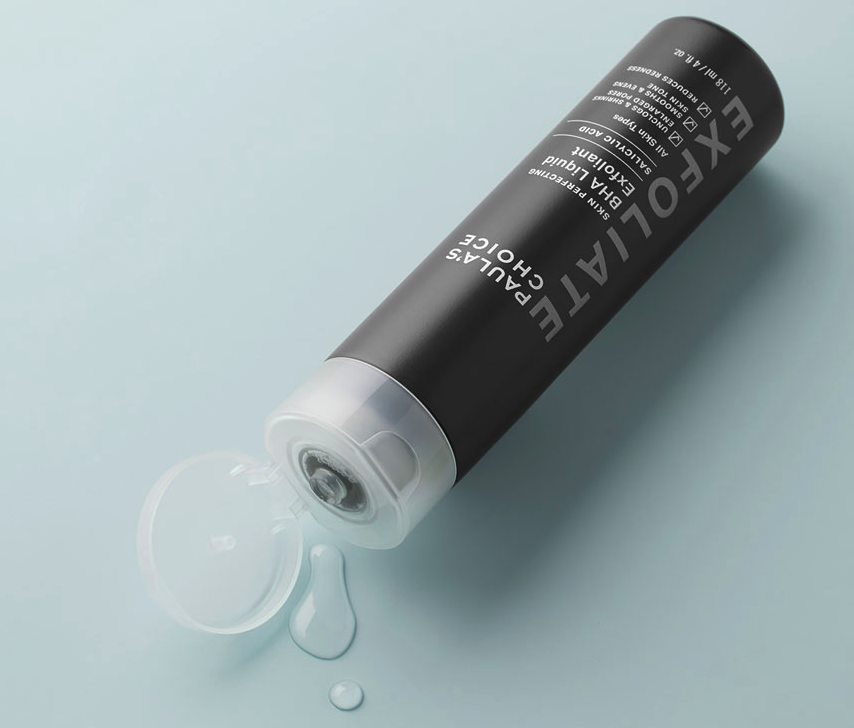 Paula's Choice Skin Perfecting BHA Liquid Exfoliant, P950, Merchant Manila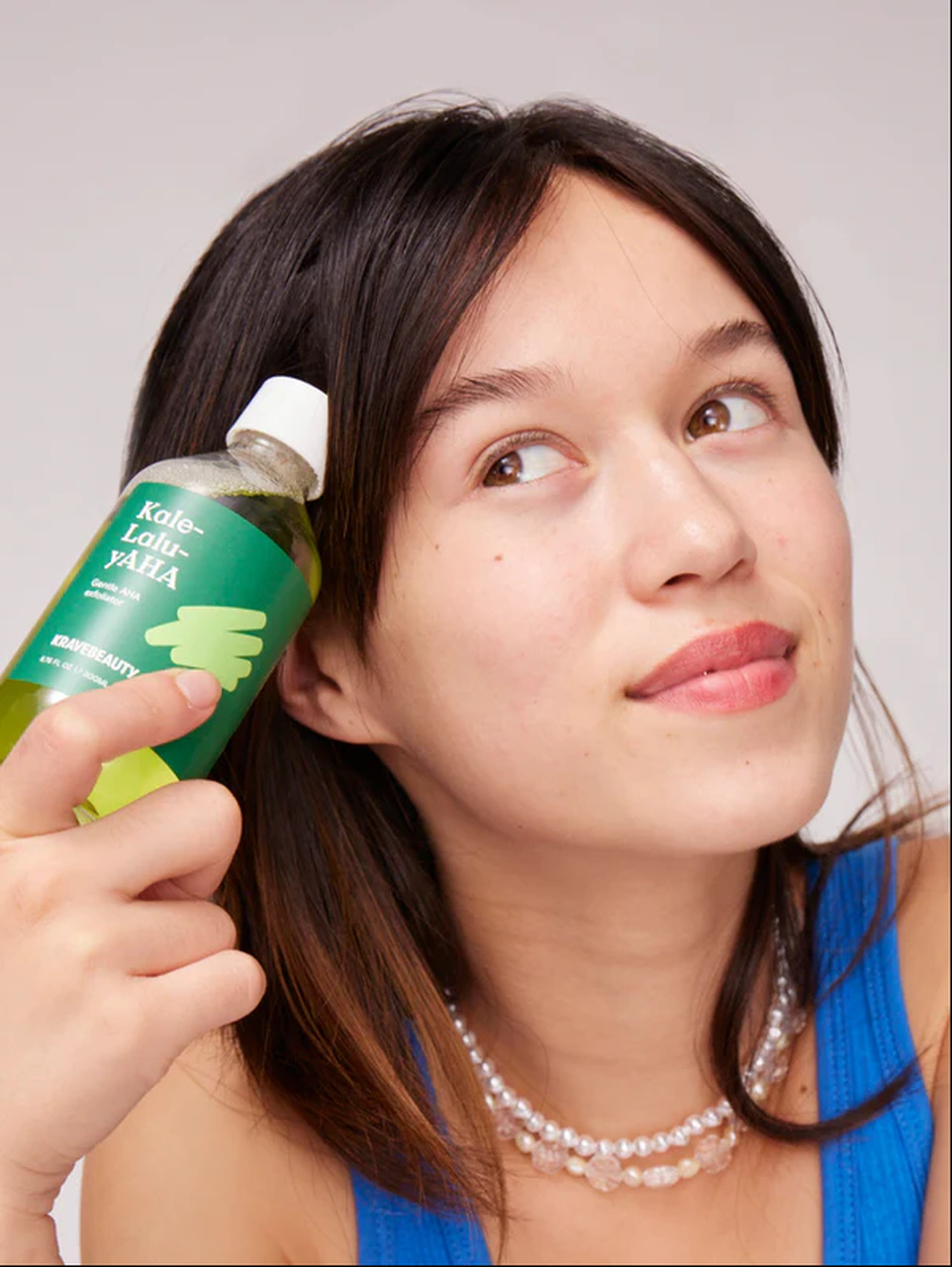 Krave Beauty Kale-Lalu-yAHA Gentle AHA Exfoliator, P1,487.98, Lazada
On the second night, start with your favorite gentle cleansers again. Follow that up with a hydrating toner (don't use the exfoliating toners please) before going in with this night's star ingredient: retinol.
ADVERTISMENT - CONTINUE READING BELOW ↓
(READ: Whether You've Got Oily, Dry, Or Normal Skin, You'll Be Crazy About Hydrating Toners)
We recommend using a retinol serum. This ingredient helps skin turnover and collagen production. This is perfect for a lot of skin concerns like hyperpigmentation, fine lines and wrinkles, and uneven texture. Choose one that suits your skin. If you haven't tried retinol before, find one with a lower percentage to avoid irritation. If your skin is on the sensitive side, you may opt to mix your retinol serum with your moisturizer before applying.
Try SOME BY MI Retinol Intense Reactivating Serum which is formulated for sensitive skin and helps improve signs of skin aging and boosts skin elasticity.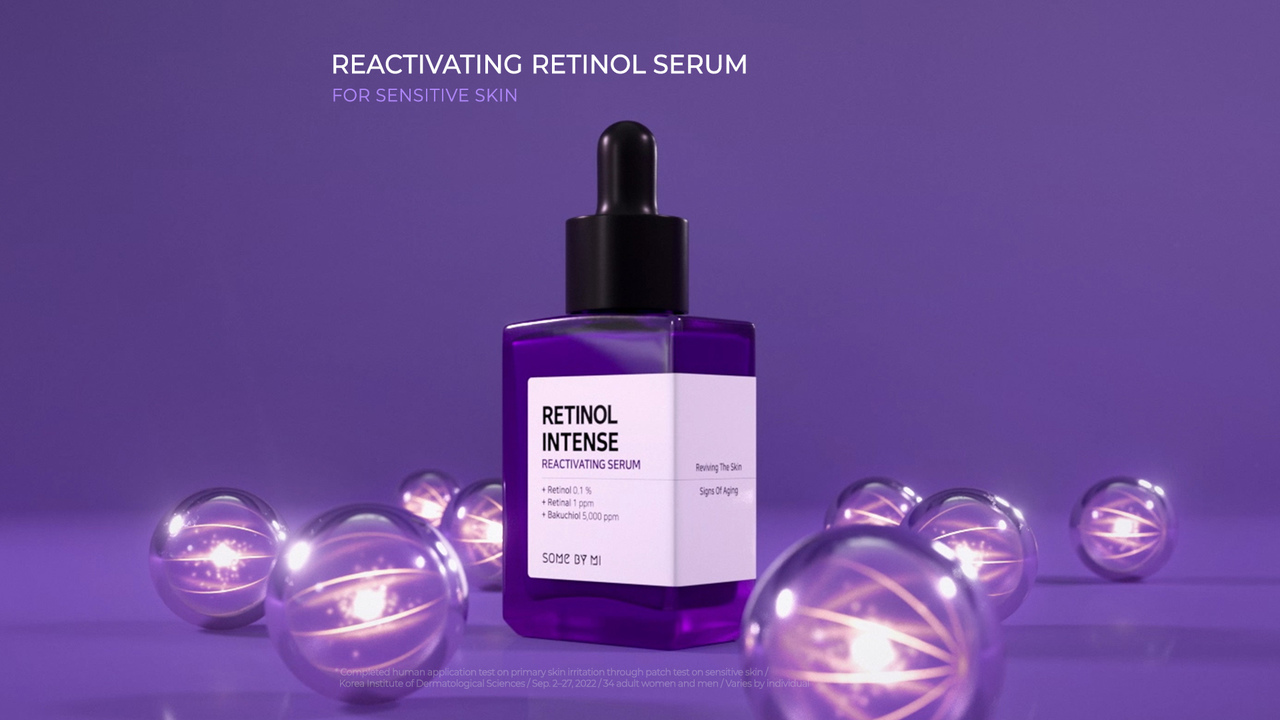 ADVERTISMENT - CONTINUE READING BELOW ↓
SOME BY MI Retinol Intense Reactivating Serum, P855, Shopee
Night 3 and 4: Recovering
Now that you have done treatments on the first two nights, the 3rd and 4th night will be all about letting your skin recover with hydrating ingredients like hyaluronic acid, antioxidants, etc. These are the nights when you nourish your skin with ingredients that moisturize and protect. Of course, start with your cleansers again and move towards applying a hydrating toner or essence, serum, and moisturizer.
We recommend Pyunkang Yul Essence Toner which has been a long-standing favorite among K-beauty lovers. If you have dry skin, this toner is perfect for you.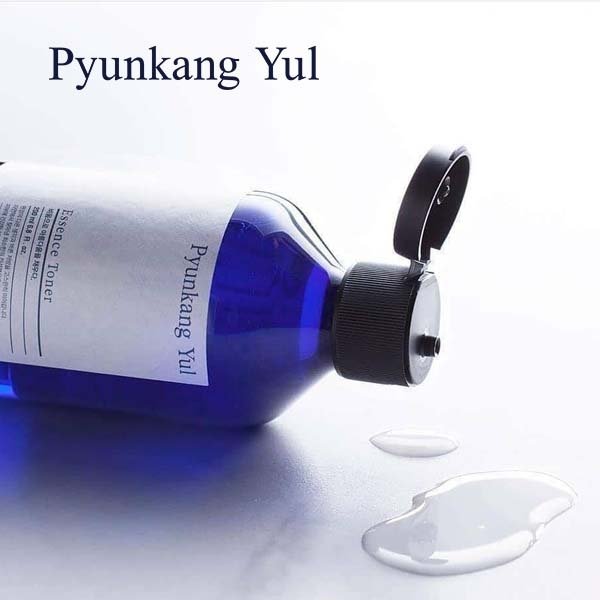 ADVERTISMENT - CONTINUE READING BELOW ↓
Pyunkang Yul Essence Toner, P499, Shopee
After your skin has recovered, repeat the first step. You will notice your skin becoming clearer and healthier after a few days or weeks. But at this point, you might have a burning question: What about the morning routine?
Don't use actives like AHA or BHA and retinol in the morning. Instead, if you're looking to brighten your discoloration and even out your skin tone, use a Vitamin C serum alongside your usual cleanser, toner, and moisturizer. Of course, don't forget to lather on sunscreen!
And lastly, remember that consistency is key. And, also, listen to what your skin needs. If you're buying several new products, introduce them one by one to your routine for a span of one to two weeks so you can observe if a certain product works or irritates your skin. Looks like the skin cycling routine will be here to stay. We know clear skin is on your wish list as well!
ADVERTISMENT - CONTINUE READING BELOW ↓
Links are updated regularly and as much as possible, but note that products can run out of stock, discounts can expire, and listed prices can change without prior notice.
CHECK OUT THESE STORIES:
What It's Like To Work And Study In South Korea, According To Tiktok
I Tried Tinder In South Korea To See If I Could Match With A *Real-Life* Oppa
What Is A 'Sasaeng'? A Guide To South Korea's Toxic Fan Culture