We already showed you some cute personalized items you can shop like jewelry and journals. Whether you get a customized piece for a loved one or for yourself, there's just something exciting about seeing an item adorned with your name. Plus, the person who will receive it will know right away that you chose the gift especially for her. If you love personalized items or are hunting for some for your holiday shopping, you'll want to check out Las Arca's personalized compact mirrors.
Whether you're a diehard beauty junkie or you like to touch up your makeup throughout the day, you'll love these handy compact mirrors. They are too cute for words! You can grab one for each of your besties so you can all be matchy-matchy! Plus, they'd be perfect for your IG flatlays. They come in yellow gold and rose gold.
Check them out: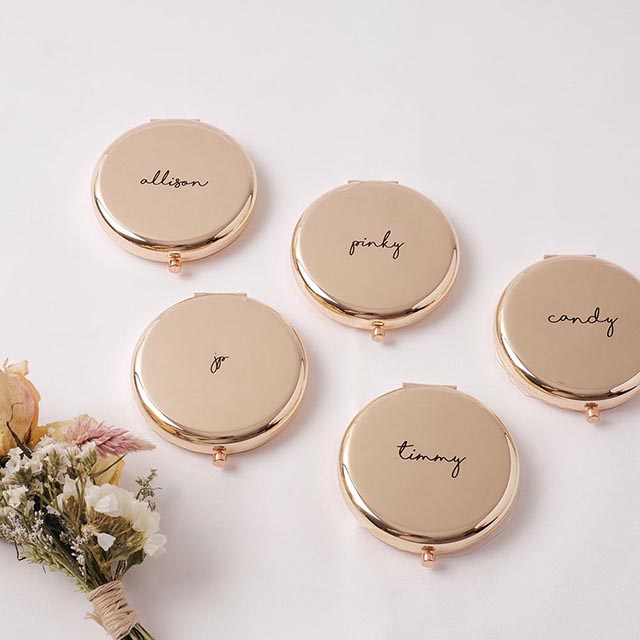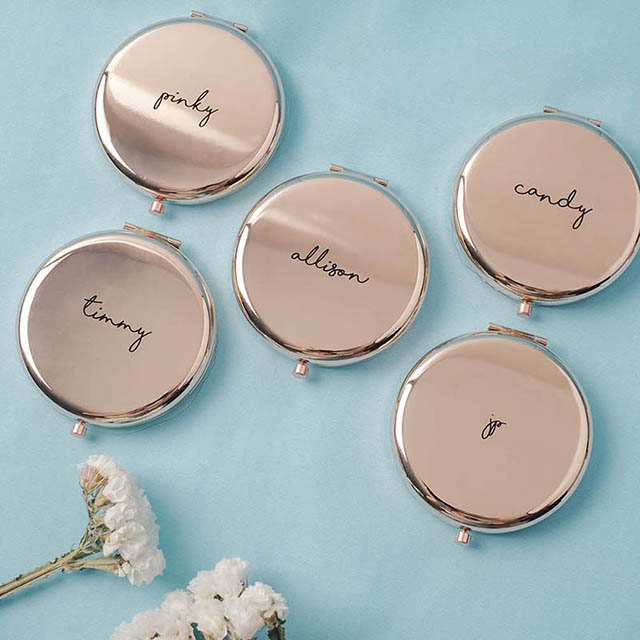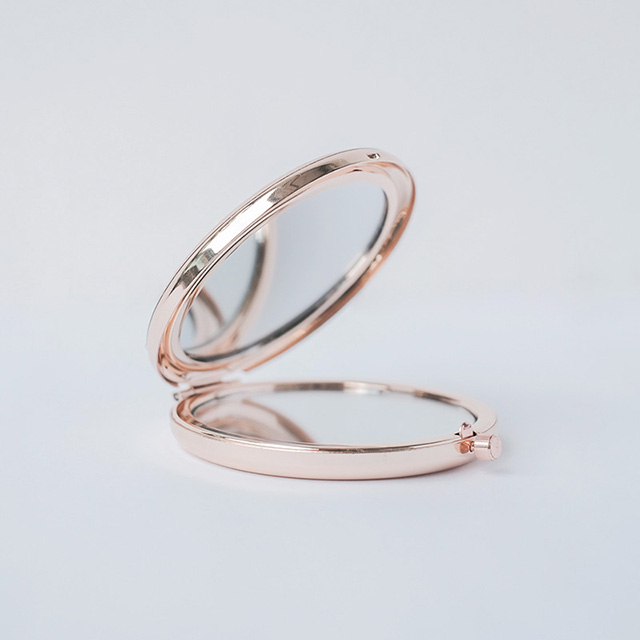 Las Arca's compact mirrors are available online.
For more information, log on to Las Arca's Instagram page.
Recommended Videos