Lush enthusiasts, I come bearing good news! There's finally another way for you to get your Lush fix other than going to its stores in the malls and spending most of the time sniffing the soaps and bath bombs (I feel you). The famous UK cosmetics brand has finally launched its digital flagship store in the Philippines! You can now have your fave shampoo bars and body creams delivered right to your doorstep with a minimal shipping fee and pay them using credit card or COD.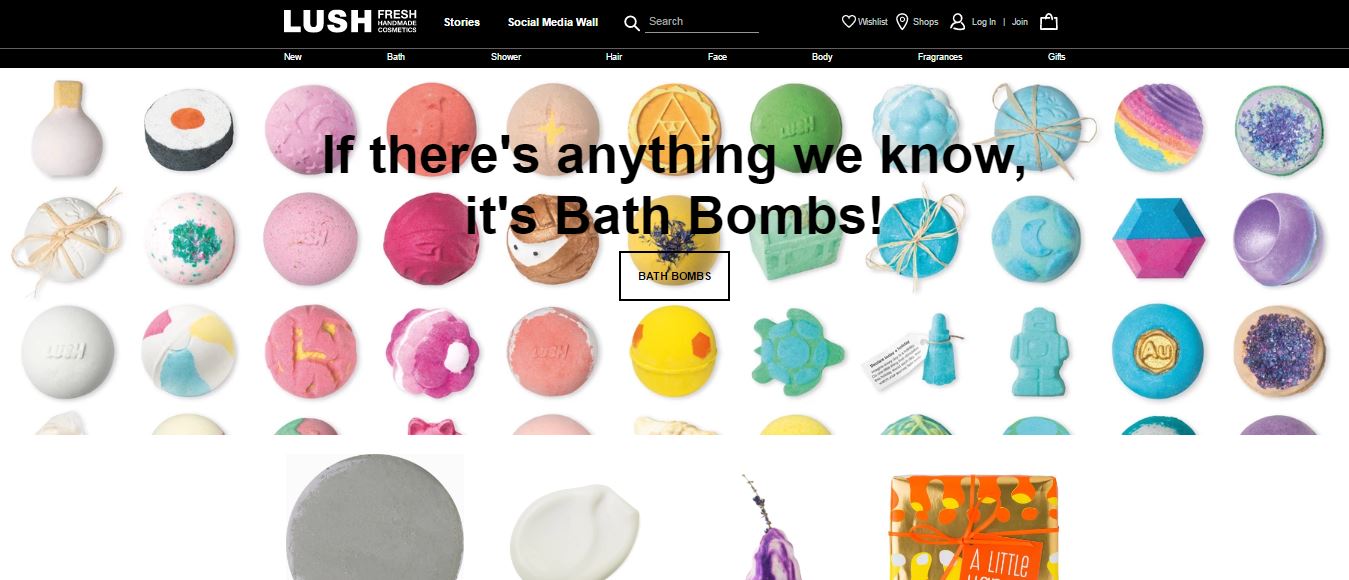 The website also has a cool feature called "Ingredient Finder," which serves as a reference to all the natural ingredients found in your chosen product. When you click on a particular ingredient, it will also take you to other products with the ~same~ ingredient. Pretty cool and efficient, amirite?
Continue reading below ↓
Recommended Videos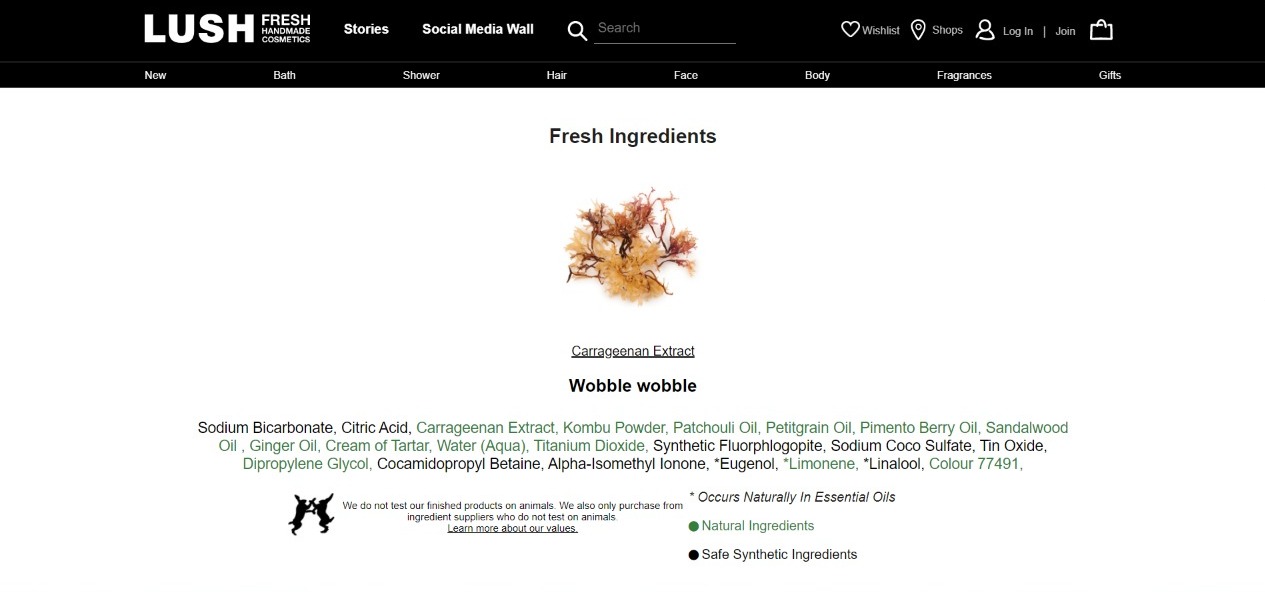 Another feature is the Lush Stories which has blog posts on latest product releases, stories behind the products, and the brand's campaigns on sustainability. If you're the type who loves reading reviews, there's a Social Media page that collates posts from all over the world. 
But the best feature of the digital flagship store is the *~online exclusives~*! There are bath bombs, perfumes, and perfume oils. Check it out under the "New" tab. ;)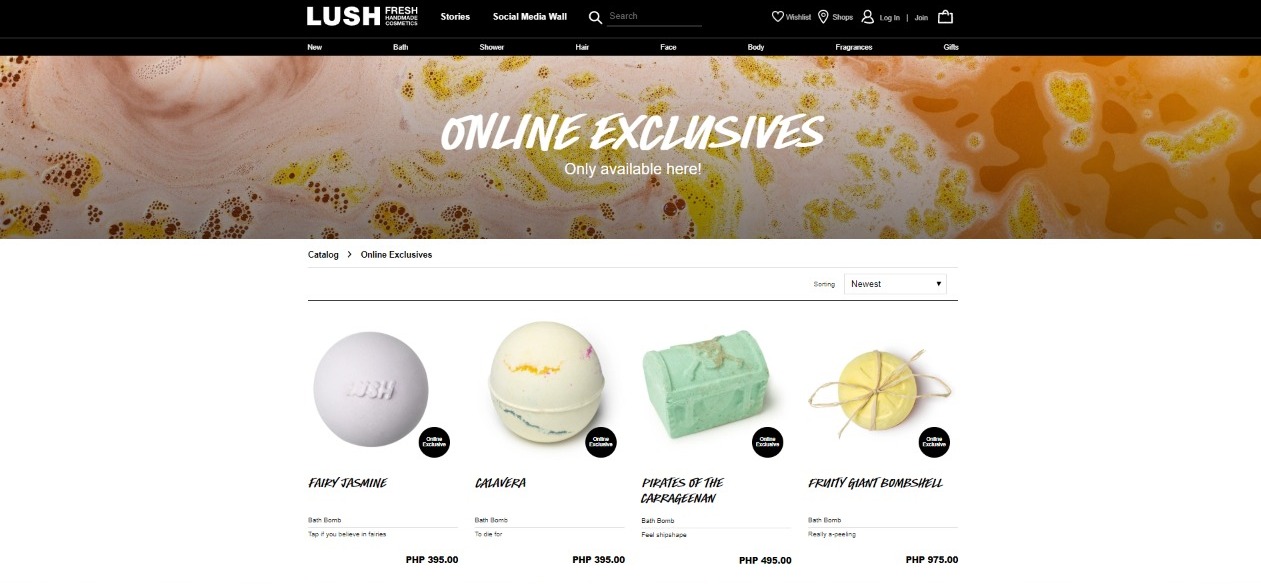 BRB. I think I just died and went to Lush heaven.
Follow Cheska on Instagram.