Beauty trends come and go, but certain beauty products are in it for the long haul. Here, we give you 10 out of the hundreds of beauty cult favorites out in the market that we think are worth every single penny.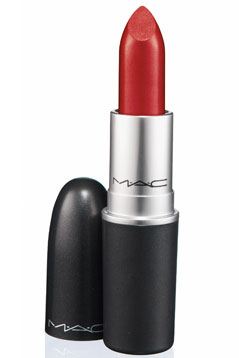 MAC Lipstick in Ruby Woo
What it is: A blue-red lipstick with a retro matte finish. Many celebs—from ScarJo to Rihanna—swear by this lippie. In fact, Rihanna loved it so much that she collaborated with MAC to create her own spinoff: RiriWoo. 
Why it's worth it: The lipstick has been around since the '90s, and one of the many reasons why it's still in the market is because it is universally flattering. And since it is a perfectly formulated blue-red, it also makes your teeth appear whiter!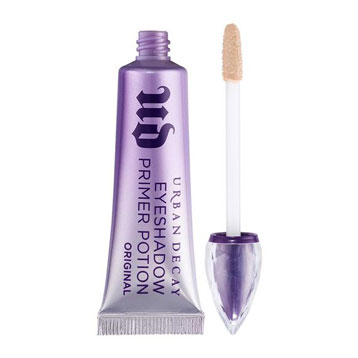 Urban Decay Primer Potion
What it is: An eyeshadow primer that promises to keep your eye makeup crease-free all day. It can also make your shadows appear more vibrant.  
Continue reading below ↓
Recommended Videos
Why it's worth it: Dabbing a tiny bit of this product onto your lids before applying eye shadow will  keep your eye makeup in place all day, even if you have oily lids. (Tip: some people swear it also works if you use it on pimples. Dab a bit of the primer onto your pimple before applying concealer to make your coverage last longer.)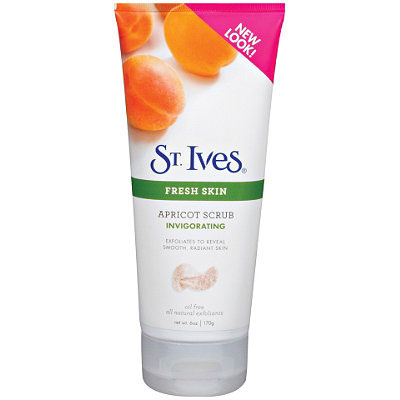 St. Ives Apricot Face Scrub
What it is: America's number one face scrub that contains salicylic acid known to combat the toughest zits.
Why it's worth it: It really gets rid of dead skin cells and leaves your skin feeling softer and smoother after every wash. It's also not as abrasive as other face scrubs out in the market. The scent? FRESH! Most of all, it's not pricey!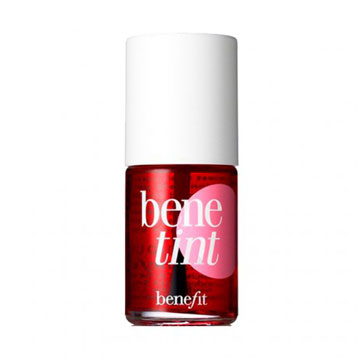 Benetint by Benefit
What it is: A rose-tinted stain that can be used on the cheeks and lips to get a pretty and natural-looking flush.
Why it's worth it: The product has been around since the 1970s and has now become a staple in many women's makeup kits. The lovely flush that it leaves on the cheeks and lips is flattering on almost everyone, no matter what skin tone they have. And while it might be a little expensive compared to other brands, a single bottle will last you a very, very  long time.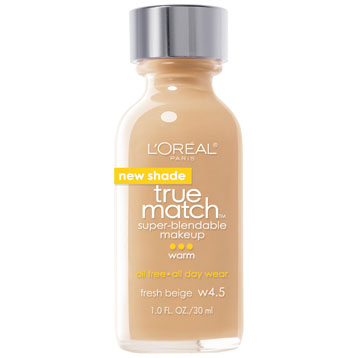 L'Oreal True Match Foundation
What it is: A medium-to-full coverage foundation, known to be the favorite of Hollywood celebrity makeup artists and celebs like Jennifer Lopez.
Why it's worth it: True Match comes in a LOT of shades, so you're bound to find the perfect one for YOU. When used, it leaves your skin with a beautiful dewy glow.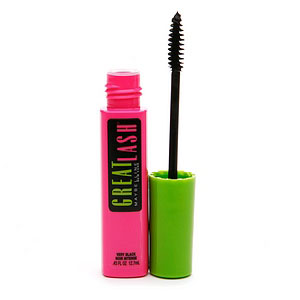 Maybelline Great Lash Mascara
What it is: One of Maybelline's most iconic mascaras packaged in its signature pink and green tube. It's been around in the US since 1971, and it is sooo good that one tube is sold every 1.2 seconds.
Why it's worth it: The brush doesn't clump lashes. And the waterproof formula it boasts? Yup, totally true. You can wear it when you do yoga, Zumba, or spinning, and even after you cry it will not leave you with raccoon eyes.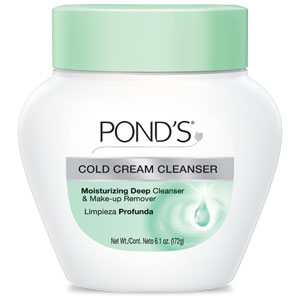 Pond's Cold Cream Cleanser
What it is: Your mom's favorite beauty product in the world. This cream-based product is a cleanser that removes makeup with a swipe of a cotton pad or tissue.
Why it's worth it: Your mom and her mom have sworn by this product since…forever. This cold cream will deep clean your face and get rid of tough-to-remove makeup and dirt. Best of all, it is super gentle on the skin.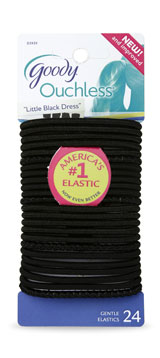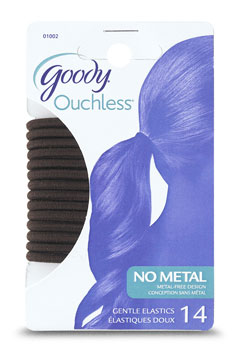 Goody Hair Ties
What it is: Possibly the best hair ties in the world.
Why it's worth it: Sure, they cost a bit more than other hair ties, but the quality of Goody hair ties, brushes, and combs really go unmatched.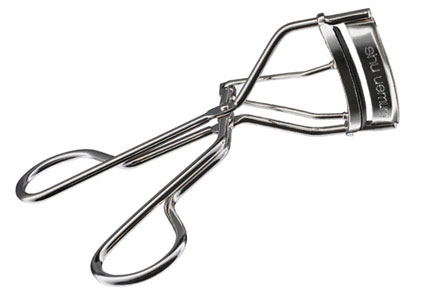 Shu Uemura Eyelash Curler
What it is: The best eyelash curler in the world, hands down.
Why it's worth it: This award-winning lash curler is designed to perfectly fit any eye shape—so you won't have to worry about pinching your lids. It will curl and lift your lashes with precision and perfection.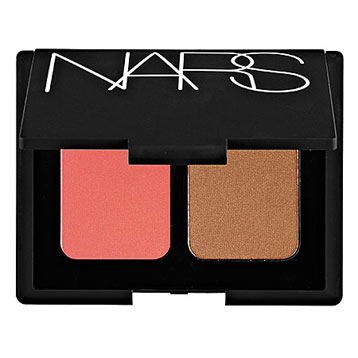 NARS Laguna and Orgasm Blush and Bronzer Duo
What it is: The most popular blush and bronzer duo from NARS.
Why it's worth it: Don't let the shimmer on the blush intimidate you, because it won't make you look like a living disco ball. The blush will give your cheeks a gorgeous peachy pink flush with the right amount of shine. Plus, the bronzer gives you the healthy sun-kissed glow. You get the best of both worlds.
Follow Retty on Twitter.