 About Maybelline
Maybelline New York takes trends from the catwalk to the sidewalk, empowering women to make a statement.
Read the story? Tell us what you think!
0

Didn't know that!

0

Hmmm....tell me more.

0

How and where can I get this?

0

I'm already a loyal fan!

0

Will share this ASAP!
One of the more ~*fun parts*~ of adulting is learning to create your own beauty routine. From curating your go-to makeup bag to disciplining yourself to apply sunscreen daily, there's always something kikay to learn.
Today's focus: Eye makeup looks! The eyes, after all, can speak volumes about you.
Here, three basic eye makeup looks every twentysomething should master to get through life looking fresh and fabulous:
An everyday eye makeup look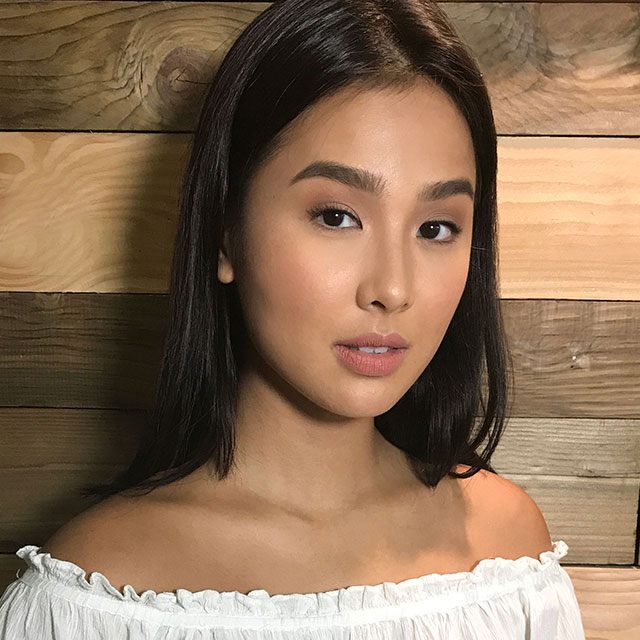 Think of this as your signature eye look—easy and fresh. We recommend using soft neutral shadows that will accentuate your features and make your peepers pop. Use a soft taupe or brown eyeshadow and blend it on your crease using a fluffy blending brush.
If you want a more dramatic look, go darker with the eyeshadow. Finish the look by patting on a light nude or shimmery shadow all over the lid. Finally, line your upper lash line with a dark brown pencil liner and smudge it with a cotton bud for a softer, more natural look.
The most important step? Curl your lashes and apply an even layer of mascara. Coat your fringes evenly by starting from the roots and gently wiggling the wand as you go upwards. Hello, bright eyes!
A dramatic date night look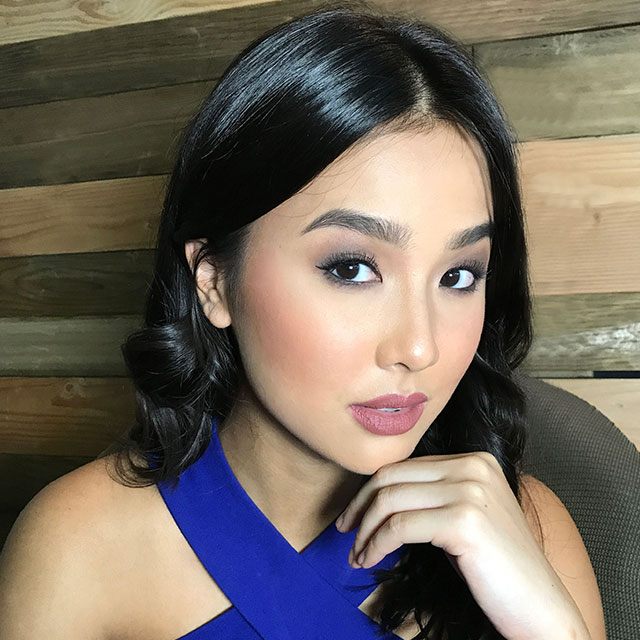 …that doesn't have to be exclusively for date night. For nights out or formal events, turn to a sexy soft smoky look. Instead of opting for a boring black shadow, try out using a deep purple or burgundy shade as your base. Smudge it all over your lids, then take a clean fluffy brush and load it with a taupe shadow. Blend the outer edges on your crease to soften and clean the look.
For added drama, you can try patting on glitter pigments on the lids. For your liner, go for a dramatic wing to elongate the eyes.
Pull all the elements of the look together by curling your lashes and applying two to three coats of mascara to volumize and lengthen your lashes—long, flirty lashes for date night? Definitely. With the right mascara, you can bet your hot date will be drawn to your gaze all night long.
A soft glam wildcard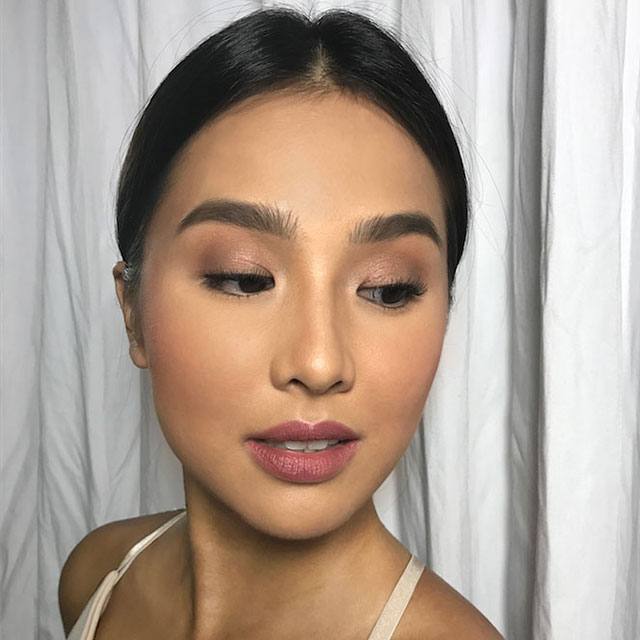 It won't hurt to master a look that's somewhere in between casual and glam. Think of an eye look you can wear to weddings, brunch dates, or a chill day at the mall. For a fresh and flattering look, swipe on rosy-toned shadows onto your lids.
Open up your eyes by applying eyeliner—black if you're feeling bold, brown for a more casual feel—on your upper and lower lash lines. Finally, curl your lashes up to heaven and apply mascara for full effect. Don't forget to coat your lower lashes, too.
With every eye look, one important step should never be skipped: mascara. Applying mascara on your fringes makes a huge difference in your makeup—the right one can instantly pull your look together and transform you from drab to fab.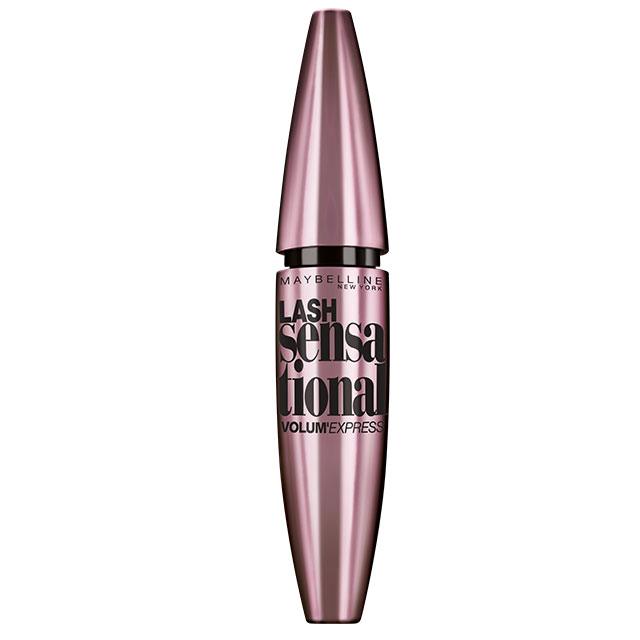 CGs, a new mascara is out in the market and it's bound to be your next obsession. The new Maybelline Lash Sensational Mascara does it all: It volumizes and lengthens the lashes without leaving it clumpy and messy. Its unique brush coats every lash evenly, resulting to gorgeous, fluttery lashes sans the heavy feeling. It's so versatile, you can use it in many, different looks just by building it up. The best part? It's waterproof and smudgeproof but still lightweight—literally our mascara dreams materialized.
Maybelline Lash Sensational Mascara is on sale this July for only P299. It's available for purchase online at Lazada and at Maybelline counters nationwide for a regular price of only P349. Visit their website for more info.
More From Maybelline