We've all been purring over the cat eye for so long (*yawn*), and while it is a classic go-to, it can get a bit tiring. So it's with wide open eyes that we welcome a few alternative wings.
Joyce Kong, Refinery 29's Korean Beauty Correspondent, spotted these eye makeup looks on the streets of Seoul and they're making our beauty-loving heart swell.
Given all of the other genius Korean beauty tricks we've tried, we're predicting these will trickle down to the masses soon.
So here's a taster of the trends, including the dog eye, the fishtail eye and the doll eye, as seen on celebs who were already unknowingly rocking the looks.  
The Dog Eye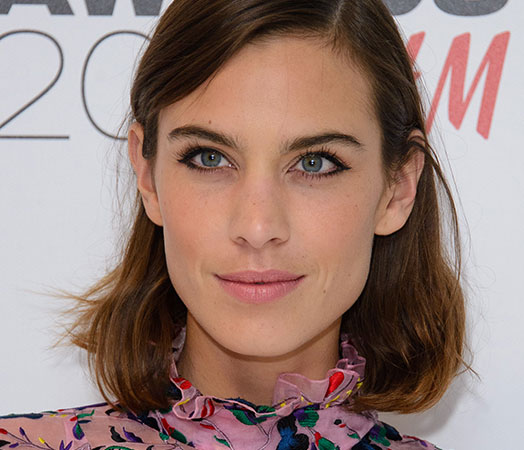 Alexa Chung hands down rocks the dog eye like no other. Instead of sweeping your liner upward, follow the downward angle of your upper lid for the dog style. Think outwards rather than just straight down to help elongate the area.
The Fishtail Eye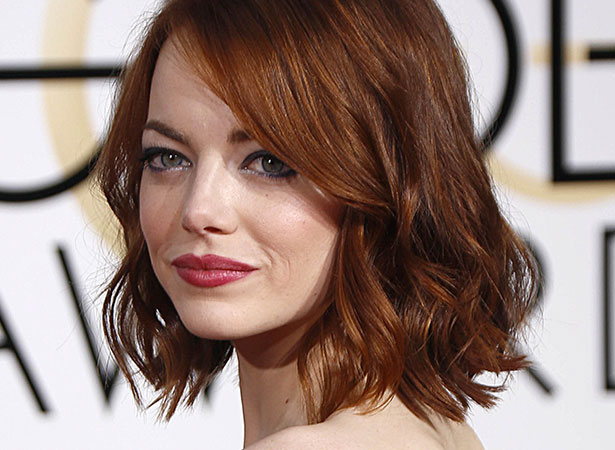 Emma Stone often works the fishtail eye on the red carpet and it's seriously striking.
Continue reading below ↓
Recommended Videos
All you have to do is choose a starting point halfway along the outer half of your top and bottom eyelid and mark it with liner (or in Emma's case, you can start from your inner corner if you're feeling it).
Next, choose an end point beyond the outer corner of your eye where you'd like your eye to extend to and mark that as well.
Finish by filling the area from the end point into wherever you chose to start using eyeliner (and even a bit of shadow for extra drama). The key is to make sure there aren't any gaps.
The Doll Eye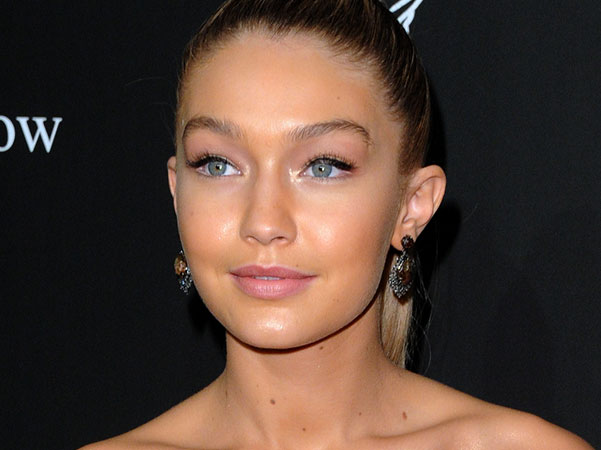 If you're thinking it's a rounded, Twiggy-style doll eye then think again, because this trick is much more elongating.
This liner style is probably most similar to the cat eye, but it's a really subtle version.
You need to imagine there's a line being drawn from both outer eye corners down to the top of your lip to create a triangle shape. Instead of the eyeliner flicking out and coming to a fine taper (like it would with a cat eye), it finishes as more of a blunt point on your lids—not extending beyond the lash line.
Take note from Gigi Hadid.
***
This article originally appeared on Cosmopolitan.com.au. Minor edits have been made by the Cosmo.ph editors.