 Read the story? Tell us what you think!
0

Didn't know that!

0

Hmmm....tell me more.

0

How and where can I get this?

0

I'm already a loyal fan!

0

Will share this ASAP!
What makes a good lipstick? We asked five girls from the Clinique Crayola Chubby Sticks launch about their basic lippie requirements and here's what they had to say:

1. "Matte, but moisturizing."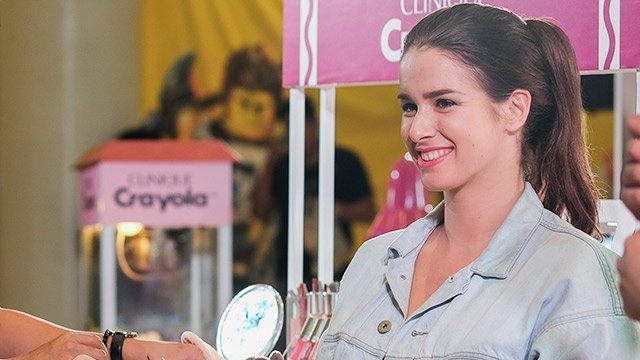 Matte lipsticks are definitely in. Mattes look cute on selfies but they often leave our lips chapped and cracked. Go for lippies with Shea butter, it's a superb moisturizer and a healing ingredient for the skin.

2. "Flattering on my skin tone."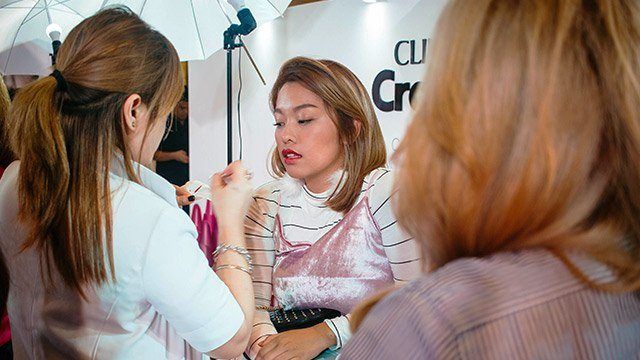 It's important to consider shades and undertones when choosing a lipstick. Some colors will wash you out, while certain undertones could bring out the yellow in your teeth or make your lips look pale. Cool-toned shades are great for fair skin, while warm tones are a safe bet for medium to dark complexions. Swatch away until you find your match.

3. "Long-wearing. More than 4 hours, if possible!"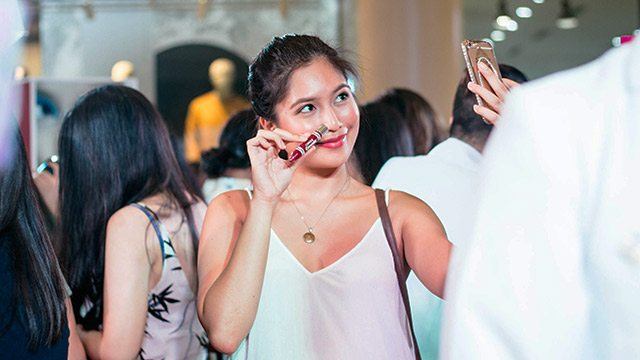 Busy girls don't have time to reapply lipstick multiple times in a day. You want something that's food-proof, kiss-proof, and basically, life-proof! Here's a little trick: dust your lips with powder before applying a second coat of lipstick to prolong its wear.

4. "I'm a sucker for beautiful packaging."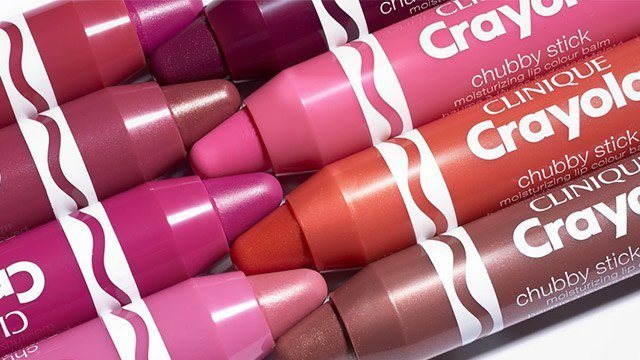 Call us petty, but lipsticks with A+ packaging instantly draw us in! When we spot lipsticks with gorgeous packaging, we instantly imagine how beautiful it would look in our kikay kits and vanity tables; not to mention on our IG feeds! Imagine how cute it would be to post a #throwback photo with Clinique's Chubby Stick lippies!

5. "I want it to make me feel beautiful and powerful."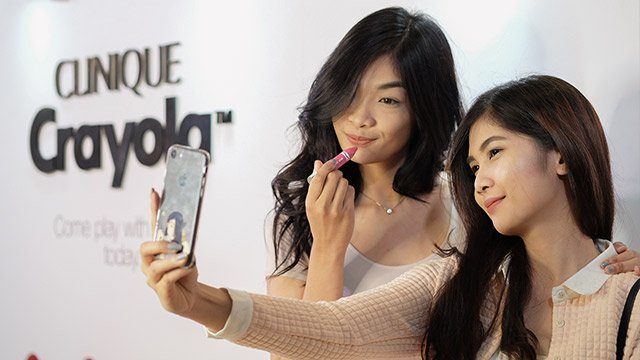 On bad days, there is always lipstick. When you make an effort to look good, you show everyone around you that you are confident, self-assured, and ready for anything. So we say, chin up, lipstick on!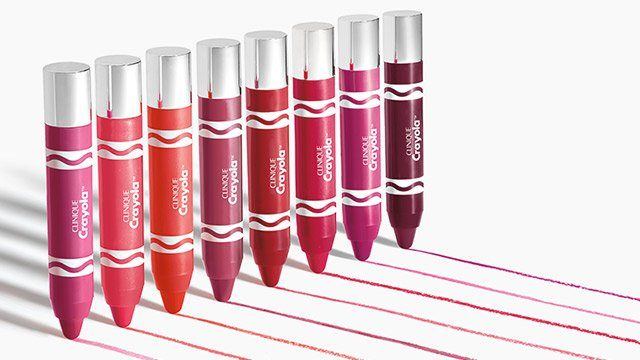 Find all these qualities and more with Clinique's limited edition Crayola Chubby Sticks for lips, aka, your childhood dream lippie realized! It comes in 10 limited edition shades to match your skin, mood or OOTD. Plus, they're packed with Shea butter to leave your lips soft and moist all day long. With a playful packaging reminiscent of old-school crayons, you'd be glad to open up a box!
More From Clinique