We're taking this cute picnic pattern to another level—this time on our finger tips. Our inspiration? Kate Spade's Spring/Summer 2013 runway look!
What we love about this print is you can customize the shades depending on your preference. So go ahead and experiment—the color combinations are endless!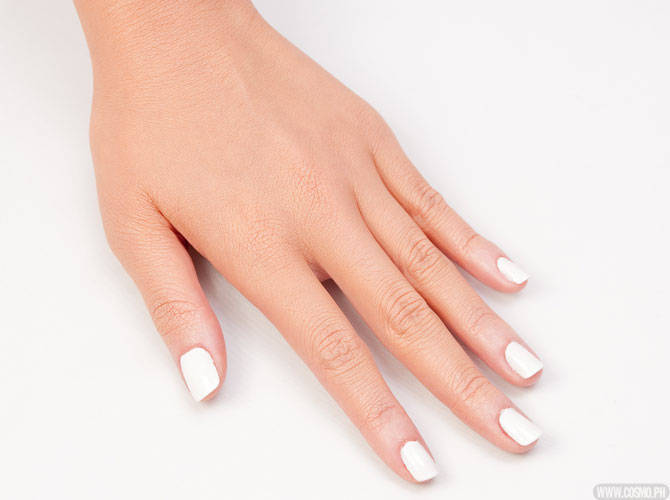 Step 1. Apply a clear base coat before painting your nails with an opaque, white polish. We love The Face Shop's Lovely Me: EX nails Colors WH002, P95.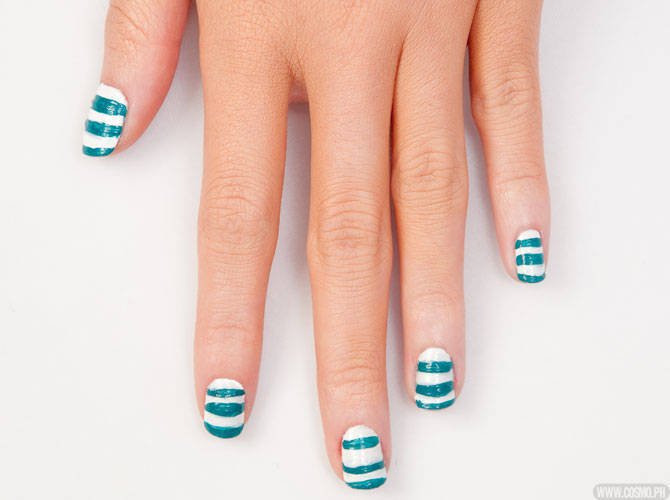 Step 2. After the polish has dried, paint thin, horizontal stripes using a nail art brush. Use a fun color like MAC's Deep Sea, P700.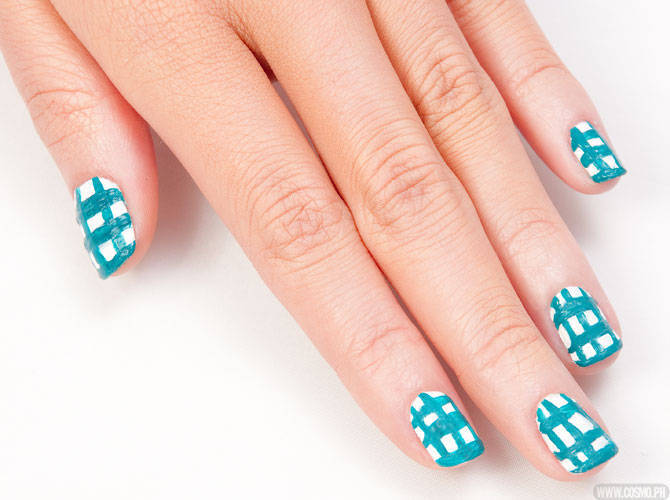 Step 3. Finish the look by painting vertical lines from the bottom of your nail to the tip. Don't forget to apply a top coat after!
Now wasn't that easy?
Hand Model: Stef Padilla
Photography: Jico Joson
Nails: Honeyca Obeña of Belle & Cat Nail and Wax Studio

Shot on location at Belle & Cat Nail and Wax Studio