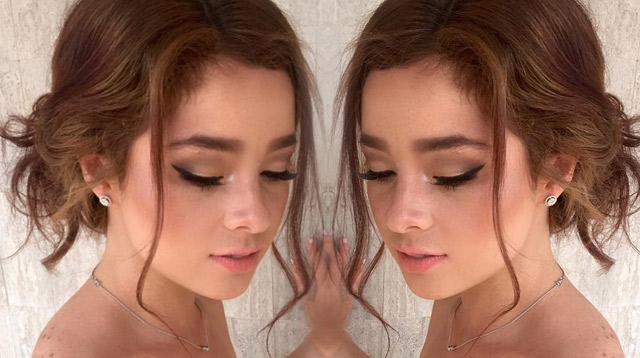 Credits: Instagram/jm_honeyz
ICYMI, Andi Eigenmann is at the Cannes Film Festival for the film Ma' Rosa by Brillante Mendoza. The actress championed Filipino fashion by donning two ensembles by local designers Boom Sason and Patty Ang. And guess what? Her hair and makeup artist in Cannes was also Pinay!
Andi sought help from Cannes-based Filipina hair and makeup artist Joana Ronquillo. We got in touch with Joana, or JM for short, who has been the go-to girl of Filipino celebrities who visit the annual film fest.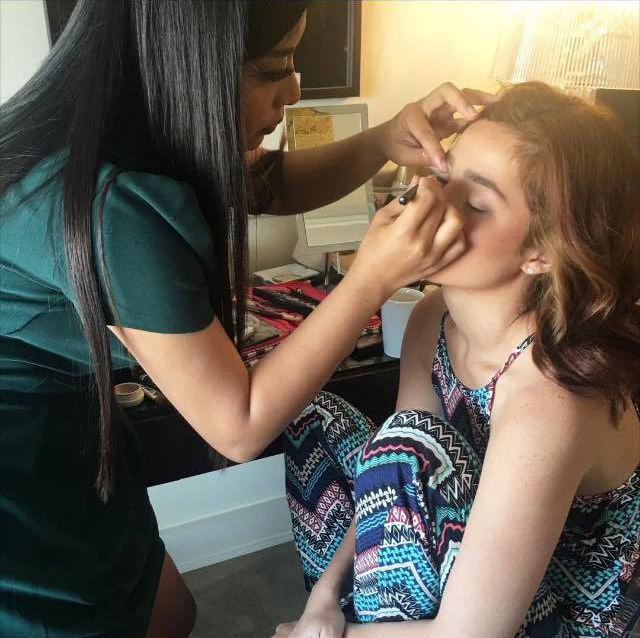 Credits: Courtesy of Joana Ronquillo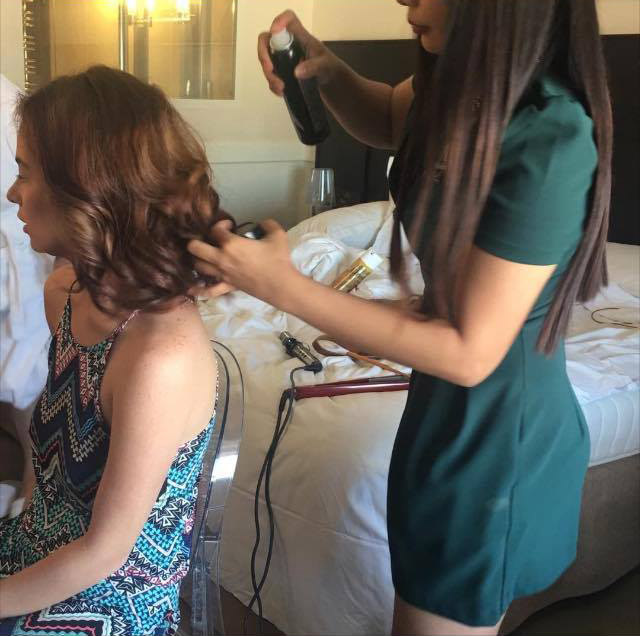 Credits: Courtesy of Joana Ronquillo
She explained that she wanted to keep Andi's looks effortlessly beautiful, especially since her outfits are light-colored.
"Andi didn't want her brows to be touched. She also wanted minimal foundation—she loves her freckles," she said.
For her hair, JM kept things simple, leaving Andi's hair down with soft waves for one look, and putting it up in a loose updo for another. "When I did the updo, I made sure that the hair looks like it can still breathe and move. Out na kasi ang very clean look," she said.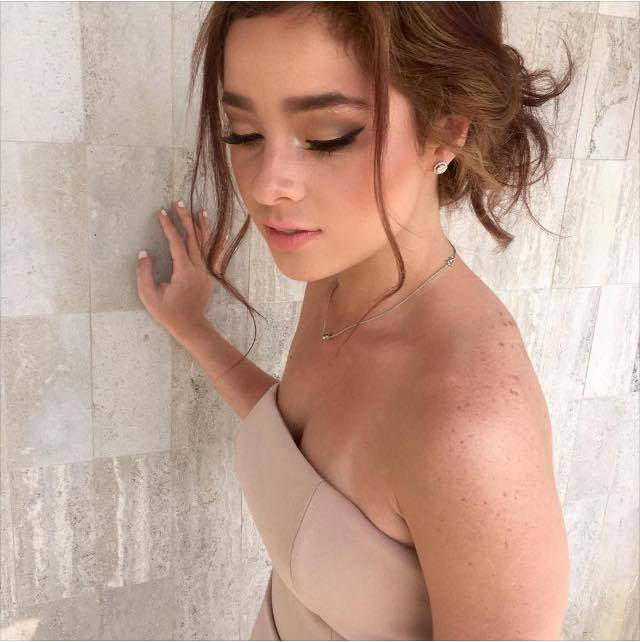 Credits: Courtesy of Joana Ronquillo
And can we talk about Andi's perfect nude lip? JM reveals that she used MAC Retromatte Liquid Lipcolour in Lady Be Good. Gorgeous!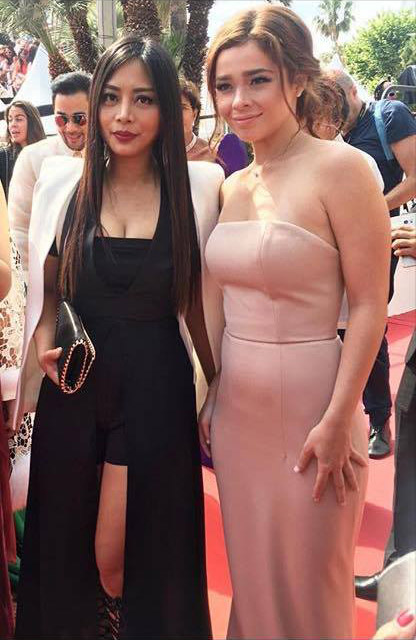 Credits: Courtesy of Joana Ronquillo
JM has been in the beauty industry since 2009. She's done makeup and hairstyling for various celebrities and Hollywood personalities not only at the Cannes Film Festival, but for other events as well. She's also had editorial beauty experience, as she's painted the faces of cover girls of L'Officiel magazine. You can check out her works—she's fabulous at bridal makeup!—on her Instagram and Facebook page.
Follow Retty on Instagram.