Dear Agoo,
I'm a makeup newbie, and I just wanted to know what beauty products I should invest in. I know nothing about skincare and beauty tools, but I do think I should invest in essentials, especially now that I'm about to graduate college and will start working soon. I tried going to the mall to check out some products, but it gets really overwhelming! Help!
Nikki, 19
---
Dear Nikki, 
When it comes to skin care, there are five essentials you must have: cleanser, toner, moisturizer, eye cream, and SPF. As you get older, you may need to add an anti-aging serum, but since you're still young, these five products should be more than enough. 
Pond's has a variety of cleansers that cater to every skin concern, so if your skin tends to be oily, choose a gel type of cleanser. If your skin is more on the dry side, a creamy cleanser will be a good choice. For toners, choose one that is alcohol-free like Neutrogena's. This will ensure your skin will not be stripped of its natural moisture.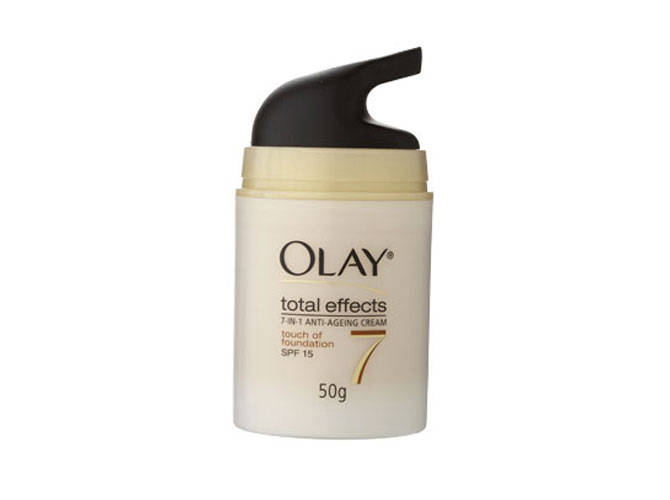 Continue reading below ↓
Recommended Videos
For moisturizers, you might want to try Olay's Total Effects or Celeteque's Matte Moisturizer. The former provides hydration and anti-aging benefits, while the latter is armed with an SPF of 30 so it doubles as a sun protection product too.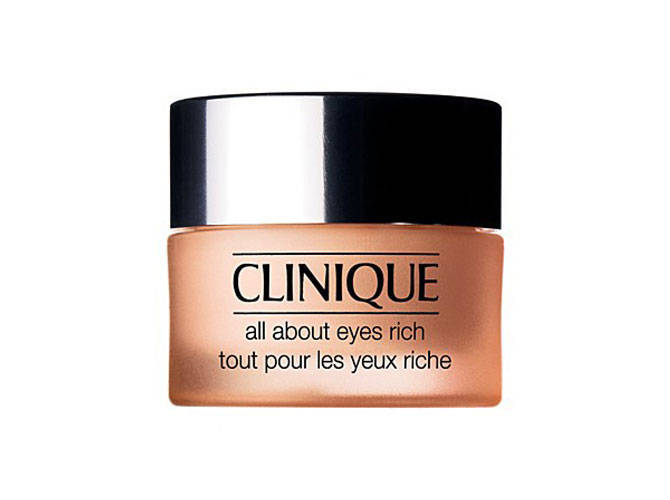 For eye creams, I suggest you invest in a good one like Clinique's All About Eyes which addresses all major concerns such as fine lines, puffiness, and dark circles.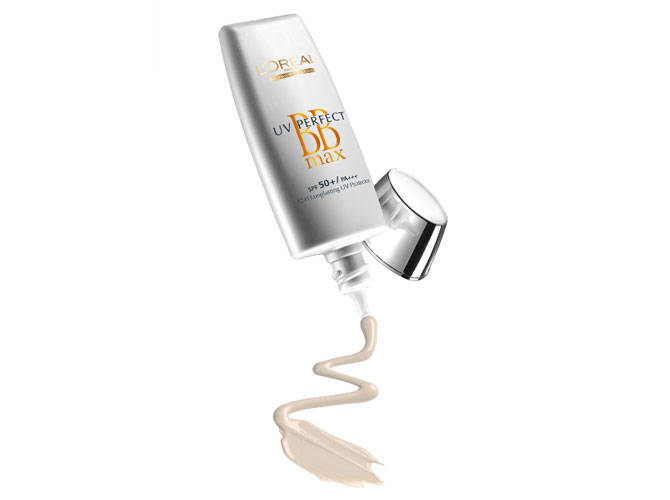 Lastly, for SPF, I recommend you get a high SPF product that goes on sheer so that you never have to worry about stepping out of the house with a pasty-looking complexion. L'Oreal's latest, UV Perfect BB Max, is tinted so it serves as a complexion perfector as well.
Love, A
You can now get advice straight from our Beauty Director, Agoo Bengzon. For your beauty inquiry, send your name, age, and question to Agoo with the subject "Beauty 101." Email  her at cosmophilippines@gmail.com. She'll answer one question every week!