Katrina Johnson, a radiant beauty from Davao Del Sur, captivated hearts and placed First Runner-Up in the highly anticipated 2023 Binibining Pilipinas pageant. Throughout the competition, she emerged as a crowd favorite, and it's no surprise that people love her. 
She first made our jaws drop during the Evening Gown competition. She looked absolutely stunning in her lavender sparkly gown.
View this post on Instagram
However, it was her remarkable eloquence and intelligence that truly shone through during the Q&A portion, captivating both the judges and the audience. Let's revisit the awe-inspiring moment as we relish in Katrina's exceptional performance.
QUESTION: "What are you most unapologetic for when it comes to your personal values?"
ANSWER: "What I am most unapologetic for is my authenticity, my honesty, my sincerity. My parents really instilled those values to me at a young age, showing me that you can accomplish anything in the world that you put your mind to, as long as you're loyal to who you are and who you are in your heart. And I really hope that I'm able to inspire other people standing on this stage showing you that even if you may not fit the societal norm, if you are who you are, then you are able to show that to the world."
ADVERTISMENT - CONTINUE READING BELOW ↓
While we watched Katrina's performance in the BBP pageant, we browsed her Instagram account and discovered that she has been wearing playful makeup looks. (Euphoria, who?) Her makeup artist, Rodni Varquez brought out Katrina's natural beauty and added ethereal elements to turn her into a ~*goddess*~. Hairstylist Philip Mondido made sure that her hairstyle complemented her makeup looks. From bejeweled lids to rainbow-colored eye makeup, Katrina has done it all. Check out all her pretty makeup looks below:
Bb. Pilipinas 1st Runner-Up, Katrina Johnson's Most Playful Makeup Looks
Petal Princess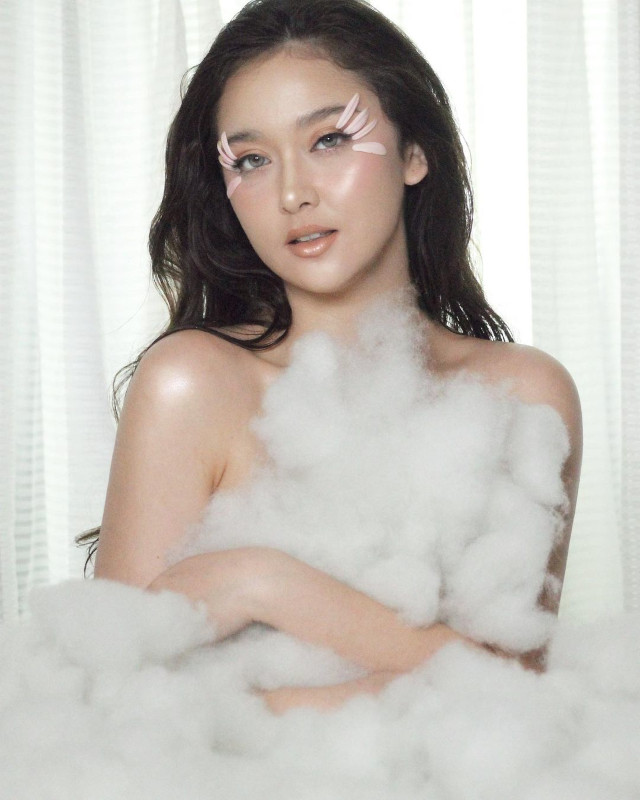 Pretty pastels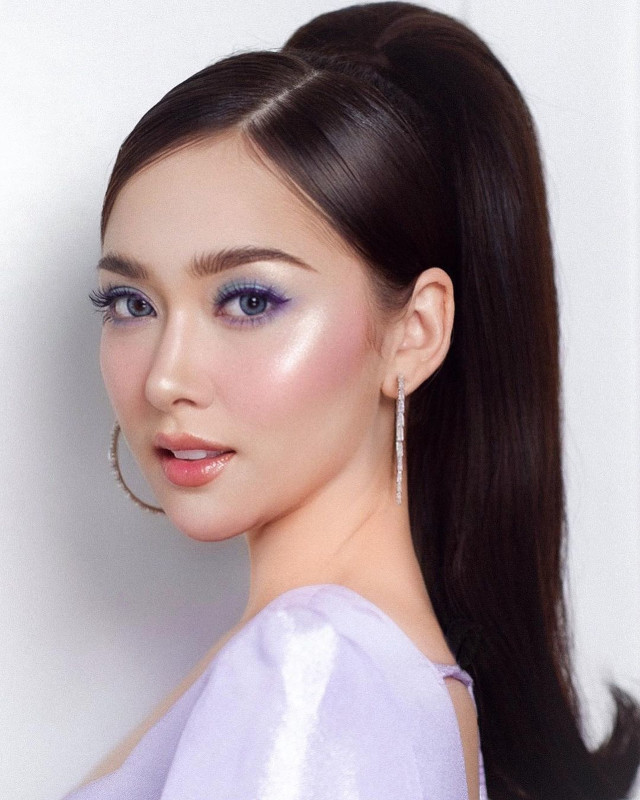 Floral fantasy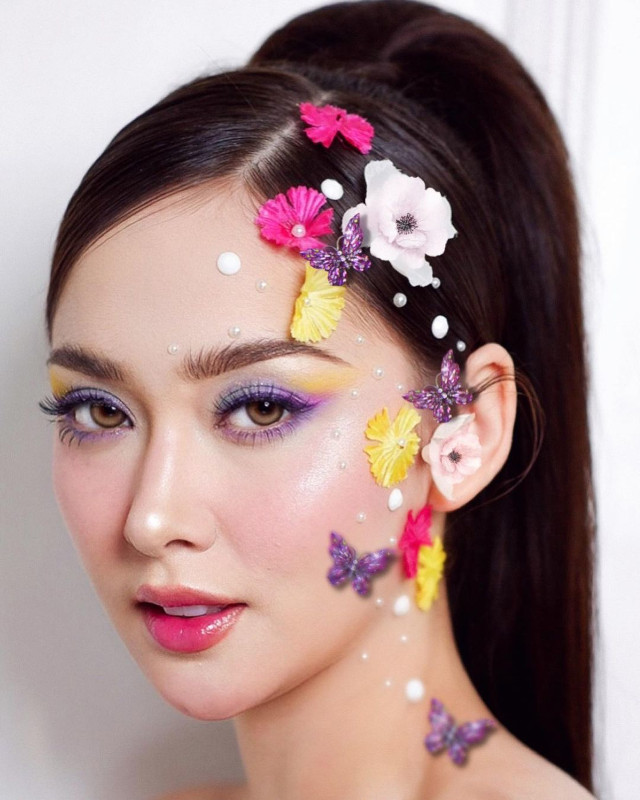 ADVERTISMENT - CONTINUE READING BELOW ↓
Cobalt crush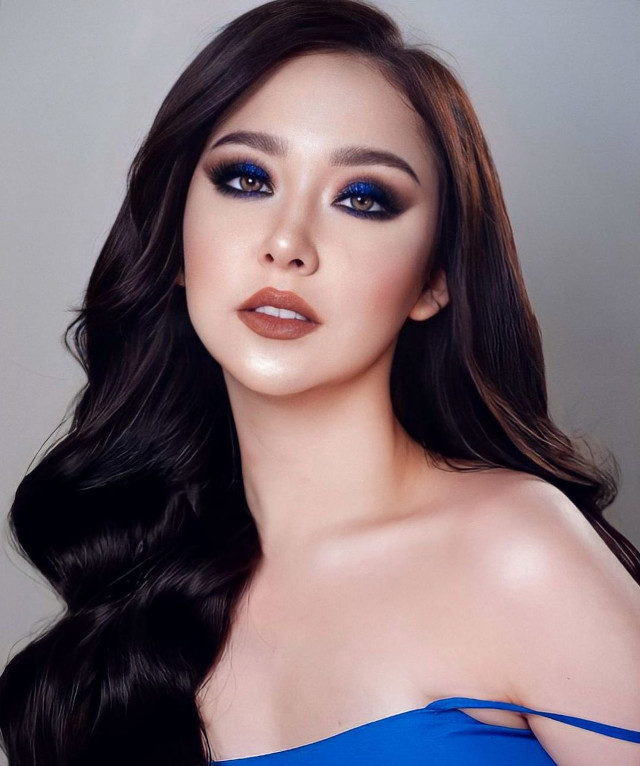 The Waling-Waling-inspired makeup look for her National Costume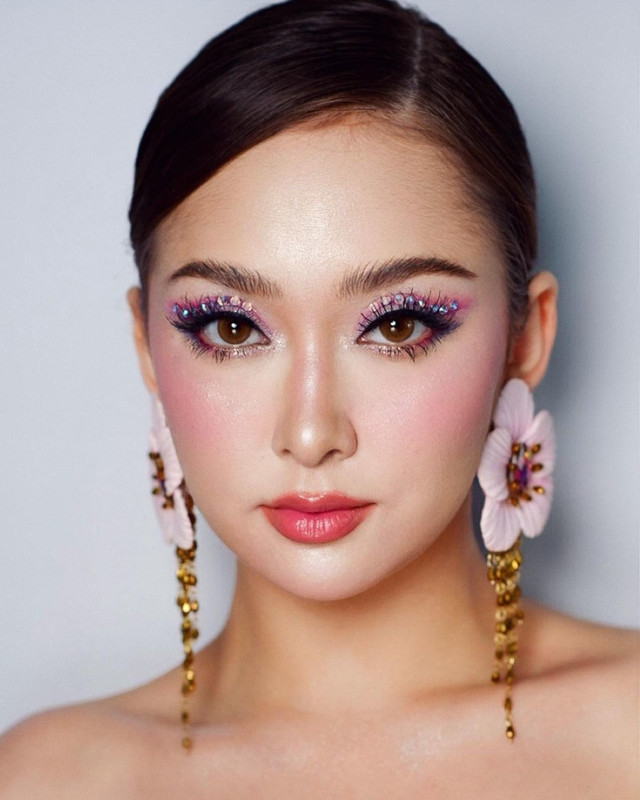 ADVERTISMENT - CONTINUE READING BELOW ↓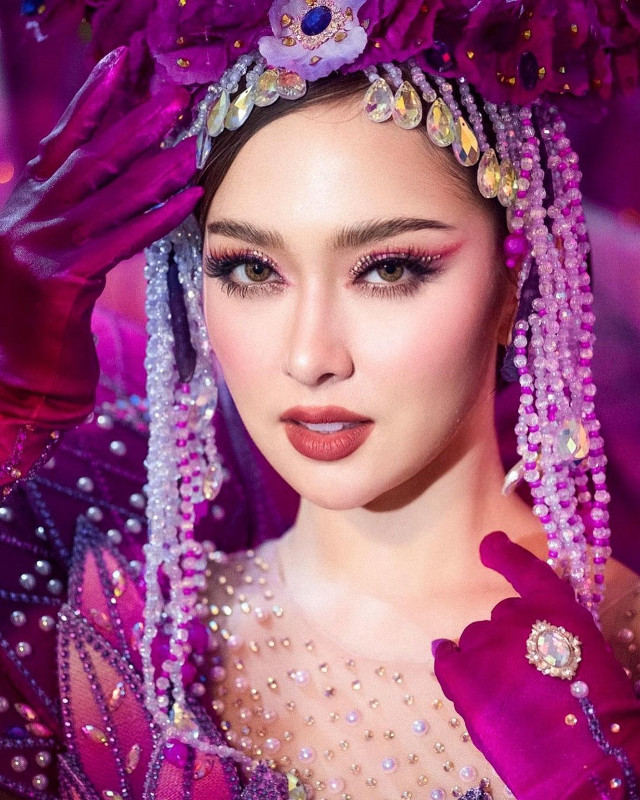 Pageant candidates usually stick to classic glam makeup looks, but we're expecting Katrina and Rodni's collaboration will inspire future candidates to push beauty boundaries.
Follow Ira on Instagram.