Burt's Bees unveiled its new line of all-natural lip balms, shines, and glosses. Take a look at what all the buzz is about: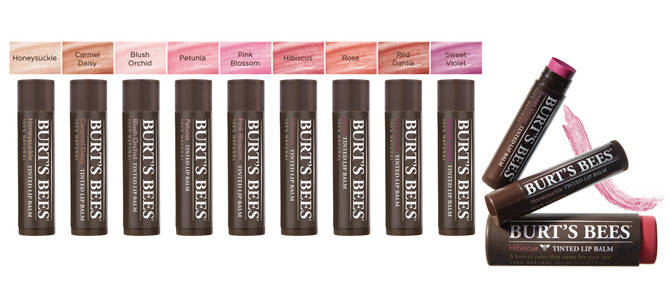 Tinted Lip Balm (P650 each)
If you're going for a more natural look, opt for one of Burt's Bees' tinted lip balms. It's a good alternative to lipstick since it provides sheer coverage with just a touch of color. With shades ranging from Caramel Daisy to Sweet Violet, each tinted lip balm can enhance the natural color of your lips while providing long-lasting moisture.   
ADVERTISMENT - CONTINUE READING BELOW ↓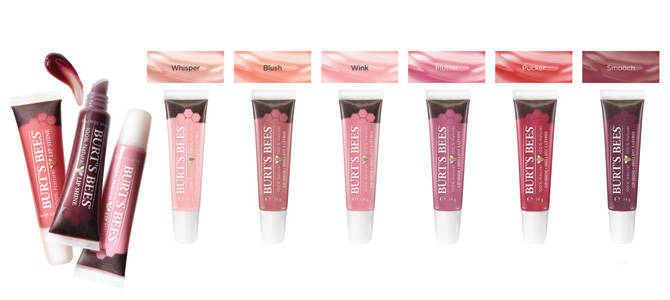 Lip Shine (P595 each)
For fans of lustrous lips, try out the new lip shine line. Give your lips a glassy and transparent finish that's sure to catch his attention! Some of the flirty shades we love include Whisper, Blush, and Wink.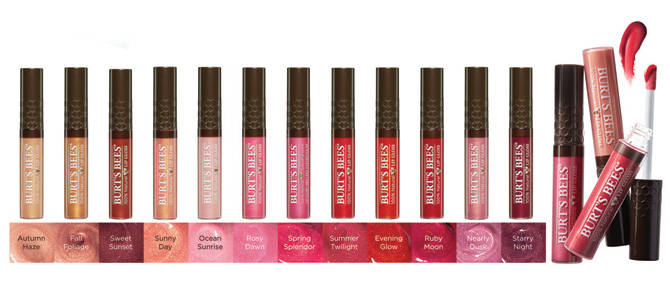 Lip Gloss (P725 each)
Shine, hydration, and color? Yep, Burt's Bees lip gloss has it all in one tube. Pick from fun shades like Summer Twilight and Starry Night. Also try layering the lip gloss on top of your favorite lipstick (Tip: We love Starry Night on top of vampy lip colors). With 12 shades to choose from, it'll be a breeze to find the most flattering color to match your lips.