We can't help it, full lashes matter just as much as perfectly filled-in brows. So we're sharing with you a simple makeup trick that could change the way you do your eyes FOREVER.
Take a fan brush—preferably a synthetic-haired one—and sweep it over your mascara wand so it picks up some product. Then wiggle the fan brush up, starting from the root of your lashes to give them a extra lift and volume. Doing this trick will separate your lashes and make your eyes pop.
Below, some fan brushes you could use to do this genius makeup hack: 
Continue reading below ↓
Recommended Videos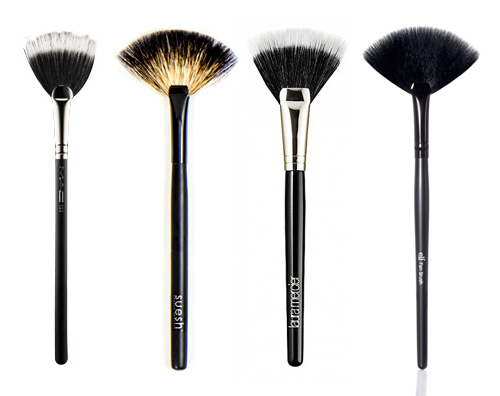 MAC Duo Fibre Fan Brush, Suesh Fan Brush, Laura Mercier Fan Brush, Elf Fan Brush
Do you have makeup hacks you want to share with us? Let us know by commenting below!
Follow Retty on Twitter.