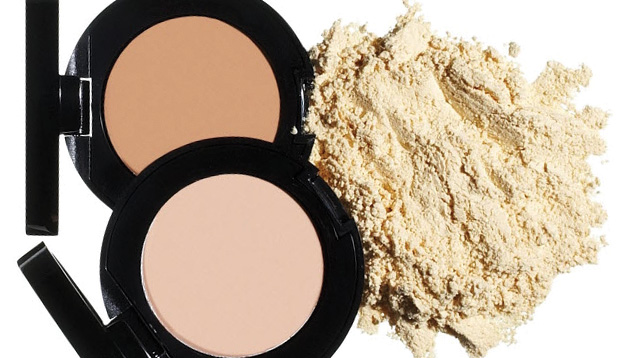 1. Your concealer is too light.
We've been told all these years that we should grab a concealer that's a shade lighter than our skin tone to banish dark circles and red spots. You have to stop doing it because it's making the areas you want to conceal more obvious. If you truly want to make them disappear, use color-correcting concealers to counteract unwanted tones on the face.

2. You put it on before foundation.
You'll be wasting time blending your concealer to perfection if you're just going to slap foundation on top of it. 

3. You put too much of it.
You probably think that by slathering on thick layers of concealer, you can hide your blemishes better. Wrong! Thick layers will just cake and flake before you even head out the door. Practice dabbing on thin layers, and slowly build them up until your problem areas are properly disguised. To prevent creasing, prep the under-eye area with a tiny drop of facial oil to keep it hydrated and plump before concealer application. 

4. You don't set it.
Liquid and cream makeup, like concealer, need a layer of translucent powder to set it. Otherwise, it would just slide off by midday. Make sure your setting powder is finely milled to avoid caking.
Recommended Videos