Much like most people my age, my shopping habits are heavily affected by what we see on social media. I'd be lying if I said TikTok hasn't influenced the products I've been using for the past two years. I, too, am very guilty of impulsively buying anything and everything I deem interesting on my FYP, especially during the pandemic when most of my time was spent on my phone and online shopping had weirdly become some form of entertainment. Thankfully though, I've become more mindful of my purchases and now take more time researching products before I buy them. One habit that helped me do this is making use of the "favorites" folder and only buying things when I find that I've been saving quite a number of videos about the product.
One example of this is the TikTok-viral Detail Fresh Filter Foundation which I'd say took some convincing before I finally bought it during one of my trips to the mall. I can't fully recall which video sealed the deal, but I remember seeing multiple beauty creators talk about it saying that it was a good base product, especially for those with oily skin. If you've been thinking about buying it, here's a review from someone who bought it from TikTok *and* has used it for quite a while now.
ADVERTISMENT - CONTINUE READING BELOW ↓
What is it?
The Detail Fresh Filter Foundation is a natural finish foundation that promises light to medium coverage. Its star ingredients include 50% pure rose water from Rosa Rugosa prized for its soothing and calming properties making it ideal for sensitive skin. Plus, it also has Hyaluronic Acid, Vitamin E, Centella Asiatica, and Niacinamide—all working hand-in-hand to give you radiant and healthy-looking skin. This just might be the skin-like finish base perfect for your next no-makeup makeup look.
How much is it and where can you buy it?
It costs P490 and is available at Detail Cosmetics' Lazada and Shopee Flagship Stores. However, if you're the type to try makeup products in real life before checking out, you can also find them in Watsons and SM Department Stores.
Detail Cosmetics Fresh Filter, P499
Review
Years of trying to cure my acne and working with my skin issues have taught me to go for makeup products that are lightweight and let my skin breathe. I'm careful with trying most makeup and skincare products, but I've noticed that I'm most wary of buying new foundations and skin tints because I feel like they're the most prone to breaking out your skin. This is why when I heard good reviews on the buildability of the Detail Fresh Filter Foundation, I knew I just *had* to pick it up.
I'm very happy to report that the reviews I watched prior to picking it up were right—it is very buildable and you can choose whether to use it as a skin tint or as an actual foundation. Aside from this, the formula of the Fresh Filter Foundation provides a good base and I absolutely love how all my other favorite products sit on top of it.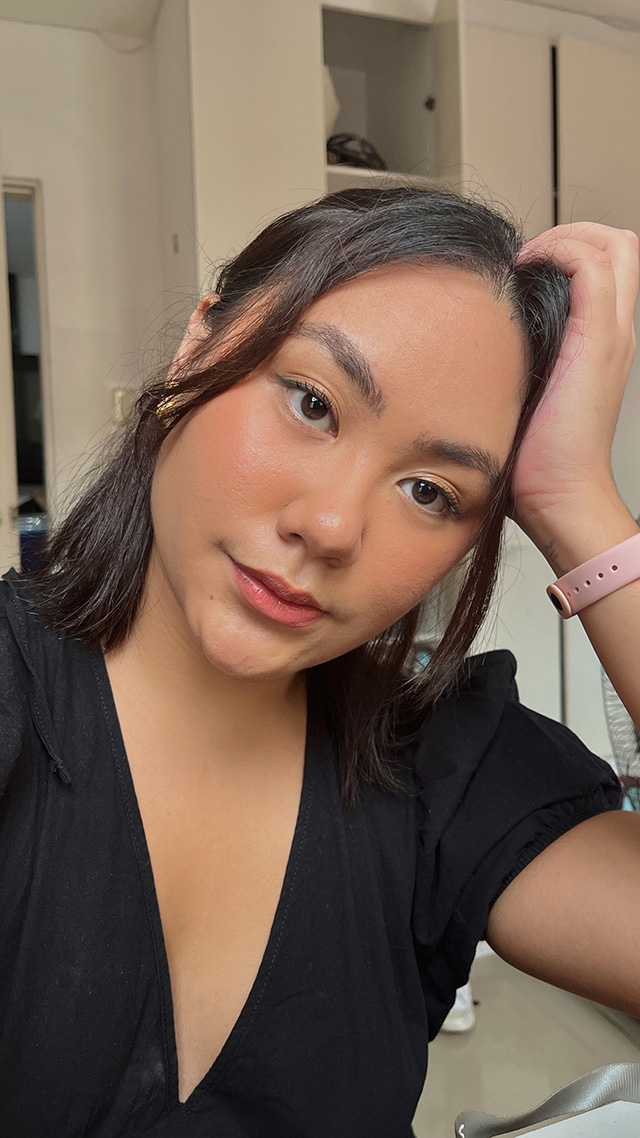 ADVERTISMENT - CONTINUE READING BELOW ↓
If you're wondering about its longevity, I would say that it depends on how you set it. When paired with the right products—primer, setting powder, and setting spray—it could last you all day. I've worn this foundation on multiple night outs and safe say, I trust it enough to keep me fresh through hours of dancing and sweating!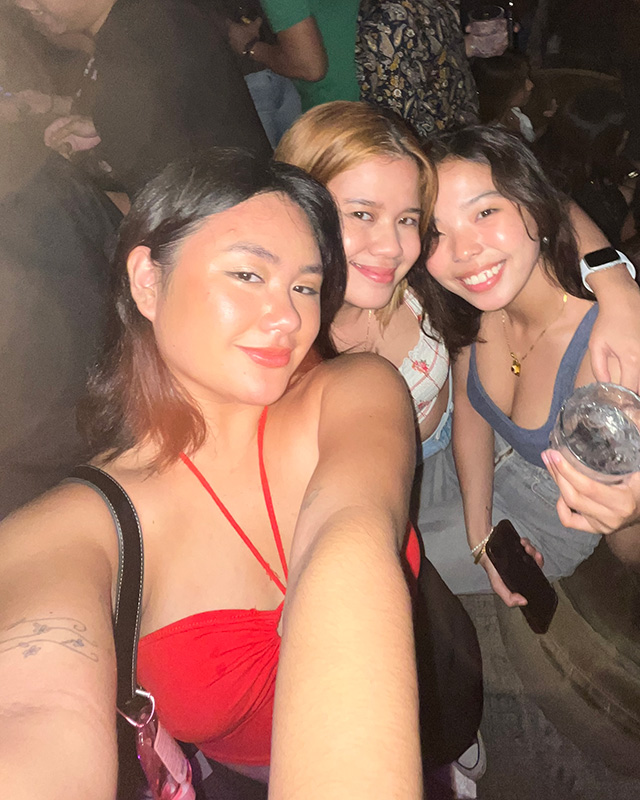 ADVERTISMENT - CONTINUE READING BELOW ↓
Plus, I find that it has a flash-friendly finish that keeps me looking A+ on all our barkada selfies. Of course, though, you really have to make sure it's locked in and it works well with the rest of your makeup routine.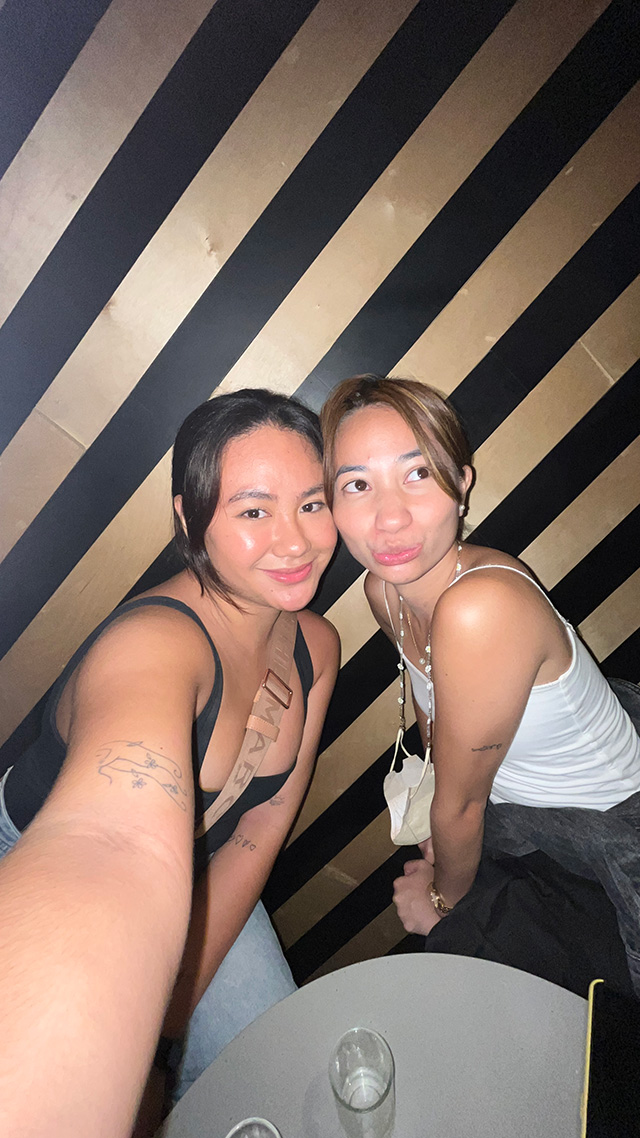 Is it worth the hype?
The short answer is yes! The Detail Fresh Filter Foundation has really become a staple in my makeup routine. I love it so much that I can confidently say that it's now my holy grail base product and will make sure I never run out of it! If you're looking for a buildable foundation that will make you look like you're wearing a beauty filter IRL, I suggest you run to the nearest Detail Cosmetics counter to find the perfect shade!
ADVERTISMENT - CONTINUE READING BELOW ↓
READ MORE 
I Got My Kilay *Microbladed* At This Celeb-Approved Brow Studio, And Here's What Happened
We Want Colorful Printed Bikinis Now, Thanks To Sue Ramirez
8 Celebrities Share The Real Meaning Behind Their *Fave* Tattoos