Ever Bilena is making lip gloss happen! ICYDKY, the EB Advance Vinyl Lip Gloss has been in the market since July. If you still don't have it, girl, I'm telling you—you're missing a lot! It is unlike any of the lip glosses I've tried, and it only costs P125! As soon as I swiped it on my lips, I knew it should be in every Pinay's kikay kit. Read on find out why it's a must-have below:
It feels comfortable on the lips.

Its formula grants a plump, shiny finish on the lips that never feels tacky on the lips. I usually have trouble with lip glosses because my hair sticks on my lips. But, I never had that problem with the EB Advance Vinyl Lip Gloss.

Continue reading below ↓

Recommended Videos

It makes your lips look healthy and ~*juicy*~.

It's great for moisturizing the lips. I have been ignoring my lip balm since I started using the EB Advance Vinyl Lip Gloss. A single swipe makes the lips appear healthier. It can also use this as a lipstick topper—just to mix things up! 

It's Instagrammable.

Deny all you want, but I think appearance is factor whenever we purchase anything. The EB Advance Vinyl Lip Gloss' packaging is PURE AESTHETIC. Trust me, it deserves to be a part of your Instagram beauty shelfies. 
TL;DR: The EB Advance Vinyl Lip Gloss looks great on the outside and is so much better on the inside: Its quality exceeds expectations.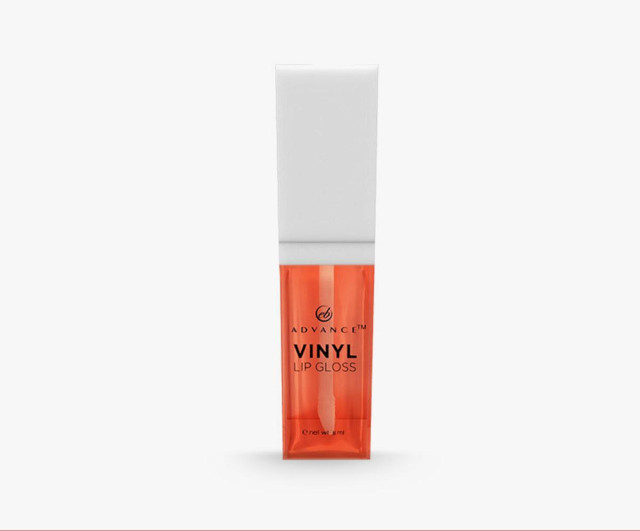 Follow Ira on Instagram.