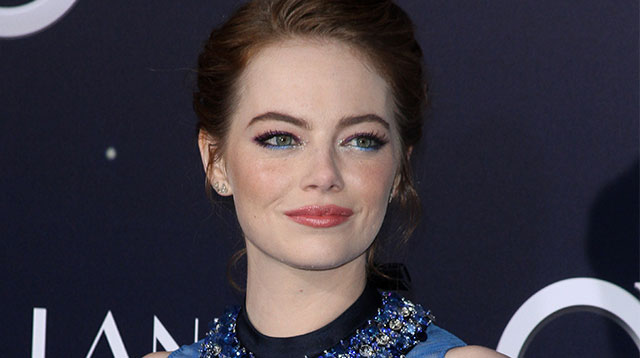 At the Los Angeles premiere of her new film La La Land (her third with mega hottie Ryan Gosling—lucky girl), Emma Stone glided down the red carpet in the prettiest all-blue ensemble.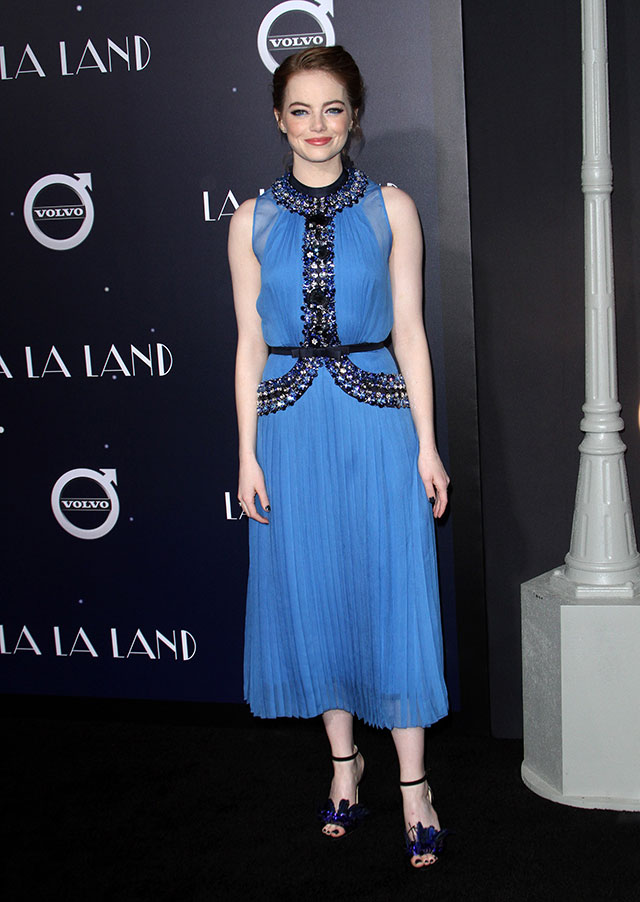 The actress always looks amazing, and that evening's Prada look was no exception.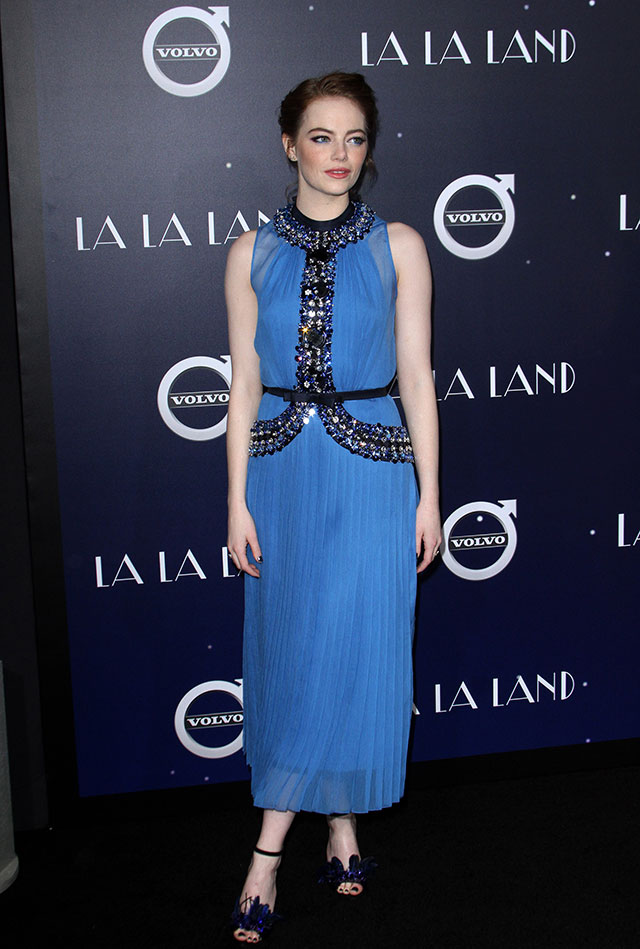 We can't decide which element we like more—the embellished bodice…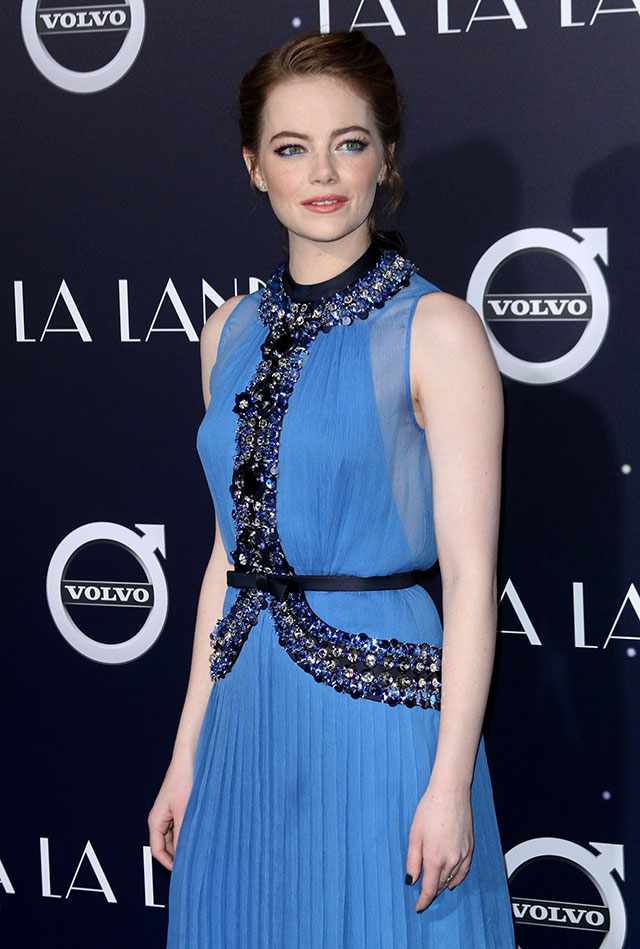 … or her pretty feather heels!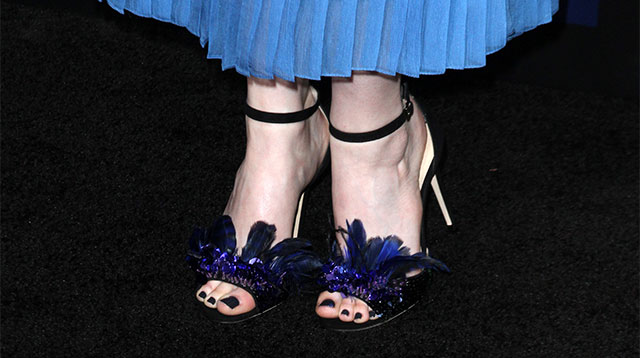 Beauty girls, however, will have a tough time resisting Emma's festive makeup look.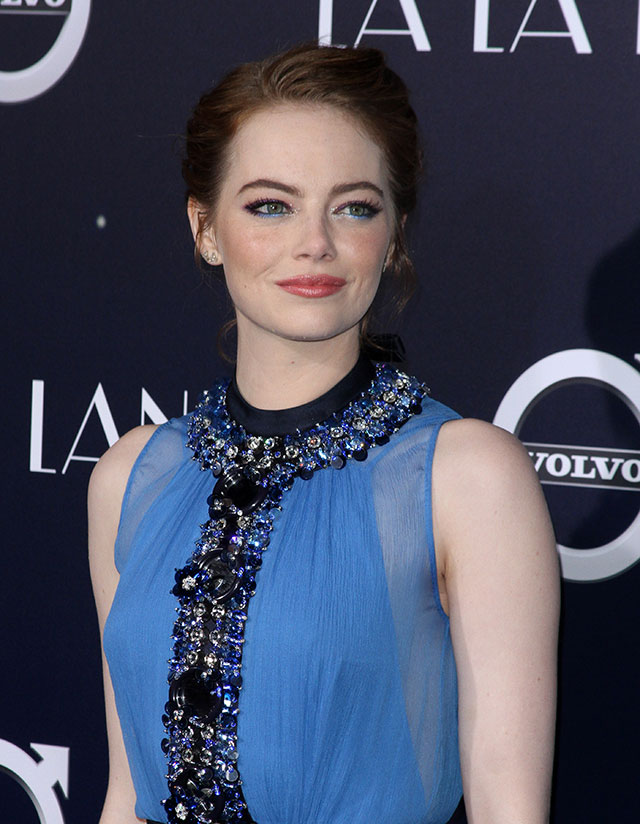 Zooming in so you can see what we're talking about: dual-colored glittery shadow! We love this interesting twist to the usual monochromatic eye makeup. It's definitely a non-boring way to accentuate your peepers, without going over-the-top cray with your makeup choices.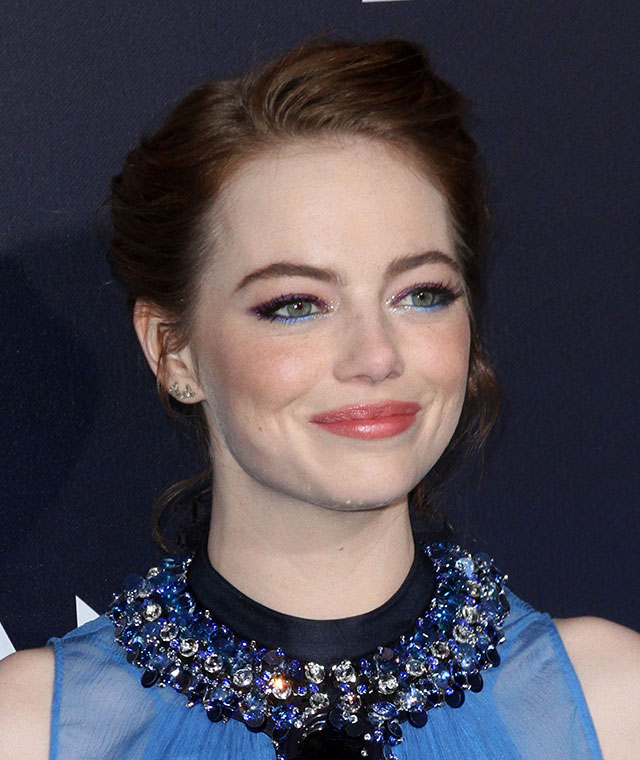 To get Emma's look, first sweep a metallic purple shadow on your lid until the crease. Remember to blend things out to get that soft cat-eye look Emma loves to wear. Then, for a contrasting pop of color, smudge a light blue metallic shade just on the middle of your lower lash line. For even more sparkle, dust white or champagne shimmer on the inner corner of your eye. Finish off with layers of black mascara and a delicate rose quartz color on your lips.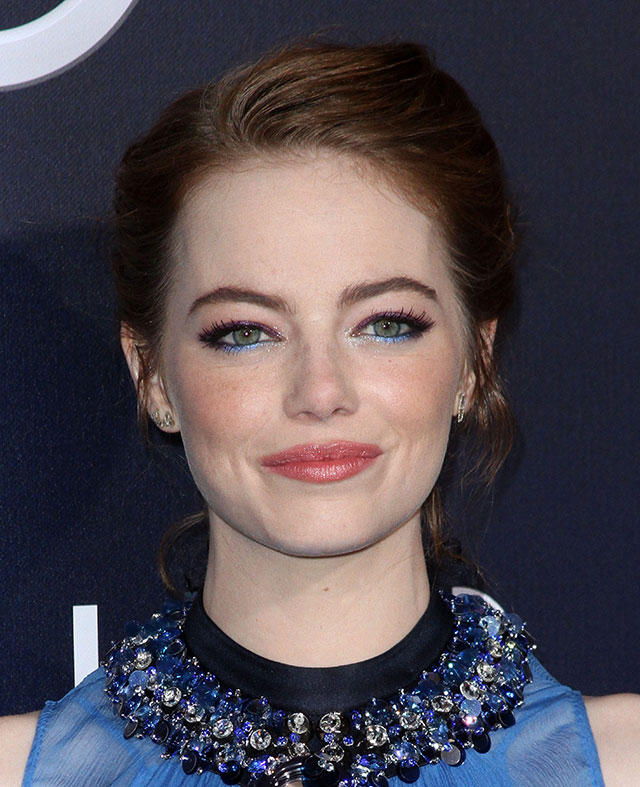 Gorgeous! <3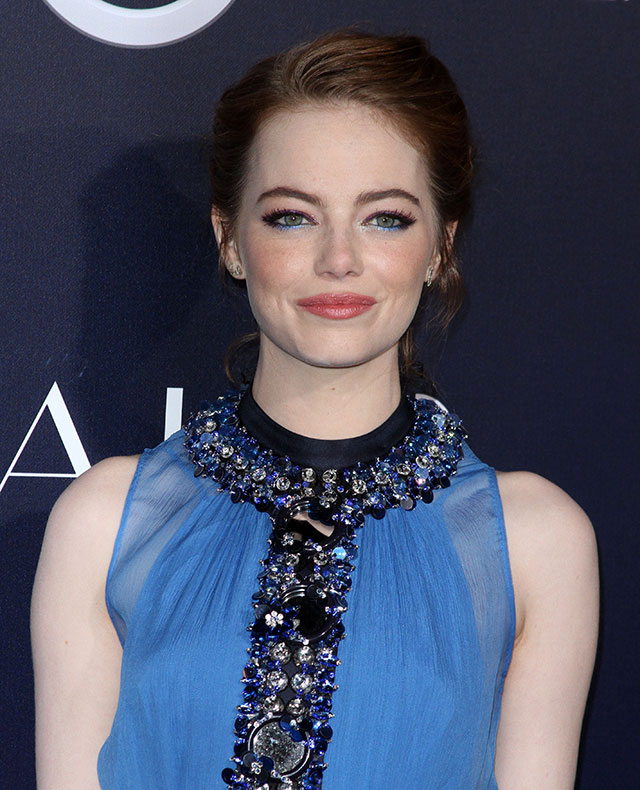 Follow Patricia on Instagram.
Recommended Videos