Eyeliners have a bad reputation in the beauty world for being difficult to use. Nailing that perfect wing requires precision and patience. Whether you're a makeup newbie or someone with advanced skills, drawing the feline flick can be challenging. There are instances when you just want to give up and skip it entirely.
ALL EYES ON YOU
So how do you exactly perfect your winged liner? The simple answer is to practice applying eyeliner each time you can. The complicated solution, however, is that there are ~*techniques*~ that must be learned and followed. Ahead, the beginner-friendly eyeliner tutorials that will teach you how to draw a flawless feline flick, depending on the look that you want:
Eyeliner Tutorial: Eyeliner 101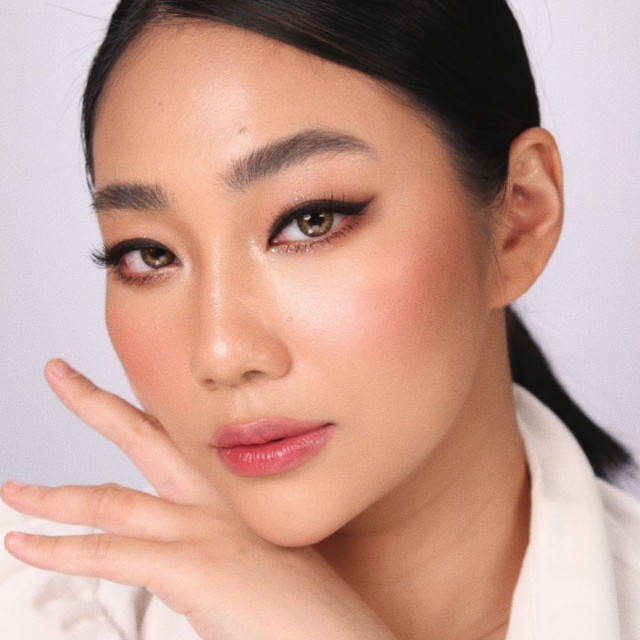 ADVERTISMENT - CONTINUE READING BELOW ↓
At the beginning of quarantine, Raiza Contawi started a free masterclass series that taught all the basics of makeup application. This video details everything you need to know about eyeliner. From the different formulas to the techniques.
MAKEUP WORKSHOP: Perfecting Eyeliners & Lashes feat. Paul Unating (Part5/7) | Raiza Contawi
Eyeliner Tutorial: Winged Eyeliner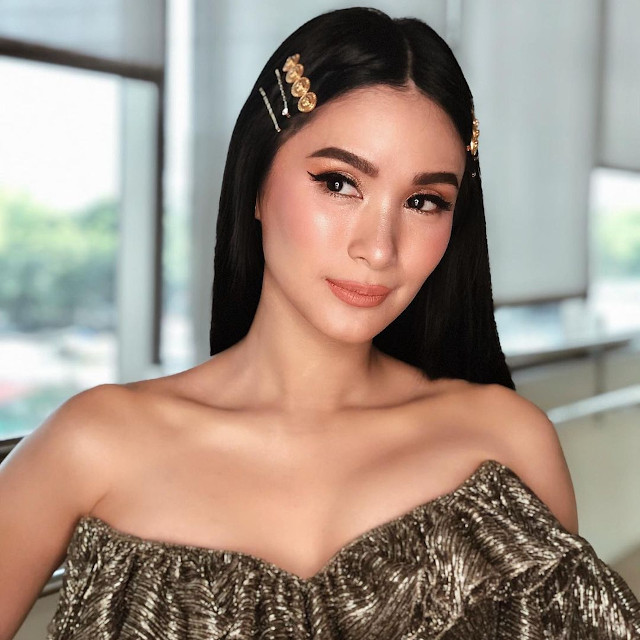 Eyeliner Pen
If you're new to the cat-eye game, we highly suggest that you work with an eyeliner pen. The best person to teach this is Heart Evangelista—she is never seen without winged eyeliner. In this video, she shows the technique she uses to ace each flick. (Check the 6:02 mark.) She starts in the middle of the eyelid and brings the line upward. Then, she outlines the upper lashline and connects it to the flick.
Get Ready With Me + My Everyday Essentials In Sorsogon
Liquid Eyeliner
When you want to score a classic. retro-inspired winged-eyeliner, follow Johnrey's technique! Here, she details how to make a feline flick work for hooded eyelids. Plus, she shows how to use with a liquid eyeliner—which is challenging to control.
Easy Eyeliner Hacks for Hooded Eyes
Eyeliner Tutorial: Winged Eyeliner For Hooded Eyelids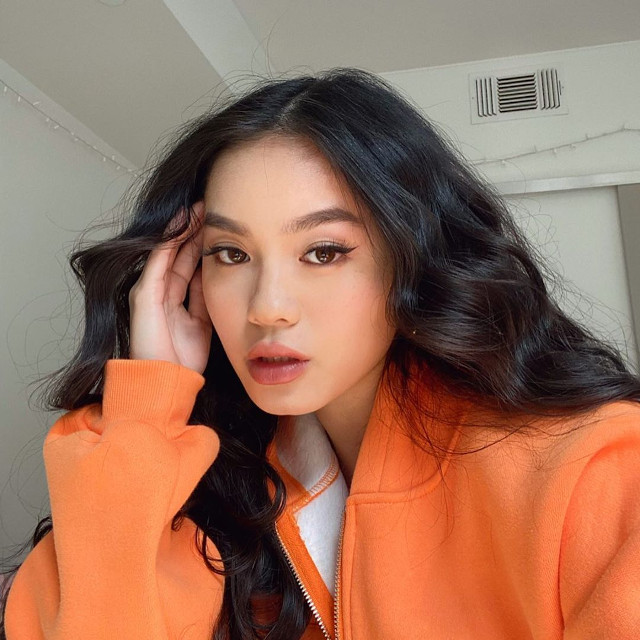 ADVERTISMENT - CONTINUE READING BELOW ↓
Jessica Vu shared an in-depth eyeliner tutorial that shows the techniques that will help lift the shape of hooded eyelids. She also used two kinds of eyeliner—a brush-tip pen and a felt-tip pen to outline and fill in the wing.
Winged Eyeliner for Hooded, Asian Eyes
Eyeliner Tutorial: Tightlining
Hung Vanngo is Selena Gomez's go-to makeup artist. Other celebrity clients of his are Emily Ratajowski and Kaia Gerber. His signature makeup look is a second-skin foundation finish plus a bold eye. In this tutorial, Hung teaches the proper way to tightline using a kohl pencil. (Skip to the 7:05 mark.) Mastering this step is important if you want your smoky eye makeup look to appear bolder.
Full Face Drugstore Makeup Smoky Eyes | Hung Vanngo
ALL EYES ON YOU
Follow Ira on Instagram.
Follow Cosmo PH Beauty on Instagram.
***
We are officially on Viber! Be part of the Cosmo Viber Community by clicking here.
ADVERTISMENT - CONTINUE READING BELOW ↓