Being a flight attendant means me and my colleagues must ensure our passengers' safety while looking our best from take-off to landing. Having reliable beauty products to help us achieve this is important. Long-haul flights mean that our makeup must stay true to its "long-wearing" practice, so we're ready for whatever comes our way on-board.
With 30 years of flying for one of the biggest airlines in the country, I've tried and tested, and swear by these 13 Holy Grail products that ultimately help me stay on top of my game:
Biore UV Aqua Rich Watery Mousse

When people ask me my secret to looking young, my answer would always be: "Use eye cream and never forget your sunscreen." This particular Bioré variant was an accidental discovery while doing my groceries in Japan a couple of years ago. I love that it's so lightweight and odor-free, and doesn't ruin the rest of my makeup routine by leaving a hideous white cast.
Continue reading below ↓
Recommended Videos
Smashbox Photo Finish Foundation Primer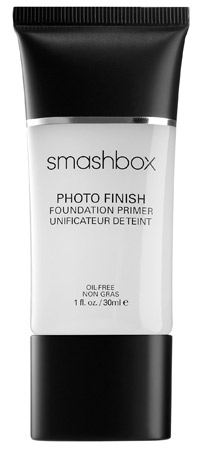 Many different primer formulations have come and gone, but nothing beats the original from Smashbox. Having oily skin, this really makes my base stay put and keeps my oiliness at bay. I haven't used a different primer since they launched—that's 16 years and counting!
Canmake Lasting Multi Eye Base WP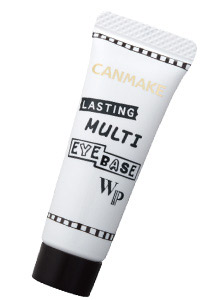 No matter where I'm going, I never forget to apply this eye primer to my brows and lids to make my look last throughout the day. Since it smoothes out your base, it miraculously makes even drugstore eye shadow apply better and show more pigmentation (versus applying it without). 
Canmake Perfect Serum BB Cream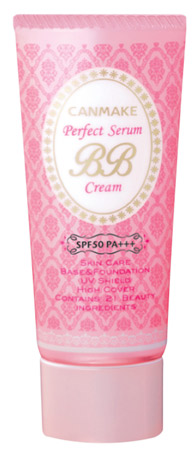 I've never used a BB Cream that has lasted me from Manila to London to a four-hour roadtip to the Stonehenge without any reapplications quite like this! Save for a few loose powder touchups, I was surprised it survived that trip. I love that it's so hardworking as a base, with good SPF coverage and moisturizing properties. Plus points for coming in an easy-to-blend formula, too.
Chanel Les 4 Ombres Eyeshadow Quad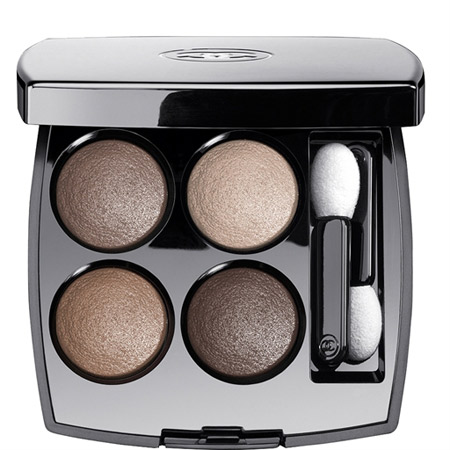 I didn't use to believe in investing on designer eye shadow, but when a friend gifted me with a Chanel pot, it changed the game forever. My current fave is this nude quad, with four buttery rich colors, perfect for creating looks I can use during work and when I land in our destination. It's a versatile day-to-night palette that saves you a lot of space in your makeup kit!
Fashion 21 Liquid Eyeliner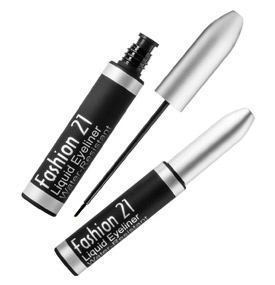 No matter how much my friends convince me to try other liquid eyeliner brands, I always end up convincing them to switch to Fashion 21's version. It stays put and delivers a deep black line, and its brush is fine enough to help you make a subtle cat eye when work does not permit a dramatic one.
Benefit Hoola Bronzing Powder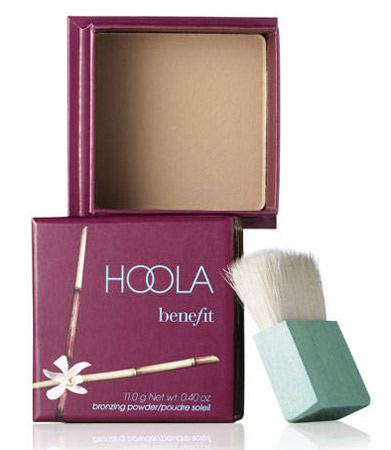 Some bronzers are either too shimmery or too matte, but Hoola understands just what I need. It doubles as a blush and as a contouring pot, so it saves me money all while helping me achieve that perfect glow.
Estee Lauder Pure Color Lipstick in Red Tango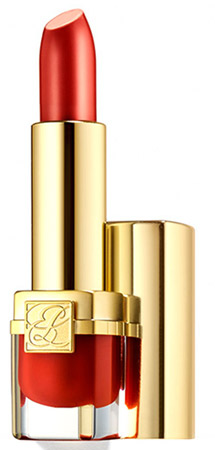 We're required to wear red lipstick at work, and this Estee Pure Color lippie is so far the most universally flattering shade I've tried. It works on morenas and fair-skinned women, and has a very comfortable wear most red lipsticks do not have. My favorite bonus? You can avail of a free engraving service during the holidays to customize your tubes.
The Face Shop Design My Eyebrow Lovely ME:EX Dual Brow Pencil

I hate overly drawn eyebrows. I always go for the natural brushed up and polished look. The Face Shop's brow pencil helps me achieve that, with its hard lead that doesn't draw harsh lines. Its other end is a spoolie that I use to diffuse the color to create natural brows.
Shu Uemura Cleansing Oil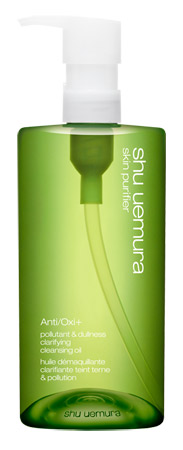 No waterproof makeup or kiss-proof lipstick stands a chance against Shu Uemura's Cleansing Oil. I believe that clean, healthy skin is at the forefront of great makeup, and the first step in getting that is by making sure you properly cleanse before hitting the sack.
Shu Uemura Stretch Xtreme Waterproof Mascara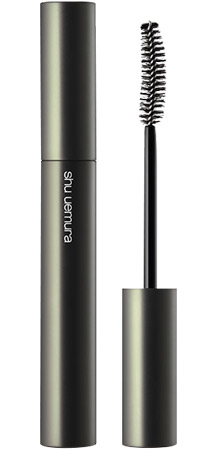 More than their cult favorite eyelash curler, I think women are missing out on Shu Uemura's Stretch Extreme Mascara. It does wonders for my short lashes, giving the illusion that I'm wearing falsies. Not convinced enough? I have four words for you: Curled. Lashes. All. Day.
Cream Silk Daily Treatment + Conditioner Damage Control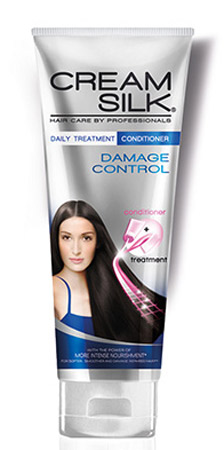 I've tried expensive hair masks and treatments, but nothing quite tames my hair like Cream Silk's blue variant. I've been a fan since their conditioner-only days, but this new formula makes me fall in love even more. It protects my hair from dryness and frizz, despite the heavy heat exposure it gets from my constant blow-drying and ironing.
Tony Moly Tony Tint Delight

For that natural flush, I always turn to my favorite Korean brand, Tony Moly. Their Delight cheek tint gives me buildable color that doesn't leave awkward splotches or stains, which a lot of quick-drying formulas seem to do.
* Edited for clarity.