 About Maybelline
Maybelline New York takes trends from the catwalk to the sidewalk, empowering women to make a statement.
Read the story? Tell us what you think!
0

Didn't know that!

0

Hmmm....tell me more.

0

How and where can I get this?

0

I'm already a loyal fan!

0

Will share this ASAP!
It's 2017 and you're never fully dressed without your lipstick on. It's every girl's weapon of choice as she takes on the world—who knew a simple swipe could do so much? And with July being the month of National Lipstick Day, it only gives us more reasons to pay homage to the one thing that allows us to effortlessly slay all day long.
1. Be a lippie guru.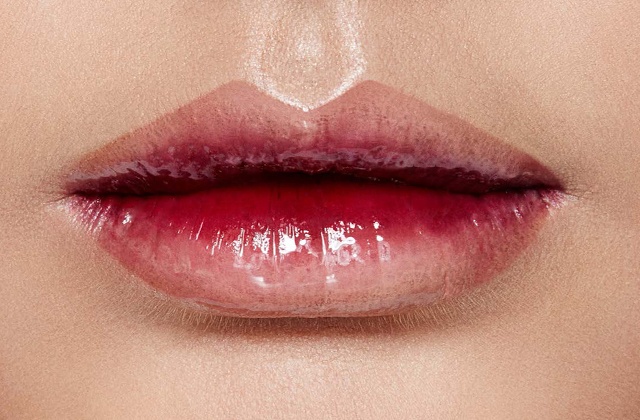 Step up from the basics and learn as many lippie hacks and trends as you can. Watch YouTube videos and learn from the pros, or practice your techniques on a willing friend. When it comes to lipstick, there are no rules. Break 'em and make 'em as you go along!
2. Explore bolder colors.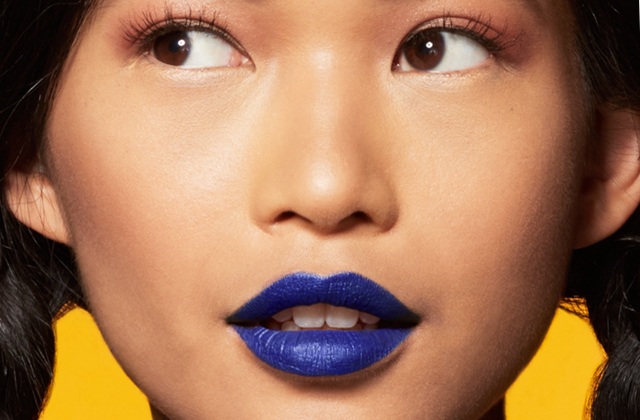 Dare yourself to wear a shade you've never tried before—black, electric blue, green, orange, or white, perhaps? If you're still a bit shy, a metallic or gradient effect is the way to go. Snap a #LOTD while you're at it!
3. Make DIY lip care products and save a pretty penny.
Look up recipes online for lip scrubs, balms, and masks to maintain supple and well-moisturized puckers!
4. Declutter your collection.

Your lippies deserve more than just being lined up on the bathroom counter or stuffing them all in a makeup bag. Invest in (or DIY) creative lipstick storage solutions for your vanity corner. Half the fun is realizing how many fabulous colors you have!
5. Hoard, hoard, HOARD!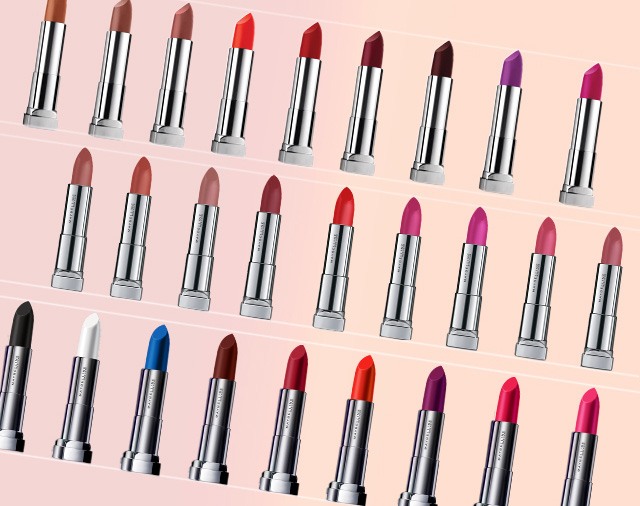 Indulge the lippie addict in you by going to Maybelline's big lipstick sale from July 15 to August 20 in all Maybelline stores nationwide. Choose from over 100 Maybelline lipsticks on sale for as low as P150 (including lippies from the Color Sensational and Color Show collections); your cult favorites such as Creamy Mattes, Powder Mattes, and Loaded Bolds will also be present—for as low as P199!
So go ahead and splurge—we all know you want to! Watch out for a bigger surprise on July 29 to celebrate the actual National Lipstick Day.
Learn more about Maybelline's month-long sale for National Lipstick Day on their Facebook page.
More From Maybelline